Pope Francis to undergo emergency operation amid health worries
Rome, Italy - Pope Francis will undergo an urgent operation on Wednesday afternoon to repair a hernia in his abdominal area and will be hospitalized for "several days," the Holy See announced.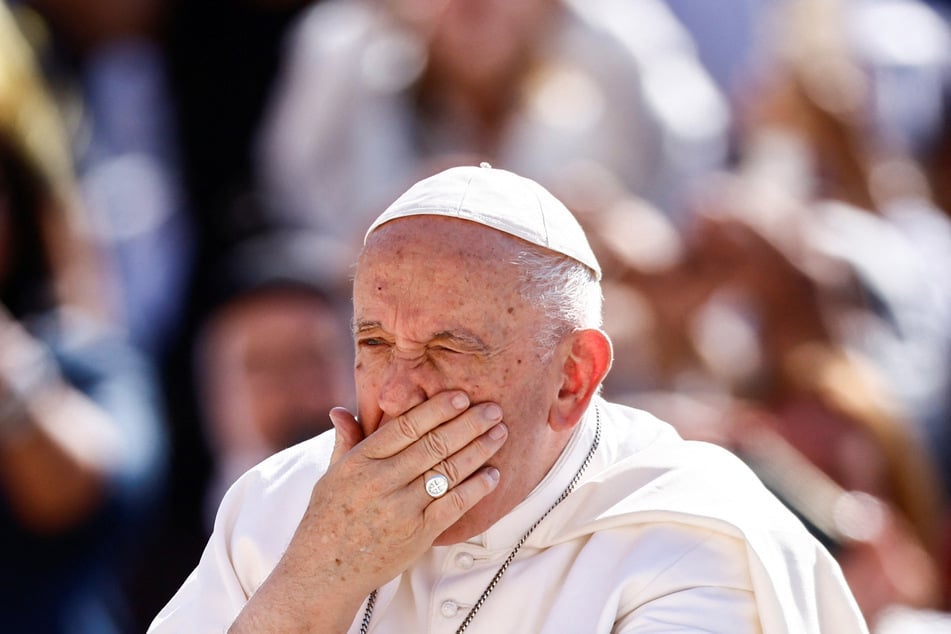 The operation will have to be performed under general anesthetic, despite previous reports that he doesn't tolerate it very well.
Francis' medical team decided in the past few days that the pontiff needed the operation.
He had already arrived at the hospital by noon, local time.
The Vatican statement said 86-year-old had been experiencing recurring pain.
The pope spent several hours at Gemelli Hospital on Tuesday for what the Vatican said was a check-up. His procedure, known as laparocele in medical terminology, will be performed there.
In 2021, the pontiff, who is from Argentina, was operated on under general anesthetic for a bowel condition called diverticulitis. Part of his colon was removed and he spent 10 days in hospital.
He spent several days in hospital earlier this year due to a respiratory infection, having complained of breathing problems.
Cover photo: REUTERS