Pope Francis: Hospital sources give update on respiratory infection
Rome, Italy - Pope Francis is suffering from a respiratory infection and will remain in the hospital for several days to receive treatment, a spokesman for the Vatican said, but medical staff reportedly offered an "optimistic" update.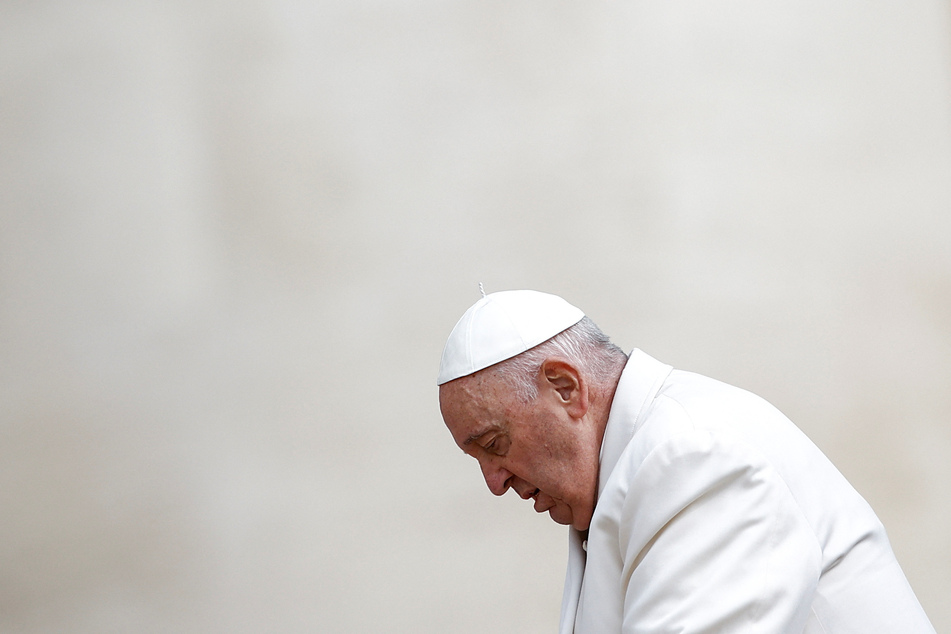 The 86-year-old pontiff was taken to Rome's Gemelli University Hospital on Wednesday afternoon, where tests revealed the finding, spokesperson Matteo Bruni said. He added that the infection is not from the coronavirus.

Bruni said Francis had complained of breathing problems in recent days.
It remains unclear when Francis will return to the Vatican, but he reportedly had a "quiet night," according to Italy's ANSA news agency.
The agency quoted sources from the Gemelli University Hospital on Thursday morning as saying that medical staff were "very optimistic" that the Pope could be back in the Vatican in just a few days, in time for Palm Sunday and ahead of what is a busy season for the Catholic leader.
Italian media, including daily newspapers Il Fatto Quotidiano and Corriere della Sera, reported that all of Francis' appointments and audiences for this Thursday and Friday had been cancelled.

He was touched by the many messages he received and sends his thanks for prayers, the Vatican said in a statement.
Pope Francis' history of health issues
In July 2021, Francis had intestinal surgery at the same hospital and spent 11 days there recovering. In a recent interview, he indicated that he was again having trouble with his intestines.

The pope has also been suffering from severe knee problems for more than a year, which often require him to use a wheelchair.
He has so far avoided surgery on his knee – reportedly in part because he did not react well to anesthesia during the previous operation.
Cover photo: REUTERS