At least 15 dead in shooting by former student wearing Nazi symbols at Russian school
Izhevsk, Russia - A gunman wearing Nazi symbols opened fire at a school he once attended on Monday, killing 15 people, and wounding 24 others.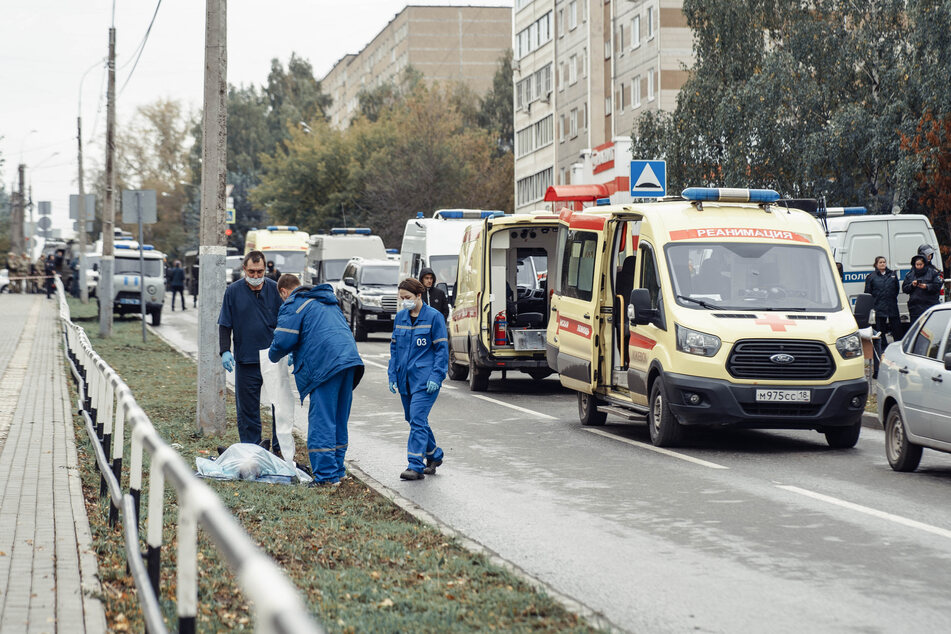 Among the known fatalities at school No. 88 in the Udmurtia region were 11 children, two teachers, and two security guards. The gunman took his own life after the incident.
Of the two dozen people injured, 22 of them were children, some of whom were wounded jumping out of school windows as they fled.
Investigators said the attacker was 34-year-old Artem Kazantsev who was once a student at the school. He was said to have worn a black shirt with Nazi symbols and a balaclava.
He used two non-lethal handguns, modified to fire live ammunition, according to law enforcement.
Governor Brechalov broke the news, calling it a "tragedy," and declared three days of mourning for the community. He also shared that the shooter had been receiving treatment for mental health problems.

Russia officials deem the incident a "terrorist act"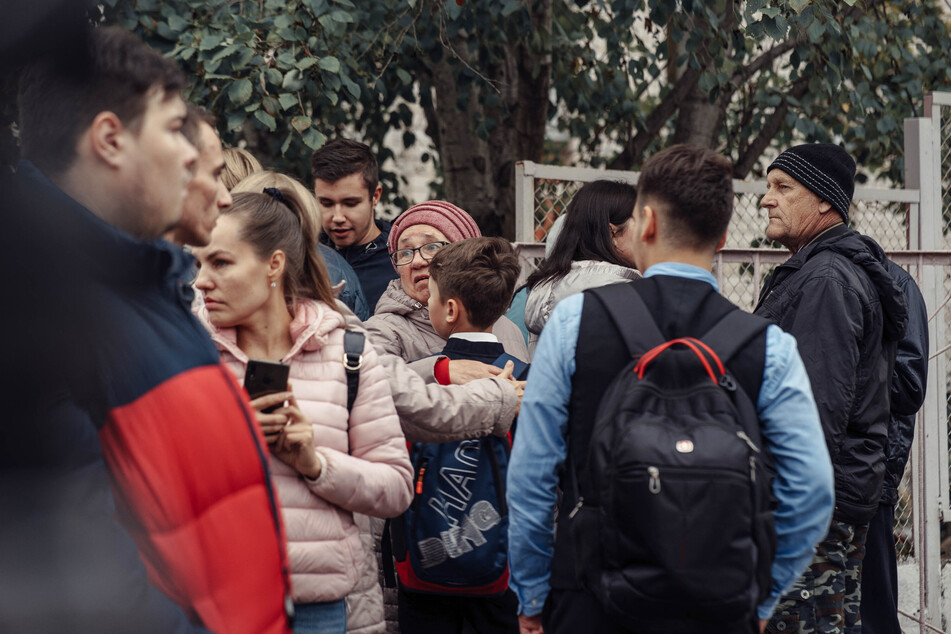 Kremlin spokesman Dmitry Peskov called the shooting a "terrorist act," and said that the man "apparently belonged to a neo-fascist organization or group," however no evidence was presented to support the allegation.
"President [Vladimir] Putin is in deep mourning in connection with the death of people, of children in the school where the terrorist act happened," Peskov said.
Peskov added that Putin had already spoken to the regional leadership and government officials who were in charge of taking care of the injured persons, while the Civil Defense Ministry is sending doctors, psychologists, and other specialists to the region.
Russian authorities are investigating Artem Kazantsev and his residence in an attempt to further understand his motive behind such a heinous crime.
Cover photo: MARIA BAKLANOVA / KOMMERSANT PHOTO / AFP