Barack Obama among 500 US citizens sanctioned by Russia!
Moscow, Russia - In response to a new US sanctions package aimed at Russia, Moscow said on Friday that it has imposed an entry ban on 500 US citizens – including former US President Barack Obama!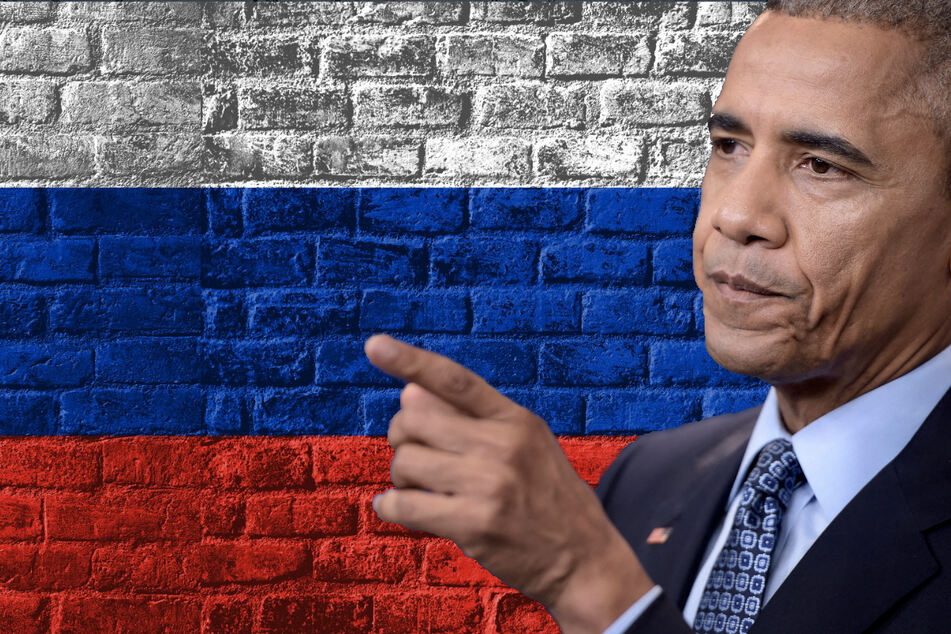 Russia's Foreign Affairs Ministry said the sanctions are "regular anti-Russian sanctions" and designed to inflict maximum damage on Russia.

Moscow's entry ban list includes Obama, who is number 268 on the list, along with other current and former politicians. The list also includes "heads of companies of the military-industrial complex that supply weapons to the regime in Kyiv."
The new US sanctions announced at the G7 summit currently taking place in Japan target Russia's lucrative diamond exports. Other measures also include new export controls on goods that could be used for military purposes. Dozens more companies and individuals were also added to various sanctions lists.
Plans include cutting off about 70 companies and organizations from Russia and other countries from US exports, a senior US government official said.
In addition, more than 300 individuals, groups, ships, and aircraft will be subject to other measures as a result of Russia's war on Ukraine.
Cover photo: Collage: 123RF/vadimjoker & Brendan Smialowski / AFP