Is Wagner leader Yevgeny Prigozhin in Russia for negotiations?
St. Petersburg, Russia - US military experts expect further negotiations about the future of the Russian mercenary Wagner group following the sudden end of a brief armed uprising against the Russian military at the weekend.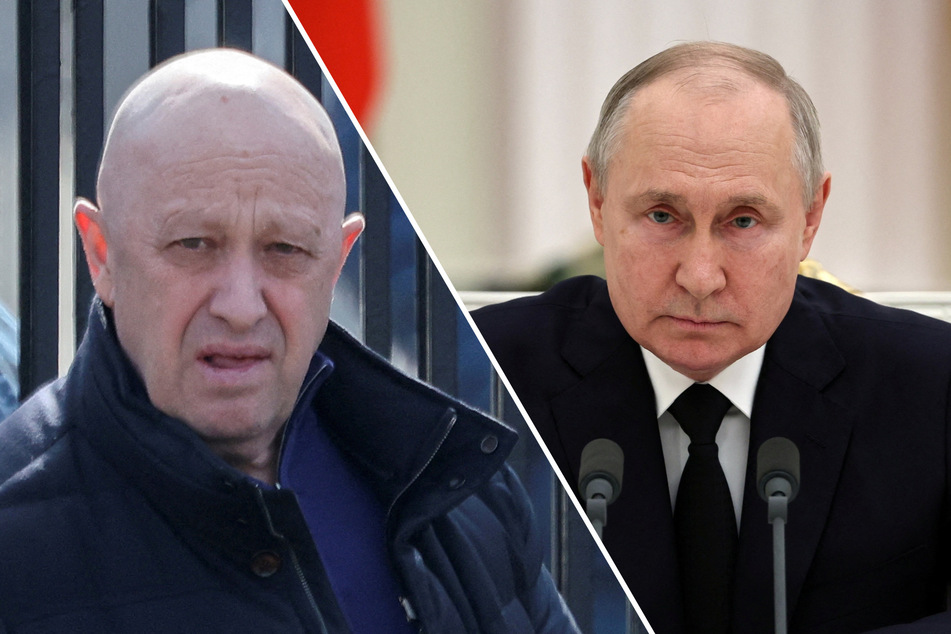 Wagner leader Yevgeny Prigozhin may have returned to Russia to negotiate the details of an agreement with the authorities, the Washington-based Institute for the Study of War (ISW) said in a report released late on Wednesday.

Moscow had earlier dropped criminal proceedings against Prigozhin and the Wagner mercenary fighters, following what was the escalation of a long-simmering power struggle between the Wagner chief and the Russian military leadership.
Wagner forces had temporarily occupied the southern Russian city of Rostov-on-Don and also advanced towards Moscow on Saturday, before the uprising was called off.
Prigozhin is the head of the Concord business empire – which owns and operates several restaurants – in Russia. Concord businesses are also involved in pro-Russian and anti-Western disinformation campaigns for social media manipulation.
Is Prigozhin setting up new camps in Belarus?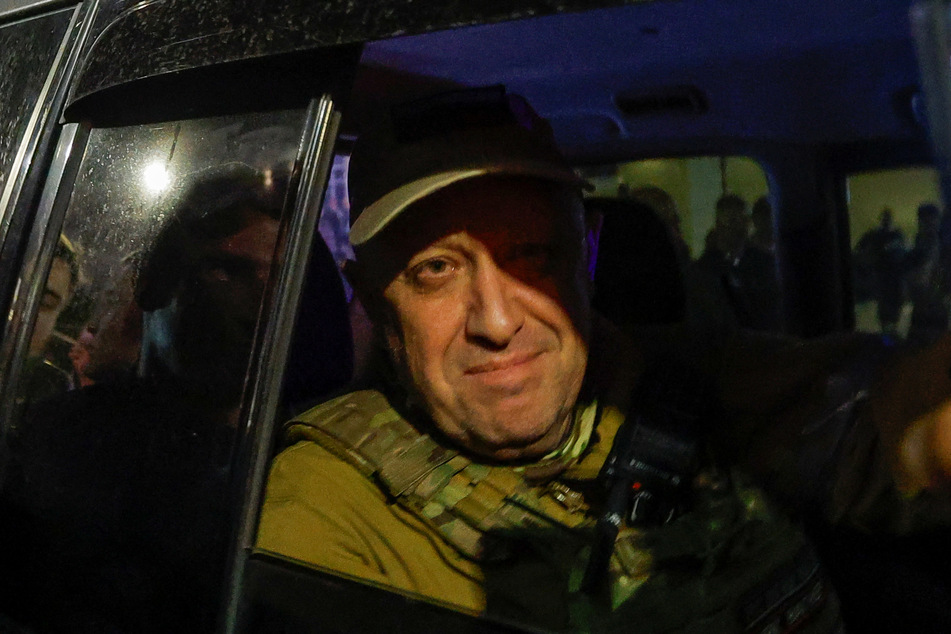 Former Russian intelligence officer and prominent military blogger Igor Girkin, known as Strelkov, wrote on Thursday that Prigozhin was "to all appearances" in his hometown of St. Petersburg. The Concord group's headquarters is also based there.
The ISW experts said that there was no reliable evidence that Prigozhin had left Belarus again to continue negotiations with the Russian authorities, but conceded it was possible.
At the same time, they pointed to numerous reports by bloggers that Prigozhin was setting up new camps for his troops in Belarus.
According to Russian President Vladimir Putin, Prigozhin's Concord company earned billions by supplying food to the Russian armed forces.
Following the uprising, the Kremlin now plans to have Prigozhin's business dealings audited.
Cover photo: Collage: REUTERS