Kremlin officially denies Russian involvement in cyberattacks on US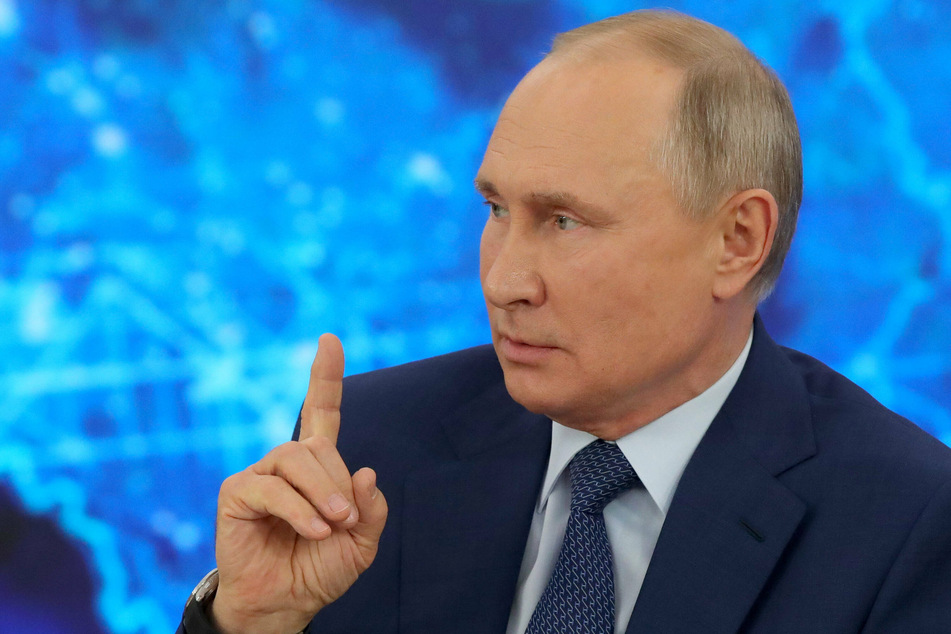 "Russia is not involved in such attacks, namely this one. We state this officially and firmly," Kremlin spokesperson Dmitry Peskov said in comments carried by Russian state news agency TASS.
"Any accusations of Russia's involvement are absolutely baseless, they are more likely to be a continuation of blind Russophobia that is used in case of any incident," Peskov said.
US Secretary of State Mike Pompeo last week directly blamed Russia for such attacks, saying in a radio interview on Friday that "we can say pretty clearly that it was the Russians that engaged in this activity."
The US Cybersecurity and Infrastructure Security Agency said earlier in the week that US government agencies and critical infrastructure entities had been compromised by hackers since "at least March."
Cover photo: imago images / ITAR-TASS