Russia accused of horrific war crimes by UN Human Rights Council
Kyiv, Ukraine - Russian troops have committed many war crimes in Ukraine during the ongoing invasion, an investigative commission of the UN Human Rights Council has concluded.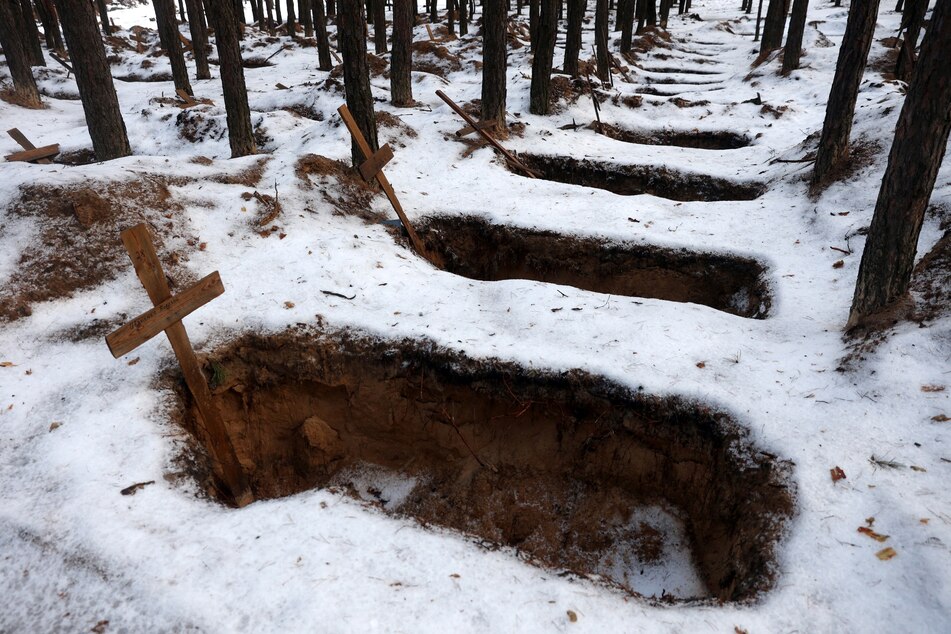 The atrocities committed by Russian troops include attacks on civilians, rape, forced deportations of children, unlawful detentions, and intentional killings of those not involved in combat, the UN Commission of Inquiry on Ukraine said in its report presented on Thursday.

Waves of attacks by Russian forces on Ukraine's energy infrastructure and Russia's "systemic and widespread" use of torture could also constitute crimes against humanity, the commission's report said.
The commission also documented "a small number of cases" in which Ukrainian armed forces had committed war crimes, including indiscriminate attacks and two cases in which Russian prisoners of war were shot, wounded, and tortured.
Russian soldiers forced family members to witness horrific assaults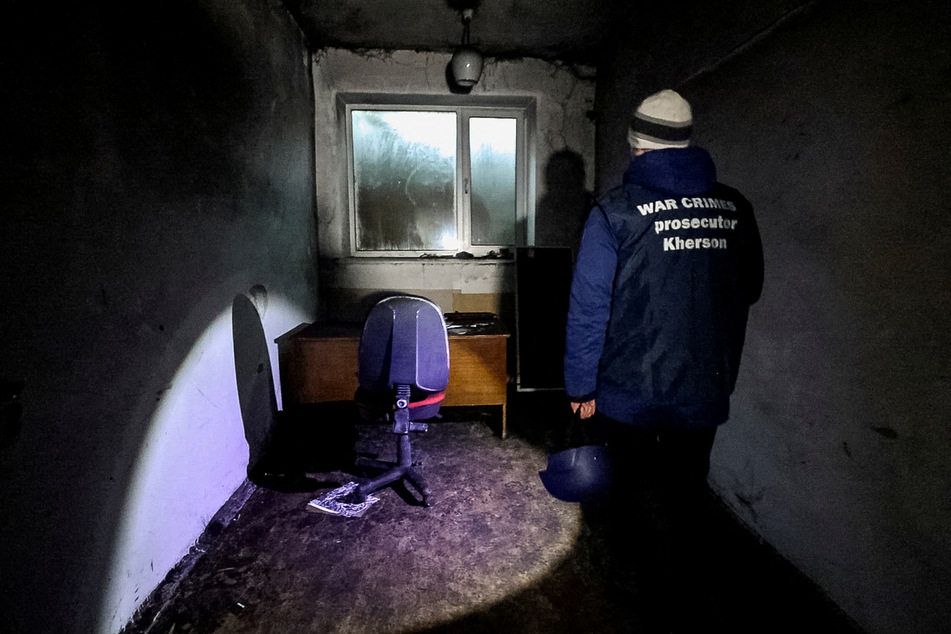 "Many of the willful killings, unlawful confinement, rapes, and sexual violence were committed in the context of house-to-house searches, which were aimed at locating supporters of the Ukrainian armed forces or finding weapons," the report found.
Those arrested arbitrarily were often held captive by the Russian armed forces in overcrowded cells under the worst possible circumstances, according to the report.
"In one case, ten older people died as a consequence of the inhuman conditions in a school basement, while the other detainees, including children, had to share the same space with the bodies of the deceased," according to the report.
In the case of rapes, family members, including children, were forced to watch the crime, the commission found.
The commission said it had travelled to Ukraine eight times as part of its investigation and visited 56 towns and settlements. It inspected graves, makeshift jails, and torture facilities. Photos and satellite images were also evaluated and a total of 600 people were questioned during the investigation.
According to the UN count, more than 8,000 civilians have been killed and more than 13,000 injured since Russia launched its full-scale military invasion of Ukraine in February 2022. The true figures are likely higher.
Cover photo: Anatolii STEPANOV / AFP