Russia accuses US of orchestrating Putin assassination attempt
Moscow, Russia - Russia has accused the US of orchestrating what Moscow says was a drone attack targeting the Kremlin a day earlier.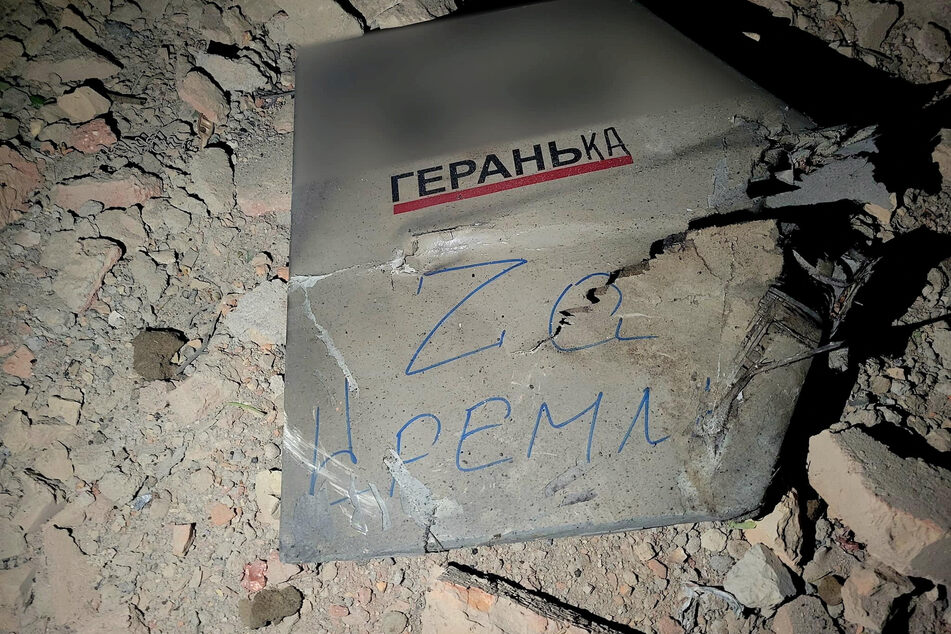 "We know that the decision on such actions and terrorist acts is not made in Kyiv, but in Washington. And Kyiv carries out what they are told," Kremlin spokesman Dmitry Peskov was quoted as saying by the Interfax news agency on Thursday.

He did not provide evidence to back up the claim.
The Kremlin reported an attempted drone attack on Wednesday which allegedly tried to target Russian President Vladimir Putin, holding Ukraine responsible for the incident.
Kyiv has rejected the accusations.
Putin will most likely discuss the incident on Friday at a scheduled meeting of the National Security Council, Peskov said. Referring to retaliatory measures already announced by the Kremlin, he said only that they would be "thoughtful, balanced steps" that "correspond to the interests" of Russia.
Russia's traditional military parade on May 9, to commemorate the Red Army's victory over Nazi Germany in World War II, would go ahead as planned on Moscow's Red Square next Tuesday, the spokesman added, though with additional security measures in place.
"The president will appear as usual," Peskov said.
Cover photo: via REUTERS