Russia responds to criticism of nuclear escalation in Belarus
Moscow, Russia - Russia brushed it off criticism of its plans to install nuclear-capable weapons in Belarus, saying the negative comments would do nothing to change its decision.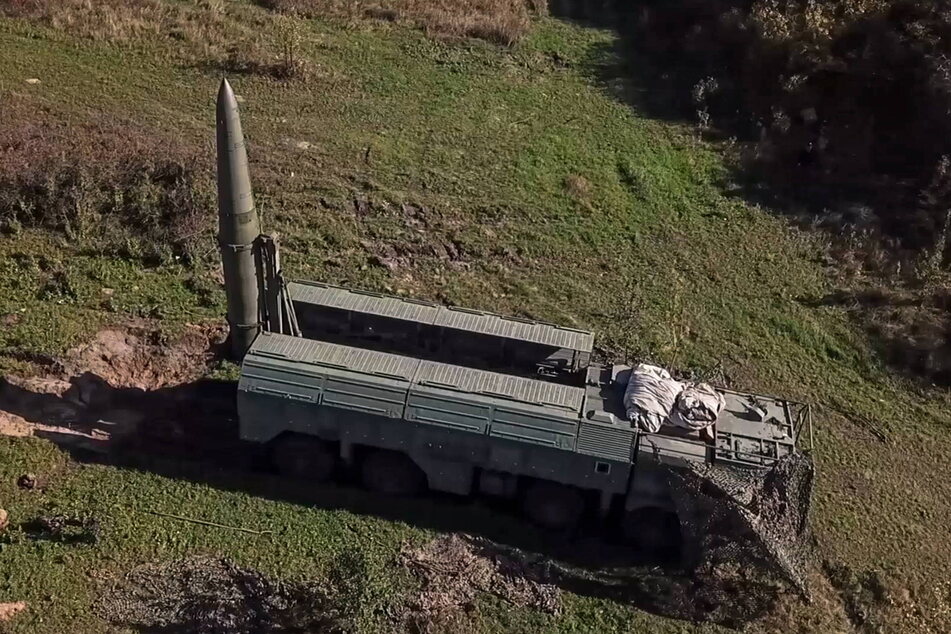 "Of course, such a reaction cannot influence Russia's plans," Russian government spokesperson Dmitry Peskov said on Monday.
Russian President Vladimir Putin announced the deployment of tactical nuclear weapons in neighboring Belarus on Saturday. Belarus already has 10 converted aircraft that can carry these weapons, according to information in the announcement.
Governments across the West slammed the escalation, which takes spiraling global tensions up another gear, although the US National Security Council has pointed out that it has not seen evidence of Russian nuclear weapons being on the move yet.
"We've in fact seen no indication that he has any intention to use nuclear weapons, period, inside Ukraine," National Security Council spokesperson John Kirby told CBS on Sunday.
Putin also said that Belarus will receive Iskander missiles that can be armed with nuclear warheads. He stressed that Moscow was sticking to its commitments on the non-proliferation of nuclear weapons.
He noted that the weapons are only located in Belarus but that Russia retains control over them, also pointing out that the US takes a similar approach with European Union states.
Cover photo: IMAGO / ITAR-TASS