Putin announces tactical nuclear weapon deal with Belarus in massive escalation
Minsk, Belarus - Russian President Vladimir Putin said tactical nuclear weapons will be stationed in the former Soviet republic of Belarus, in another escalation of the hostilities between Moscow and the West.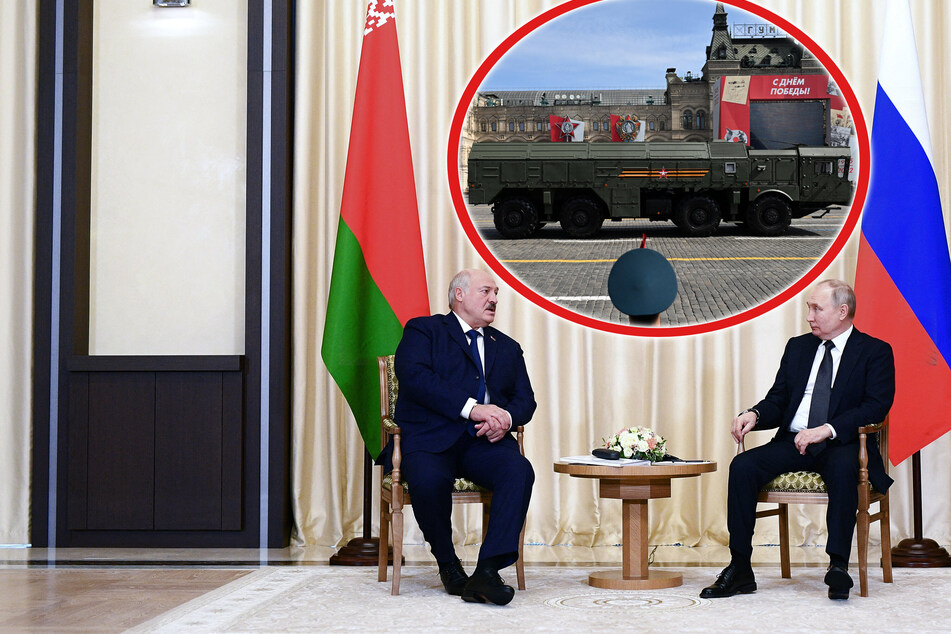 The Russian and Belarusian governments were in agreement on the decision, Putin said on state television on Saturday evening.

He said Russia was not violating any international nuclear non-proliferation treaties by moving the weapons to Belarus, which shares a border with Ukraine and NATO members Poland, Lithuania and Latvia.
Belarus is closely allied with Russia. Long-time ruler Alexander Lukashenko, whose re-election as president in 2020 is not recognized by the West, is militarily, politically, and economically dependent on Moscow.
Lukashenko has asked for nuclear weapons to be stationed on the country's territory for years, Putin said.
Russia has delivered to Belarus the Iskander missile system that is capable of carrying nuclear weapons, and by July 1 the construction of a shaft for the weapons in Belarus will be completed, he said.
There was no immediate information provided by Minsk.
Fears of nuclear weapon use in Ukraine mount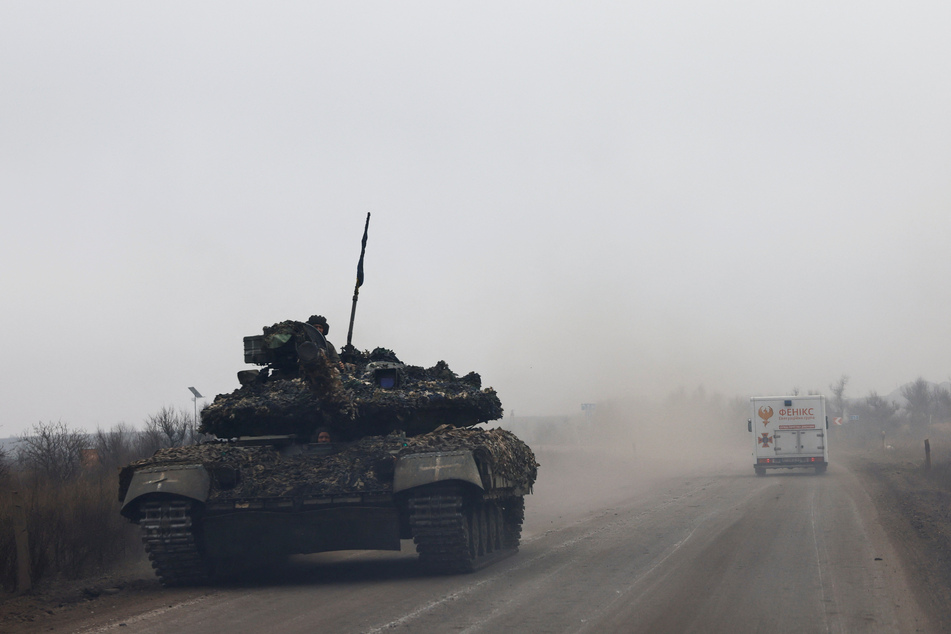 The US had "long deployed" nuclear weapons in countries it is allied with, Putin argued, saying that Russia was doing nothing "unusual."
As to why the decision was taken now, Putin said it was a response to the planned delivery from Britain to Ukraine of armor-piercing rounds that contain depleted uranium.
There have been fears that the Russian military could use a tactical nuclear weapon in Ukraine in order to achieve results more quickly in the war it has been waging for more than a year. The invasion has stalled, particularly in recent months.

Tactical nuclear weapons usually have a far shorter range than nuclear weapons mounted on intercontinental ballistic missiles (ICBMs).
In December, Putin said the threat of nuclear war was increasing but not on account of any action he had taken, insisting the country's nuclear arms were solely for the protection of Russia and its allies.
Russia's military strategy, he said at the time, envisions the use of weapons of mass destruction only in response to an attack. "That means if a strike is launched against us, we will strike back in response," Putin said. Russia sees the weapons as a "natural deterrent," he said.
Cover photo: Collage: Vladimir Astapkovich / SPUTNIK / AFP & Credit Kirill KUDRYAVTSEV / AFP