Russian jet "harasses" and damages US drone in "dangerously close" incident
Washington DC - A Russian fighter jet came "dangerously close" to an unmanned US military drone during its mission to fight the extremist milita organization Islamic State over Syria, the US military announced on Tuesday.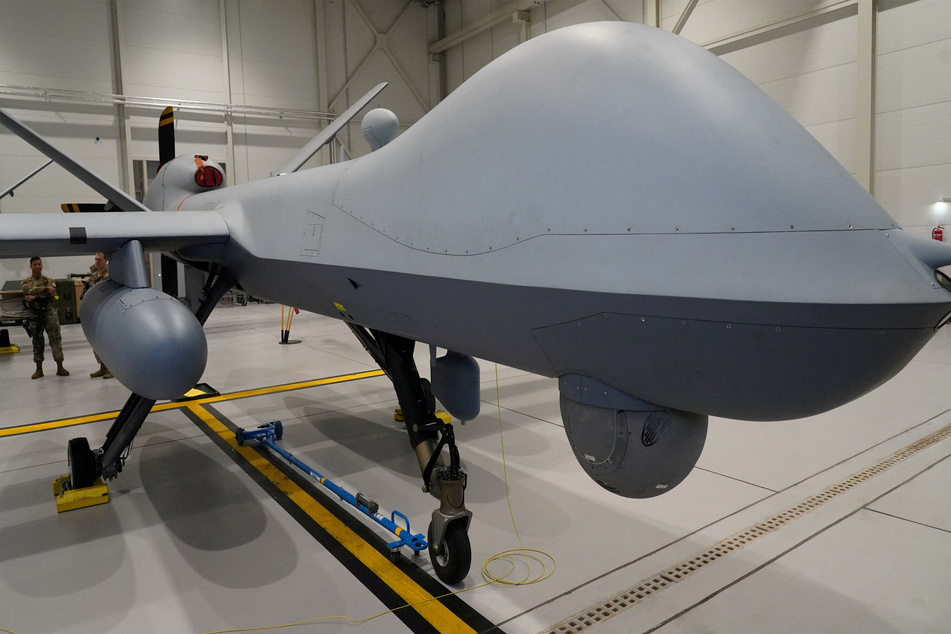 The Air Force said the Russian fighter aircraft was "harassing the MQ-9 and deploying flares from a position directly overhead on Sunday, with only a few meters of separation between aircraft.
"One of the Russian flares struck the US MQ-9, severely damaging its propeller."
"Fortunately, the MQ-9 crew was able to maintain flight and safely recover the aircraft to its home base," they continued.
"The Russian fighter's blatant disregard for flight safety detracts from our mission to ensure the enduring defeat of ISIS.
"We call upon the Russian forces in Syria to put an immediate end to this reckless, unprovoked, and unprofessional behavior," the statement said.
Drone incident is the second recently between US and Russia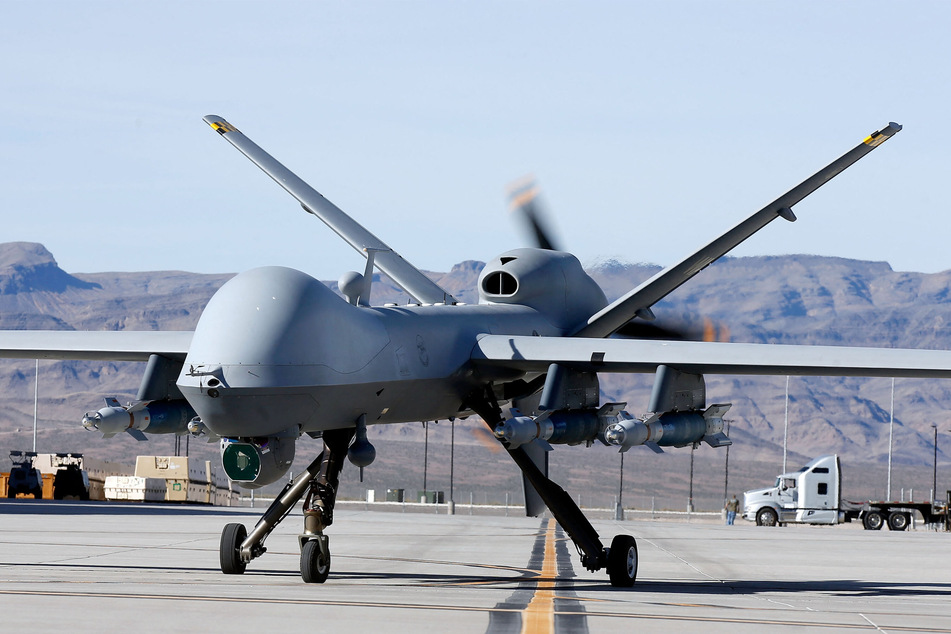 The incident is similar to one in March, when an unmanned US military drone collided with a Russian fighter jet in international airspace over the Black Sea.
After the collision the US forces had to bring the drone down, while the incident renewed tensions between the two countries.
The US military in Syria is deployed in areas controlled by the Kurdish militia YPG and its allies. US forces there are supporting their fight against IS, which has dominated large areas of Syria and neighboring Iraq.
Despite the military victory over the militia declared in 2019, its cells are still active in the country carrying out attacks.
Cover photo: REUTERS