Wagner chief Yevgeny Prigozhin's death confirmed by Russian authorities
Moscow, Russia - Four days after a mysterious plane crash outside of Moscow, Russian authorities have officially confirmed the death of Yevgeny Prigozhin, the founder and leader of the Wagner mercenary group.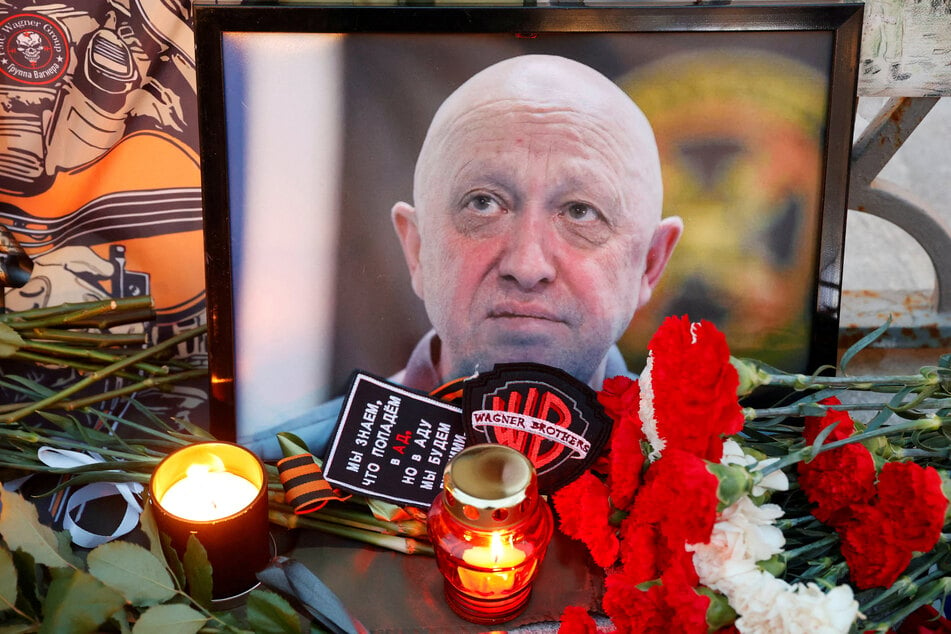 Russian state news agency TASS reported on Sunday that the Russian Investigative Committee (SKR) had verified Prigozhin's death after identifying the bodies of all 10 people who were aboard the airplane when it crashed on Wednesday.
"As part of the investigation into the plane crash in Tver Oblast, a molecular-genetic analysis was carried out," SKR announced in a statement. "According to its results, the identity of all 10 dead was established. It corresponds to the published passenger list."
Prigozhin (62) had been presumed dead since a plane crashed under unclear circumstances outside of Moscow on Wednesday. Prigozhin's name was listed on the passenger list for the aircraft, along with top Wagner deputies including Dmitry Utkin.
The cause of the plane crash remains unclear. Western intelligence officials and large sections of the Russian public believe that the private jet was deliberately brought down.
The Kremlin has officially denied playing a role in the crash.
Prigozhin led truncated Wagner mutiny last June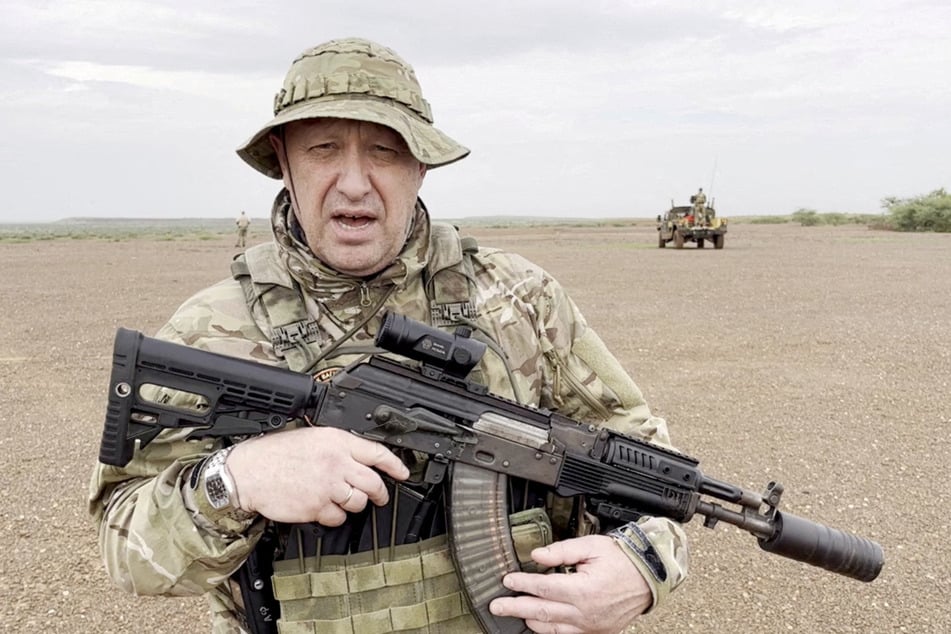 Prigozhin, long a close confidante of Russian President Vladimir Putin, led a brief mutiny by his mercenary army in June. Prigozhin's troops occupied the Russian city of Rostov-on-Don and marched toward Moscow before agreeing to turn around.
Putin called Prigozhin a traitor in a televised speech during the uprising. Putin later described Prigozhin as a talented person who had made serious mistakes.
Prigozhin and his Wagner mercenaries initially agreed to leave for Belarus as part of a deal to end the insurrection. But Prigozhin later made public appearances in Russia.
Russian aviation authorities said the aircraft was flying from Moscow to St. Petersburg when it crashed not far outside the Russian capital.
Prigozhin held a popular following among some Russians because of his outspoken criticism of corruption and incompetence among Russia's military leadership during the invasion of Ukraine.
Wagner mercenaries fought extensively in Ukraine but are also active elsewhere in the world, including in Syria and in several African countries.
Cover photo: REUTERS