Wall Street Journal reporter Evan Gershkovich arrested in Russia on spying charges
Yekaterinburg, Russia - The Russian secret service FSB has arrested Wall Street Journal correspondent Evan Gershkovich on charges of espionage, according to state media.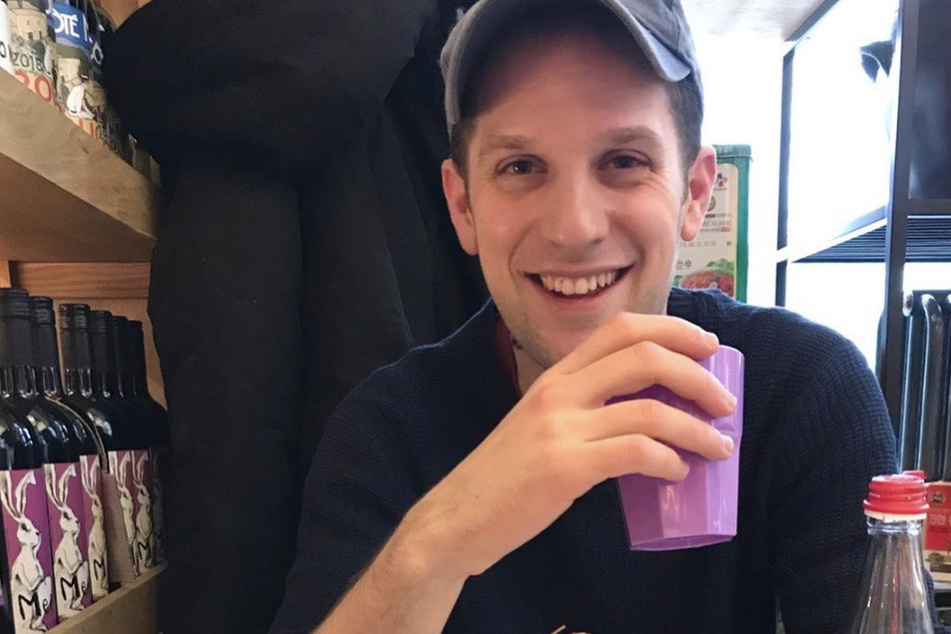 The reporter, born in 1991, is suspected of "espionage in the interests of the US government," the FSB said on Thursday, according to the state agency TASS.

Criminal proceedings have been initiated against him.
The reporter, who was arrested in Yekaterinburg, is accused of collecting information considered secret on the military-industrial complex in Russia on behalf of the US.
The Wall Street Journal named the reporter as Evan Gershkovich, describing him as a reporter and a US citizen who covered Russia and Ukraine for the outlet.
"The Wall Street Journal vehemently denies the allegations from the FSB and seeks the immediate release of our trusted and dedicated reporter, Evan Gershkovich. We stand in solidarity with Evan and his family," a statement said.
Arrests for suspected espionage are not uncommon in Russia, although this may be the first case of a journalist being arrested who is officially accredited to the Russian Foreign Ministry.
Russia stepped up its crackdown on Western journalists in the wake of the Ukraine war, with US citizens targeted in particular, as seen in the cases of WNBA star Brittney Griner and former US Marine Paul Whelan.
Cover photo: Screenshot/Instagram/Evan Gershkovich