A 104-year-old woman walked a marathon for a good cause
Newbury, UK - A 104-year-old woman walked the distance of a marathon distance for a good cause. She was sick of being coped up and wanted to do something for charity.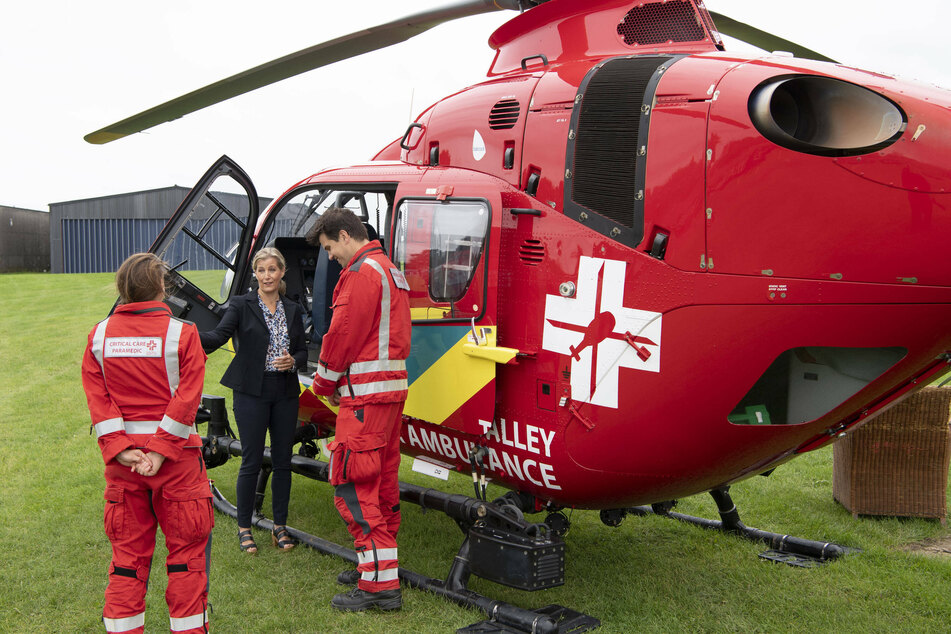 The 104-year-old Ruth Saunders from the English city of Newbury, covered the distance of a marathon by walking around her block.

According to BrekshireLive, she completed the last stage of the  on Wednesday, before a partial coronavirus lockdown came into place on Thursday.

The senior citizen has been raising money for the Thames Valley Air Ambulance, an organization that provides emergency assistance by helicopter in the south of England. So far Ruth has raised 31,000 pounds – the equivalent of about $41,000.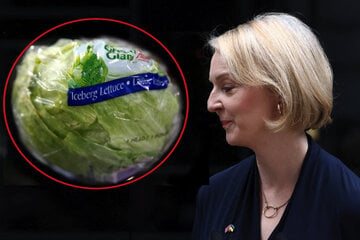 She told the BBC that she tries to do something for the Thames Valley Air Ambulance every year. Usually, she holds coffee fundraisers, but the pandemic made that impossible this year. 
The centenarian initially just wanted to keep active, so she decided to start going for walks around the block. That gave her the idea: "While I was going round I thought what am I doing this for? I know. Thames Valley Air Ambulance. So that's how I started raising money for them."
Her granddaughter Katie told BerkshireLive that Ruth has always been fiercly determined: "When she puts her mind to something there is no stopping her."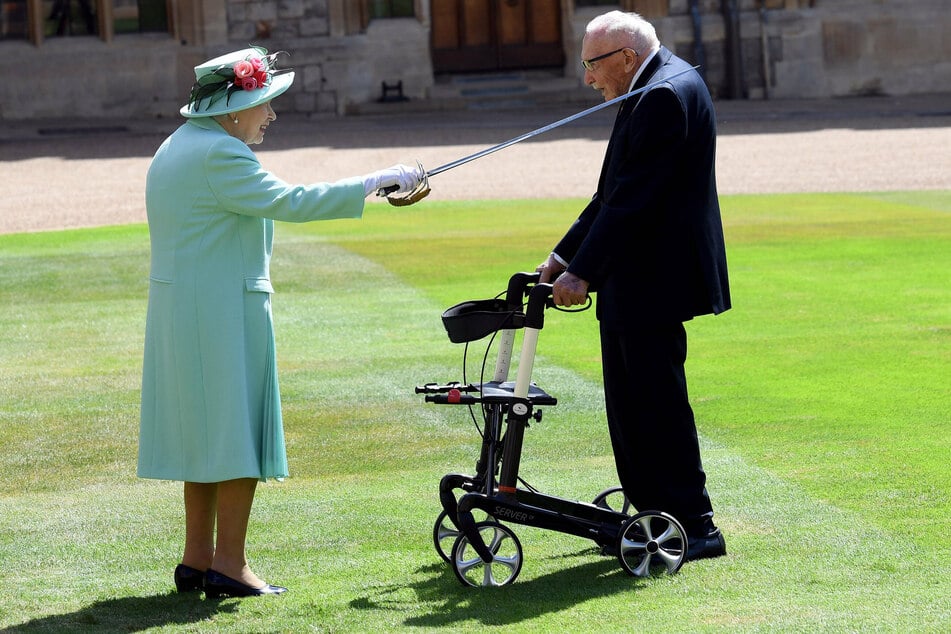 Ruth joined the ranks of British 100-year-olds walking for a good causes. In April, Captain Sir Tom Moore broke fundraising records by doing laps in his garden. The war veteran raised more than 33 million pounds ($43 million) for the National Health Service. 
Ruth and her granddaughter are now planning the next challenge and BrekshireLive reported that Ruth is thinking about swimming the British Channel or parachuting. 
Cover photo: 123rf/ RATTANAKUN THONGBUN