"Lettuce rejoice": British PM Liz Truss outlasted by a vegetable
London, UK - It's not just every other British prime minister in history that lasted longer than Liz Truss in office. A lettuce that has been recorded on a live stream can boast that honor too.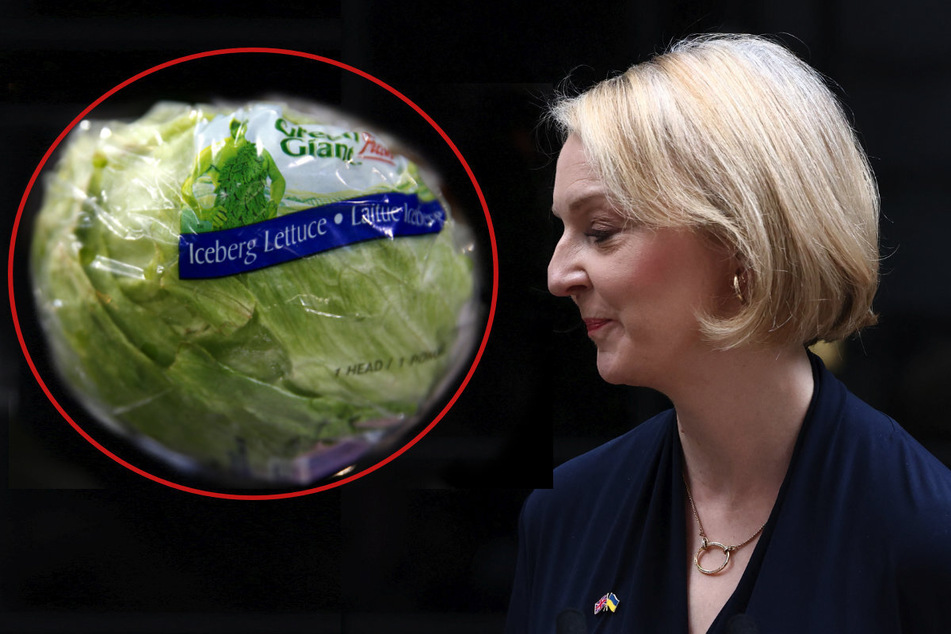 PM Liz Truss issued her resignation on Thursday after only 44 days as leader of the country – the shortest tenure ever.
This wasn't exactly unexpected. Case in point: a live stream created by the Daily Star, asking "Will Liz Truss still be Prime Minister within the 10 day shelf-life of a lettuce?"
For six days, a framed portrait of Truss sat next to a head of Iceberg lettuce decorated with a blonde wig, as well as eyes, a mouth, and hands holding British flags. An analog clock timed the contest.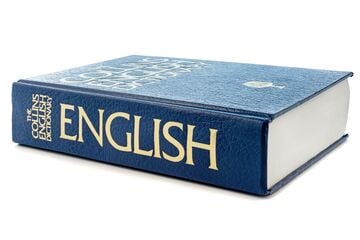 The stunt was inspired by a column in The Economist which referred to the Prime Minister as an "iceberg lady" and said she had "the shelf-life of a lettuce."
Right after Truss finished her resignation speech, a hand appeared in the live stream, placed the framed photo face down, and crowned the lettuce. Disco lights followed, as well as a mini bottle of pink prosecco, a full glass, and some other funny guests, all while party songs played in the background.
Then came the victory speech.
Lettuce delivers pun-believable speech
In a stirring speech delivered by a female voice, the lettuce peppered viewers with puns as the UK national anthem (God Save the Leafy Green?) played.
"I came into office at a time of great e-kale-nomic insecurity, but after an unbe-leaf-able campaign, I am thrilled to have been crowned victorious in these chard times," it began. "However, we must romaine cautious. This is just the tip of the iceberg."
Wishing her opponent luck in the "romaine-der" of her tenure, the victorious veggie finished triumphantly: "Lettuce rejoice!"
On a more serious note, Britain's new PM is set to be announced by the Tory party before October 31, a fitting Halloween deadline for this horror show in the country's politics.
Cover photo: Collage: REUTERS