Burger King is advertising for arch-rival McDonald's
London - In an unexpected move, Burger King UK is encouraging customers to order food from arch-rival McDonald's, as well as a number of other competing franchises.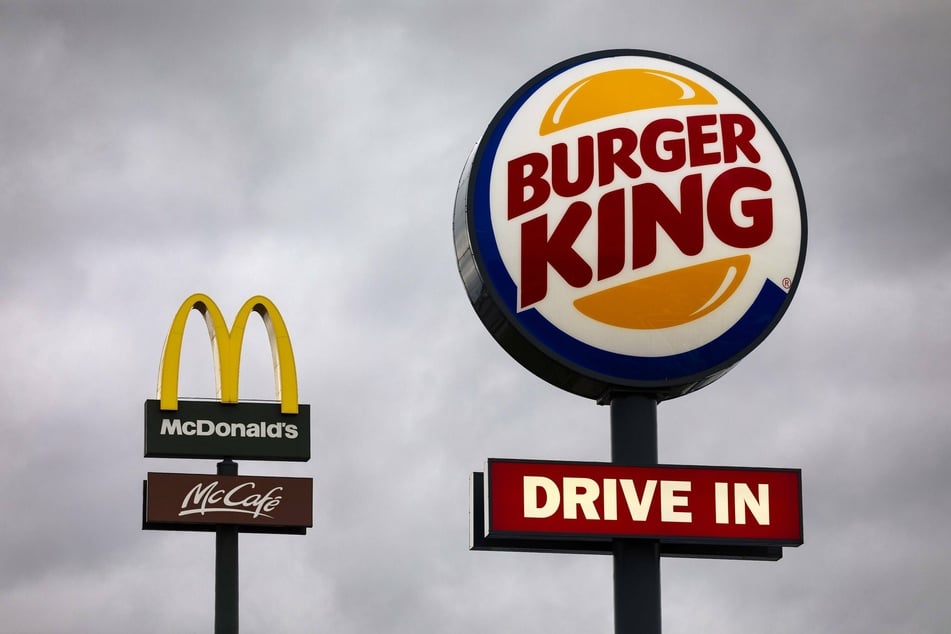 "We never thought we'd be asking you to do this," company's UK arm wrote on its social media channels on Monday.
"But restaurants employing thousands of staff really need your support at the moment," the post continued.
The mentioned KFC, Subway, and Pizza Hut, as well as smaller, independent businesses. It was a show of support for the restaurant industry as England enters a second national lockdown to curb the coronavirus.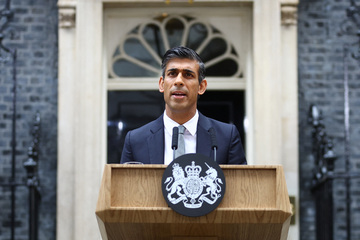 The hospitality industry in Britain has been hit hard by the pandemic, and the new restrictions starting November 5 are expected to make things worse, with all venues shutting down until the beginning of December at least.
"Getting a Whopper is always best, but ordering a Big Mac is also not such a bad thing," Burger King added.

In the USA however, Burger King is feeling far less charitable, according to a CNN report.
The fast food giant offered a free Whopper to customers who dared to drive by one of its listed "scariest places on earth". The five locations were all closed-down restaurants once operated by McDonald's, Wendy's, Sonic, and Jack in the Box.
Cover photo: IMAGO / Future Image