Does this newlywed couple have the best hyphenated name ever?
Bath, UK - These two were truly made for each other. One is named White, the other Christmas – and they've been in love ever since they met.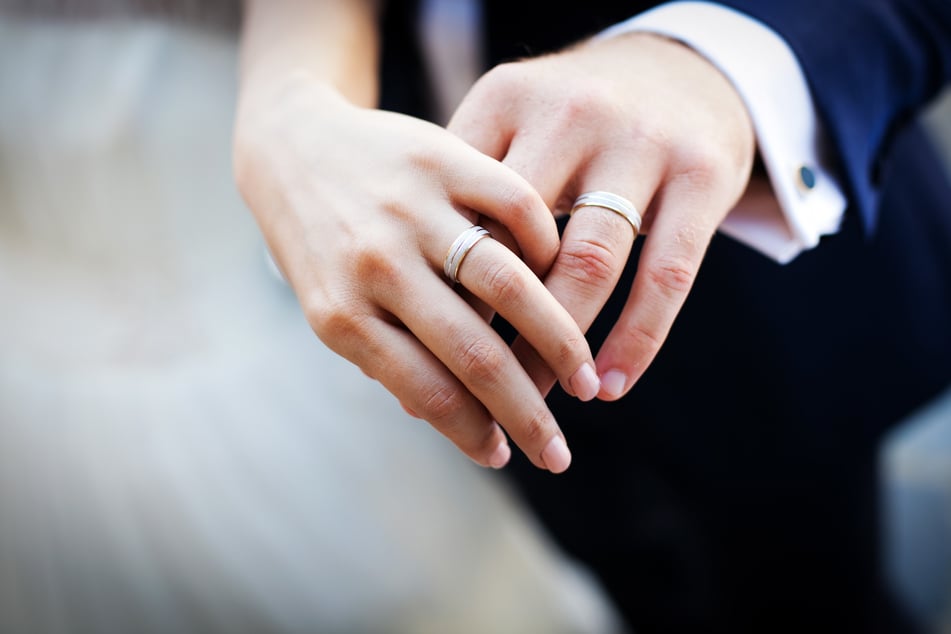 Tuesday, shortly before a partial coronavirus lockdown in England kicked in, student Tilly Christmas (21) and supermarket employee Keiran White (20) got married in Bath.
According to Sky News, Tilly said that Keiran "fell head over heels" for her when they were both 12 – metaphorically and literally, as he actually tripped over the first time that they met. The two became friends and then eventually a couple.
It took them some time to realize that when you put their surnames together, it creates the festive White-Christmas. If fact, the first time the pair noticed the happy coincidence was when a friend posted a picture of them after a school dance with the hashtag #WhiteChristmas.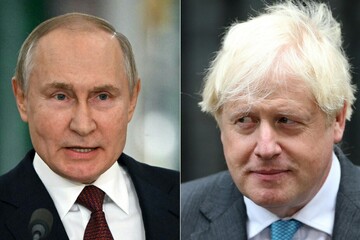 Tilly, who studies business, said that she insisted on keeping her last name: "It's a surname I have grown up loving and I wanted to keep the name going. It just so happens the man I am marrying has the perfect surname to go with it."
Their wedding, which came about eight years after their first meeting, was held at the Roman Baths in the small English town on Tuesday. Sadly, only 15 guests were allowed to attend, due to health and safety restrictions.
Cover photo: 123rf.com/Melinda Nagy