Forever young? Twitter users can't quite believe this mother and son photo is real!
Liverpool, UK - The bond between a mother and her son is something special. This is what Katie Owens probably wanted to express when she shared her picture on Twitter, but everyone else was much more interested in something else.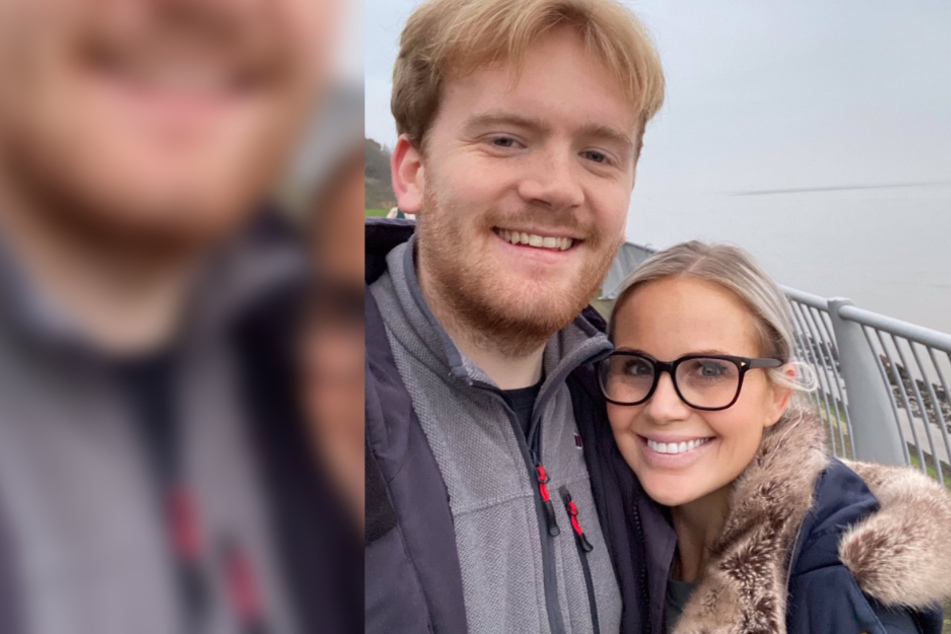 On Sunday, Katie Owens from Liverpool, UK, spent a wonderful day with her son. The two captured their time together in a selfie and she posted it on Twitter.
In the picture, both are beaming into the camera and her son has his arm around her. She wrote, "Lovely day with my boy.... quality mum and son time...priceless."
Within a few hours, her tweet had gone viral. The reason: many users simply couldn't believe that the man in Katie's snapshot was her son, rather than a boyfriend or a brother. The replies were full of bewilderment: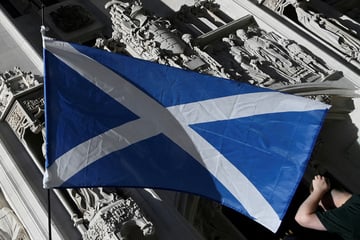 "Son? I thought this was a young couple!? What filters are on this pic?"
"Mum and son?! Wow! I need your skincare routine now Katie!"
"This is your son? He looks older than you"
I'm confused . You honesty don't look old enough to have a son of this age (assuming he's late teen early 20s) . Please do share the secret of your youthful looks . Because I definitely need some .

Katie eventually revealed that her son is 22 years old and that she is twice his age.
The secret to her youthful appearance is apparently only "water, walking and wine."
Cover photo: Screenshot/Twitter/KatieOwens_