"I'm like a bull – red flags drive me wild": actor makes a spicy confession
London, United Kingdom – Actor Emily Atack (The Inbetweeners) recently shared some pretty steamy sex stories.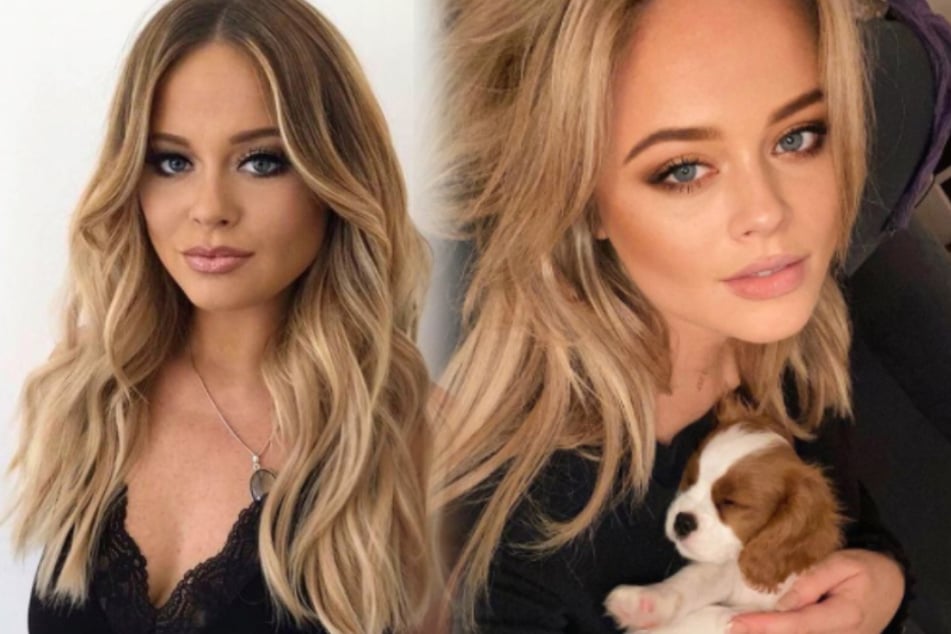 The blonde admitted she had a threesome with a married couple. She made the confession during her own comedy series, The Emily Atack Show, the Daily Star reported.
It all started when the actor struck up a lively conversation with a man in a pub. The two flirted and exchanged numbers. Only later did she find out that he wasn't single.
"After a bit of flirting and texting, he announces that he's married but it's OK because he and his wife have an open relationship and she wants to meet me," Emily said.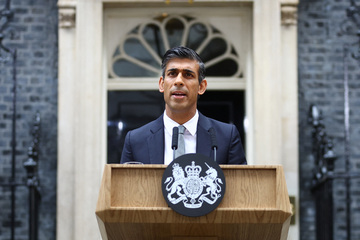 "Now to some people that would be a red flag but I'm like a bull — red flags drive me wild," the 30-year-old admitted.
The trio met several times for sex, but one day what had to happen happened: "It was all fun... for a bit until they both started falling in love with me."
The actor ended the affair there and then. It was all getting a bit too serious for her and she thought the two had some unresolved issues.
Emily also joked that it was really complicated to break up with two people at the same time.
Cover photo: Screenshot/Instagram/emilyatackofficial