Julian Assange: UK government orders Wikileaks founder's extradition to US
London, UK - The British government has sealed WikiLeaks founder Julian Assange's extradition to the United States with an official order signed Friday.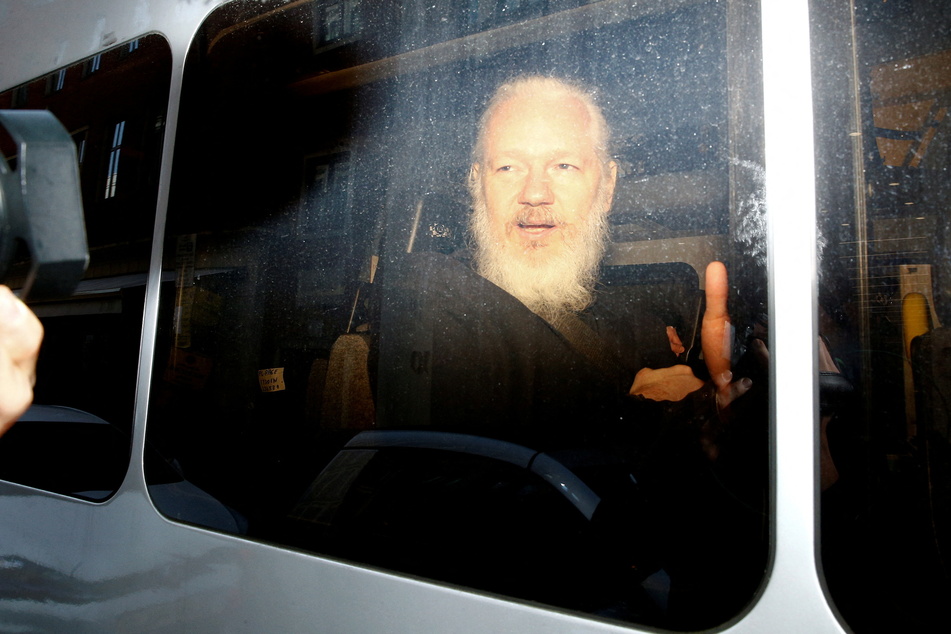 WikiLeaks called it a "dark day" for press freedom and British democracy.

The Australian is being held at Belmarsh prison in London, from where he fought a long battle to avoid being extradited.
The UK's Home Secretary Priti Patel made the decision on Friday, but Assange's legal team will launch an appeal.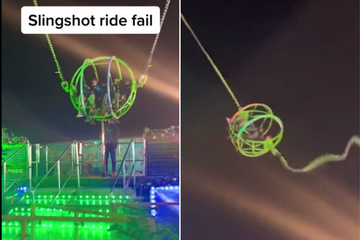 A Home Office spokesperson said: "In this case, the UK courts have not found that it would be oppressive, unjust, or an abuse of process to extradite Mr Assange. Nor have they found that extradition would be incompatible with his human rights, including his right to a fair trial and to freedom of expression, and that whilst in the US he will be treated appropriately, including in relation to his health."
It's fair to say not everyone sees it that way, as a human rights organizations and activists slammed the decision.
Order to extradite Assange causes outrage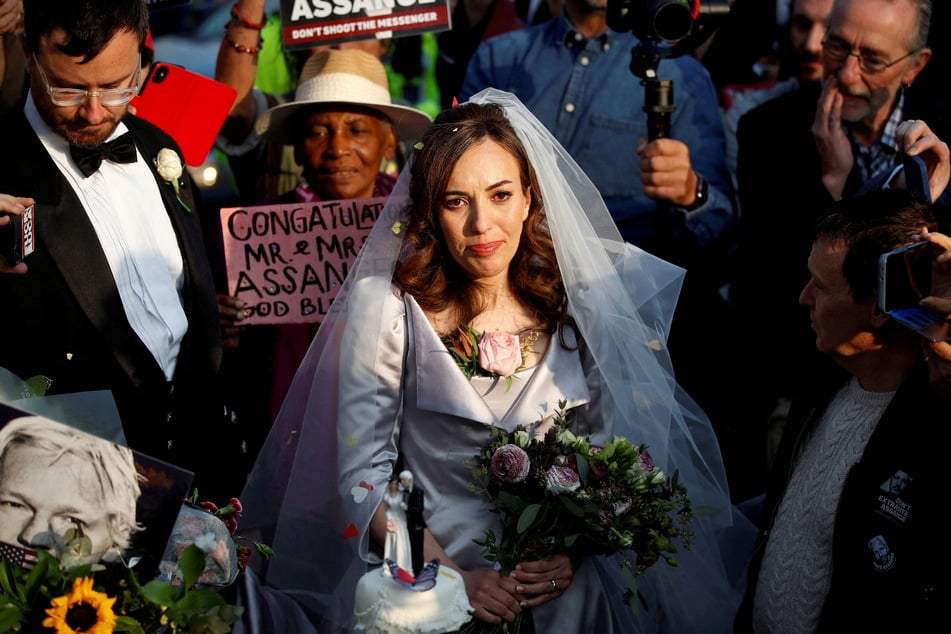 Julian Assange's wife, Stella, led the condemnations.
"Anyone in this country who cares about freedom of expression should be deeply ashamed that the Home Secretary has approved the extradition of Julian Assange to the United States, the country that plotted his assassination," she said in a statement shared by Wikileaks.
"Julian did nothing wrong. He has committed no crime and is not a criminal. He is a journalist and a publisher, and he is being punished for doing his job."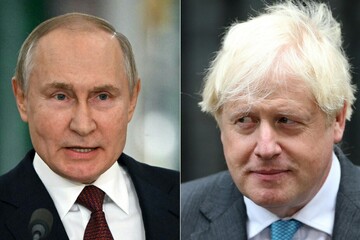 "Make no mistake, this has always been a political case," Stella Assange continued.
Agnes Callamard, Amnesty International secretary general, added: "Allowing Julian Assange to be extradited to the US would put him at great risk and sends a chilling message to journalists the world over."
"If the extradition proceeds, Amnesty International is extremely concerned that Assange faces a high risk of prolonged solitary confinement, which would violate the prohibition on torture or other ill treatment."
The US government has been hunting the 50-year-old on espionage charges ever since his website released a treasure trove of war logs and diplomatic cables that showed the US was spying on its allies and potentially committed war crimes in Iraq. The British trial to decide the matter of his extradition has been called "politically motivated" by a UN special rapporteur.
Assange's legal team has 14 days to lodge an appeal.
Cover photo: REUTERS