Liz Truss is Britain's new prime minister after victory in party leadership race
London, UK - The UK's foreign secretary, Liz Truss, is set to be the next prime minister of Britain after winning a vote of Conservative Party members.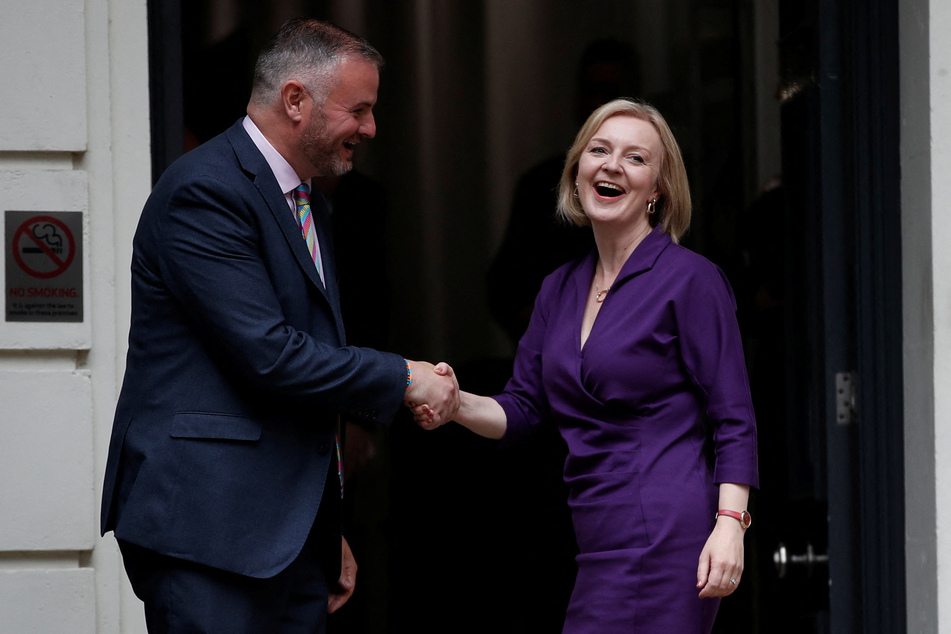 Truss got 81,326 votes, compared to 60,399 votes for her rival Rishi Sunak, the counting revealed on Monday.

In her victory speech, Truss promised a "bold plan" to cut taxes and boost the economy and "deliver on the energy crisis, dealing with people's energy bills but also dealing with the long-term issues we have on energy supply."
She also heaped praise on outgoing Prime Minister Boris Johnson: "Boris, you got Brexit done, you crushed Jeremy Corbyn, you rolled out the vaccine and you stood up to Vladimir Putin. You were admired from Kyiv to Carlisle."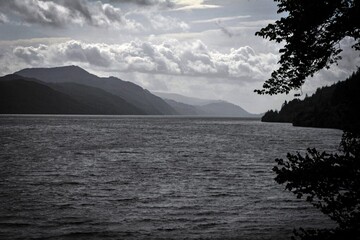 Truss finished her speech promising to win the next election.
"I know that we will deliver, we will deliver and we will deliver," she insisted.
Her opponent in the leadership race, Rishi Sunak, accepted his defeat, saying: "It's right we now unite behind the new PM, Liz Truss, as she steers the country through difficult times."
Johnson, who was forced to quit after a series of scandals cost him the support of his own party, said his successor Truss "has the right plan to tackle the cost of living crisis, unite our party and continue the great work of uniting and levelling up our country."
Truss faced with multiple crises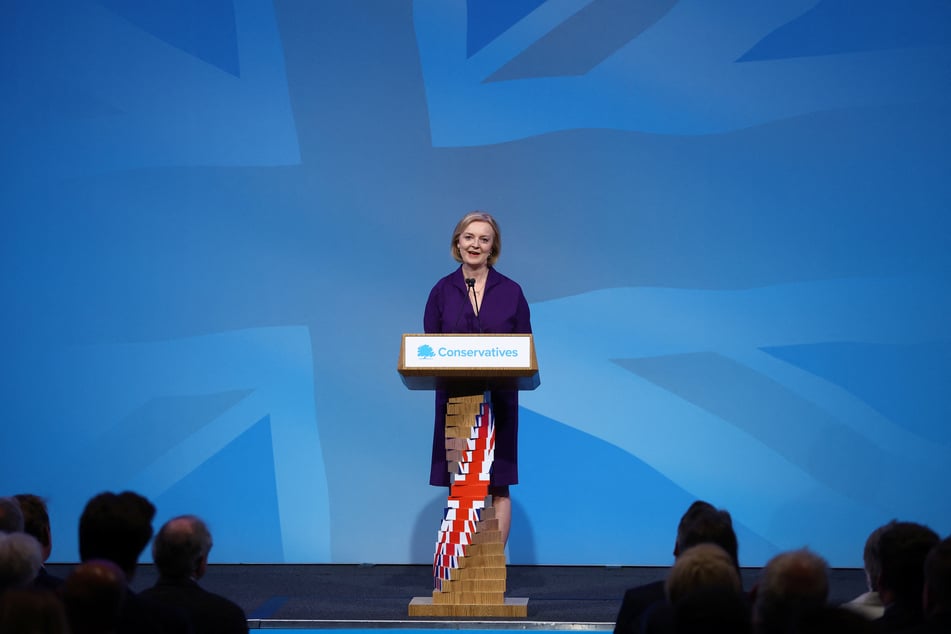 Meanwhile, the leader of the opposition Labour Party, Sir Keir Starmer, tweeted: "I'd like to congratulate our next prime minister Liz Truss as she prepares for office. But after 12 years of the Tories all we have to show for it is low wages, high prices, and a Tory cost-of-living crisis. Only Labour can deliver the fresh start our country needs."
Sir Ed Davey, the leader of the Liberal Democrats, also in the opposition, called for a general election in the wake of Truss' victory.
"Under Liz Truss, we're set to see more of the same crisis and chaos as under Boris Johnson. From the cost of living emergency to the NHS crisis, the Conservatives have shown they don't care, and have no plan," he tweeted.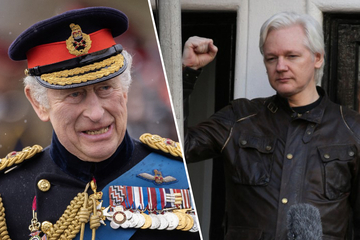 Truss and Johnson will travel to Balmoral Castle to meet the Queen for the formal handover of power on Tuesday. As prime minister, she will face daunting challenges bearing down on Britain, including a cost-of-living crisis, the war in Ukraine, and industrial unrest. What's more, her victory in the leadership contest was achieved with a smaller share of the Tory membership vote than any of her predecessors as Conservative party leader.
In the first round of the conservative leadership contest, in which Conservative members of parliament choose two candidates who are then put to party members, Truss came in second behind Sunak.
Cover photo: REUTERS