Passengers stranded after Winter Wonderland ride has midair malfunction
London, UK - A slingshot ride at Hyde Park's Winter Wonderland left two passengers stranded after it accidentally malfunctioned, as seen in a terrifying viral video.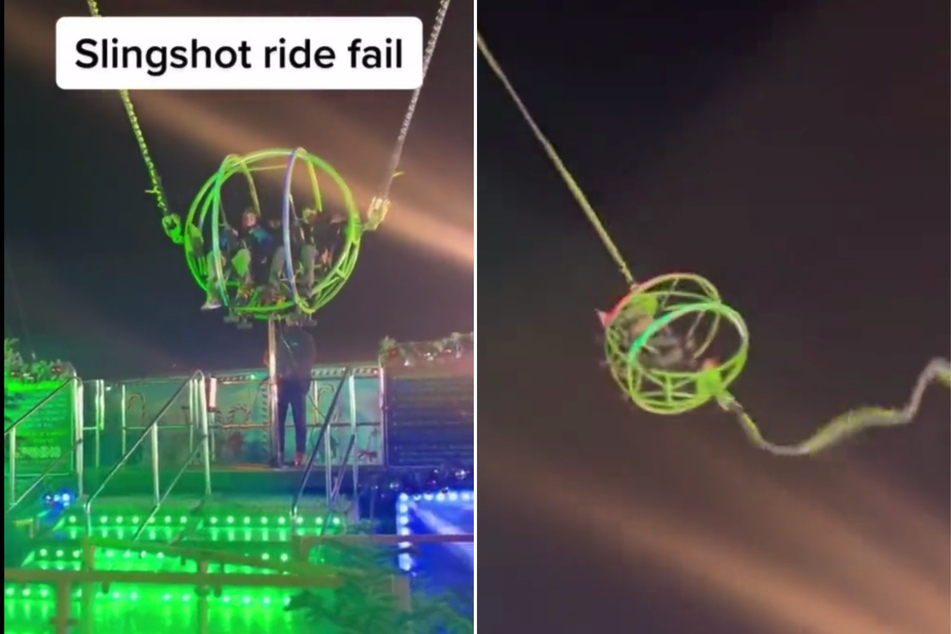 The slingshot ride uses heavy-duty elastic bands to fire two willing participants into the air and back again, as its name suggests.
On Wednesday night, however, the park reportedly erupted into mayhem as one of the bands snapped unexpectedly, hurtling two teenagers on the ride – ages 14 and 15 – into a support beam that held the remaining band, suspending them in midair for a period of time.
"We can confirm that a technical issue involving the reverse bungee occurred on Wednesday evening," a park official told The Daily Mail.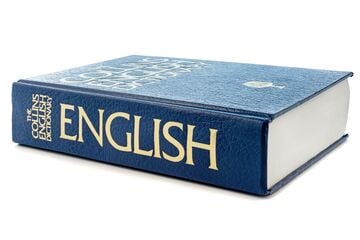 "Both riders were safely escorted off the ride, checked by our on-site medics, and were not injured."
In a clip of the incident that has gone viral on Twitter, the person filming is heard saying, "Holy s**t! I knew it! These things are f**king rigged!"
The ride was lowered to the ground by staff, and the boys were released before local law enforcement officers and firefighters arrived at the scene.
"All of our rides undergo rigorous and regular safety checks by experienced members of staff trained in health and safety," the official added. "We also provide regular training for all staff to ensure our visitors can enjoy a fun and safe experience."
Though the slingshot ride remains closed while it is under investigation, every other Winter Wonderland ride will continue "operating as normal."
Cover photo: Collage: Screenshots / Twitter / @999London