Rishi Sunak makes history after being appointed British PM
London, UK - Rishi Sunak has officially been appointed British prime minister by King Charles III, who accepted the resignation of Liz Truss after just 49 days in office.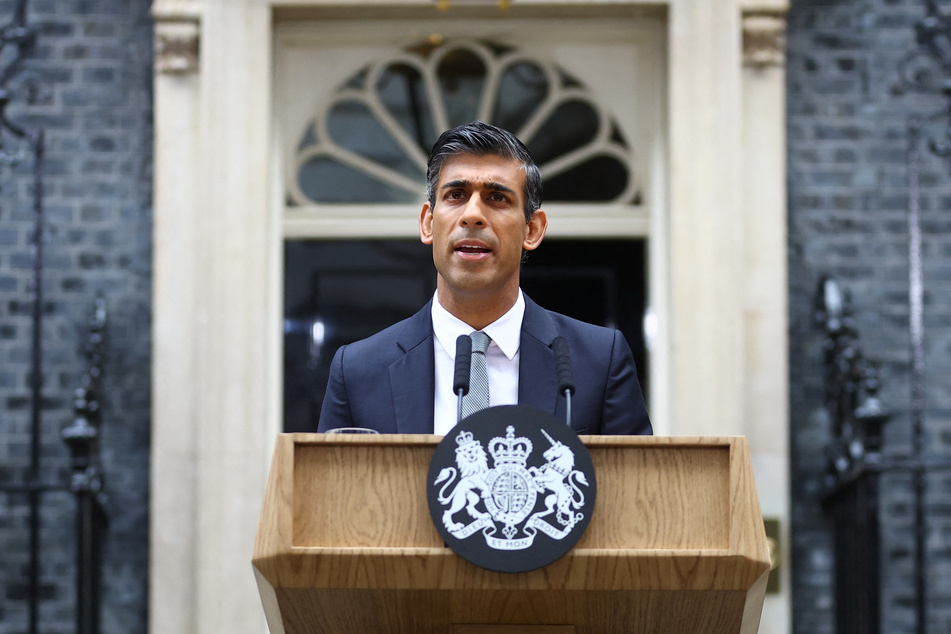 The new Conservative leader – the fifth in six years and the third in just two months – was invited to form a government by Charles when they met at Buckingham Palace on Tuesday after Truss departed as the shortest-serving prime minister in history.

Sunak (42) is the UK's first Hindu prime minister, the first of Asian heritage, and the youngest for more than 200 years.
The former chancellor of the Exchequer addressed the nation from his Downing Street office, saying it was "only right to explain why I'm standing here as your new prime minister" and admitting the UK "is facing a profound economic crisis."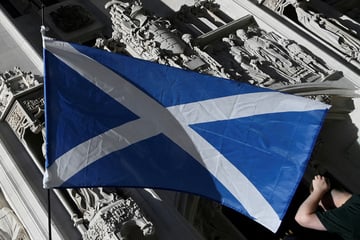 Blaming the lingering aftermath of the Covid-19 pandemic and Vladimir Putin's war in Ukraine – but not Brexit – Sunak said Truss was "not wrong" to want to drive up growth, describing it as a "noble aim."
He added: "But some mistakes were made. Not born of ill-will or bad intentions - quite the opposite, in fact. But mistakes nonetheless. I've been elected as leader of my party and your Prime Minister in part to fix them - and that work begins immediately."
He vowed to place "economic stability and confidence at the heart of this government's agenda," after the financial chaos triggered by Truss' extreme policies.
Sunak rules out general election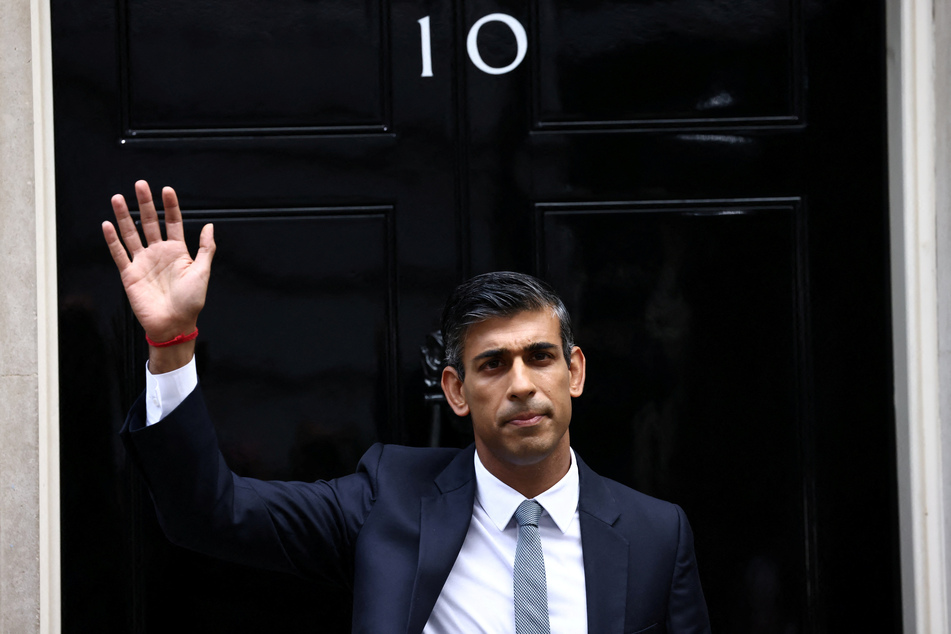 Sunak will look to build a new Cabinet that might unite a fractious Tory party.

He won the Tory leadership contest on Monday without a vote after rivals Penny Mordaunt and ex-PM Boris Johnson dropped out of the race.
Allies hope he will stabilize the party following Johnson's dramatic downfall and his successor's fleeting but tumultuous tenure.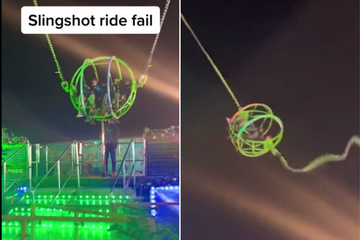 Sunak is expected to quickly begin assembling a top team to portray a measure of stability to both the Conservatives and the country.
While not confirmed, Jeremy Hunt, who replaced Kwasi Kwarteng as Chancellor amid economic turbulence, is expected to remain at the top of the Treasury. Hehas been working towards a highly-anticipated Halloween statement on the government's medium-term fiscal plans, complete with independent forecasts.
Sunak has ruled out allowing the early general election demanded by opposition parties as the Tories move on to their third prime minister on the mandate won by Johnson in 2019.
Cover photo: REUTERS