Teenager shocked to find nude photos of herself on stepfather's phone
Wales, UK - Lauren Brightwood though she had a perfectly normal life before she made a horrifying discovery that turned her entire youth upside down.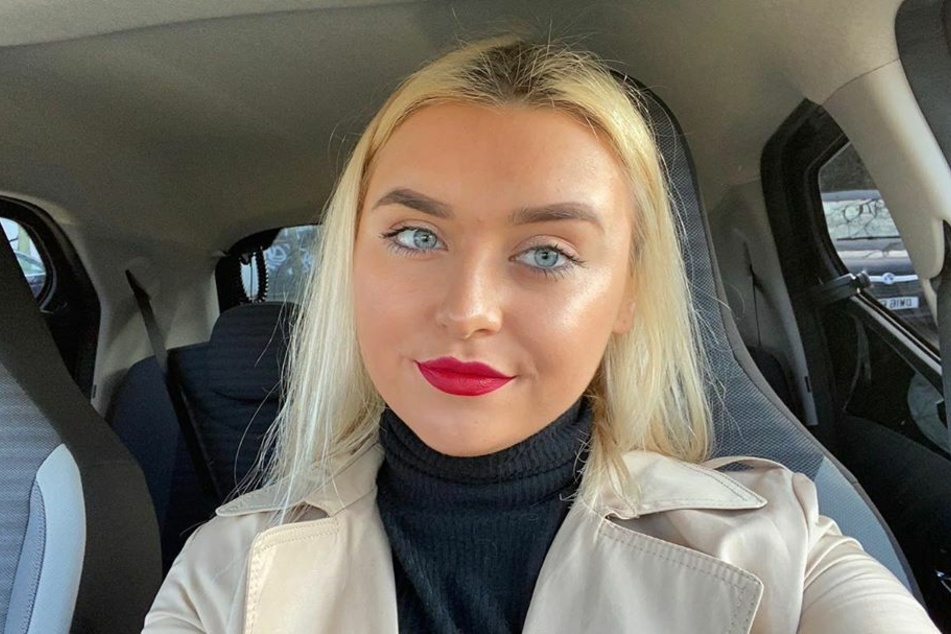 The night before her 18th birthday, the teenager decided to take a bath. Suddenly, Lauren noticed a cell phone poking over the bathroom door. The camera was obviously on and pointed at her as she lay in bathtub.
It was her stepfather Craig's smartphone.

Lauren took a moment to realize that this was not a joke and that the man who had raised her since she was four was actually taking nude photos of her.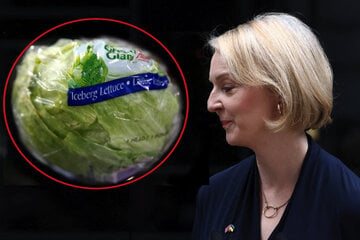 According to an interview with the British newspaper Metro, She quickly grabbed her own phone and texted her mother: "Come into the bathroom, but don't tell Craig."
When mother and daughter confronted the man together shortly afterwards, he could only come up with weak excuses.
Lauren Brightwood created an Instagram account to help others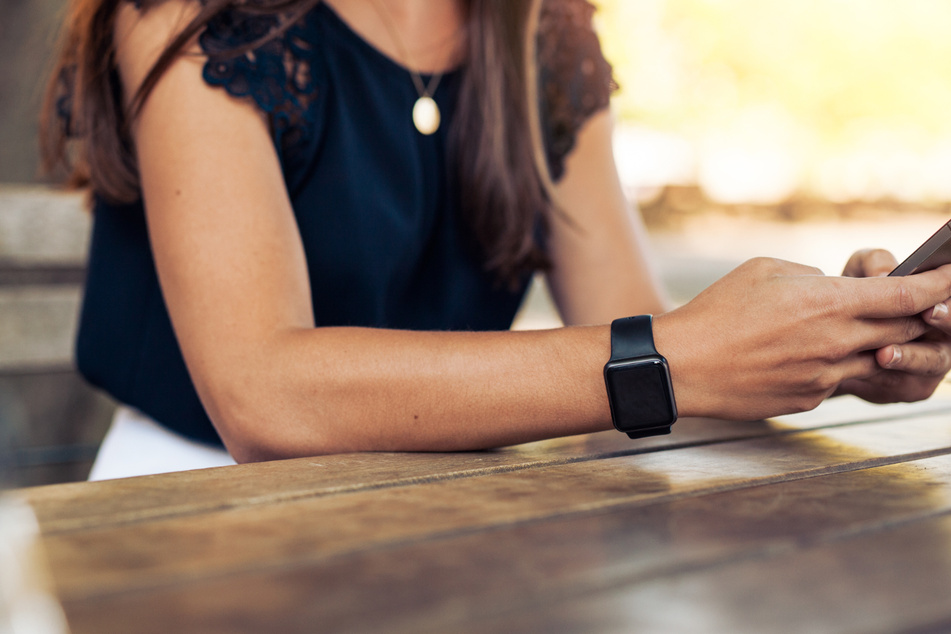 He claimed that he put the device there because he thought he heard Lauren crying and wanted to check on her, but later he admitted that he had been spying on his stepdaughter in the bathroom since she was 13 years old.
The 35-year-old was put on trial for voyeurism and pleaded guilty, according to Northamptonshire police. The offenses took place between 2014 and 2018.

For the 19-year-old, the terrible discovery had dire consequences.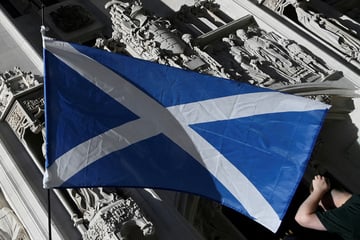 She now suffers from psychological problems: "I'm a different person," she told Metro. Lauren finds it difficult to trust people: "I'm more careful when I go into a house I've never been in and look around the room to see if there are cameras."
To help victims of similar experiences, the young woman decided to set up an Instagram account for support.
Cover photo: 123rf/ ammentorp