Two masked men write sweet messages on the London Underground service boards
London, UK - They aren't the only masked men walking around in the London Underground, as the coronavirus pandemic rages on in Britain too, but these two characters have a very particular set of skills. They write service announcements that brighten up everyone's day.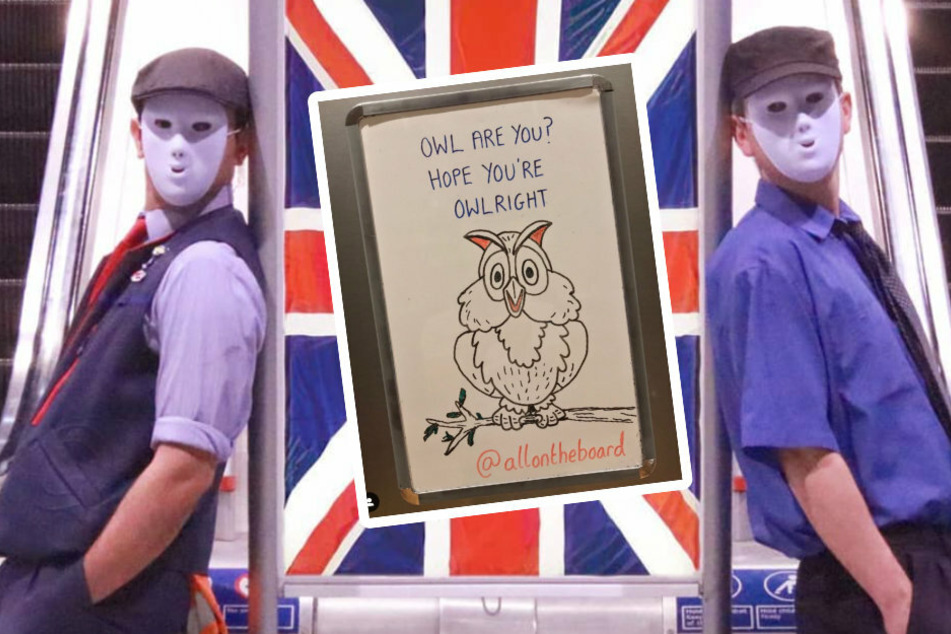 Using public transportation is not always the most pleasant thing in the world, especially in the middle of a global health crisis.
London's subways are also famously very busy. And for most of the commuters, there's nothing special about this part of their daily grind. 
But if you keep your eyes open when you use the London tube you might see something special: an inspirational message or two, written by a pair of masked men.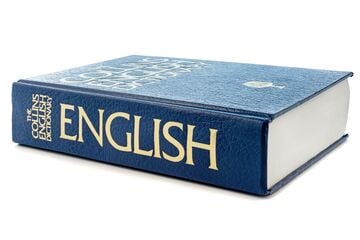 According to the online magazine Bored Panda, the two started their pet project in 2017. It began with a poem written for fans of British singer Craig David, who was playing at an arena near the North Greenwich subway station. 
Since then, they have been brightening up the dark underground railway system by sharing little limericks, quotes, as well as encouraging and sometimes critical rhymes. 
On their Instagram and Facebook pages, called All on the Board, the duo posts pictures of their work. Now they have almost half a million fans and their announcements have even been shared by celebrities like Katy Perry.
They only call themselves "two masked writers" and want to remain anonymous, which is why they always wear masks while they scribble on the service information boards.
You can get a taste of their work without traveling to London
The quotes of the two Londoners are touching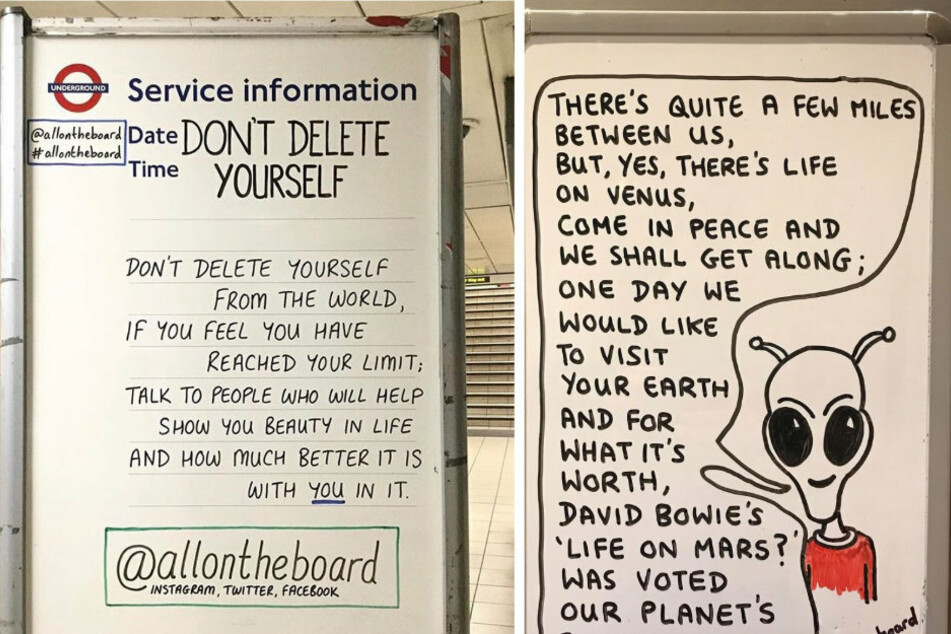 The messages are often inspirational: "Even though you may not feel it, please believe it, because it's absolutely true; You were important yesterday, you are important today and you will be important tomorrow too"
The two men behind the uplifting and thought-provoking words actually work for the London transport system.
They are real masked vigilantes bent on improving everybody's day.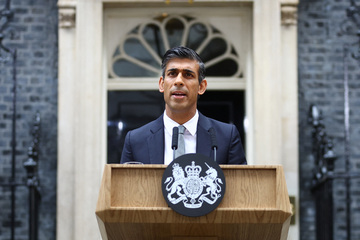 They tend to write a lot of messages about mental and physical health, and frequently remind people to be kind to each other, especially in these trying times. 
Their success literally speaks volumes. On November 27, 2020 the dynamic duo's first book is coming out. So if you need something to brighten your day or remind you that it's ok to not be ok, you'll soon be able to order the volume featuring All on the Board's attempts to bring a little light into a dark world.
Cover photo: Instagram/Bildmontage/allontheboard