UK returns medals to soldiers who were fired for being LGBTQ+
London, United Kingdom - British service personnel who were fired from the military and stripped of their medals for being LGBTQ+ will now be able to get their medals back.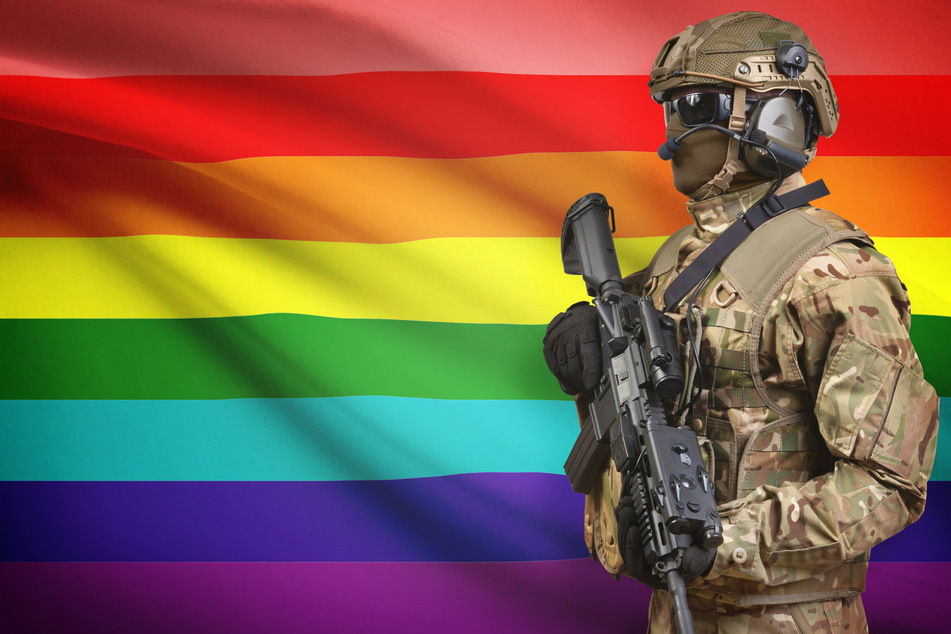 The Ministry of Defense announced the new policy on Tuesday, over 20 years after the UK lifted its ban on lesbian, gay, bisexual and transgender service personnel in 2000.
"This is about fixing a historic injustice where heroes have had their medals taken away from them for all the wrong reasons," a senior government official said in a statement.
Homosexual men and women were banned from serving in the British military up until 2000. It is estimated that each year, up to 250 soldiers were discharged because of their sexuality and their medals were taken away. Some of the convicted even landed in prison for being queer, the Gay Times reported.
Joe Ousalice, 70, served 18 years as a navy veteran, until he was found guilty in 1993 of being in bed with another man. Although the bisexual veteran has denied this claim, he was forced to "admit" his sexuality during a court meeting and subsequently discharged and stripped of all his medals.
Ousalice fought to have his medals returned but was unsuccessful until he took the Ministry of Defense to court in May 2019. The ministry settled the case and re-awarded his Long Service and Good Conduct Medal as well as three Good Conduct badges one year later. He was the first one to draw attention to and fight the injustice done to LGBTQ+ members of the military.
"The Navy was my life and I loved it," Ousalice said upon getting his medals returned, as reported by The Associated Press.
"I spent 18 years serving before losing my medal and having my rank and pension reduced, and I know there are many like me who deserve to have this injustice recognized."
Cover photo: IMAGO / agefotostock