US to require negative virus test from UK air arrivals
Washington D.C. – The US Centers for Disease Control (CDC) will be requiring airline passengers arriving from Britain to test negative for the novel coronavirus no more than 72 hours before departure for the United States, the agency said late Thursday.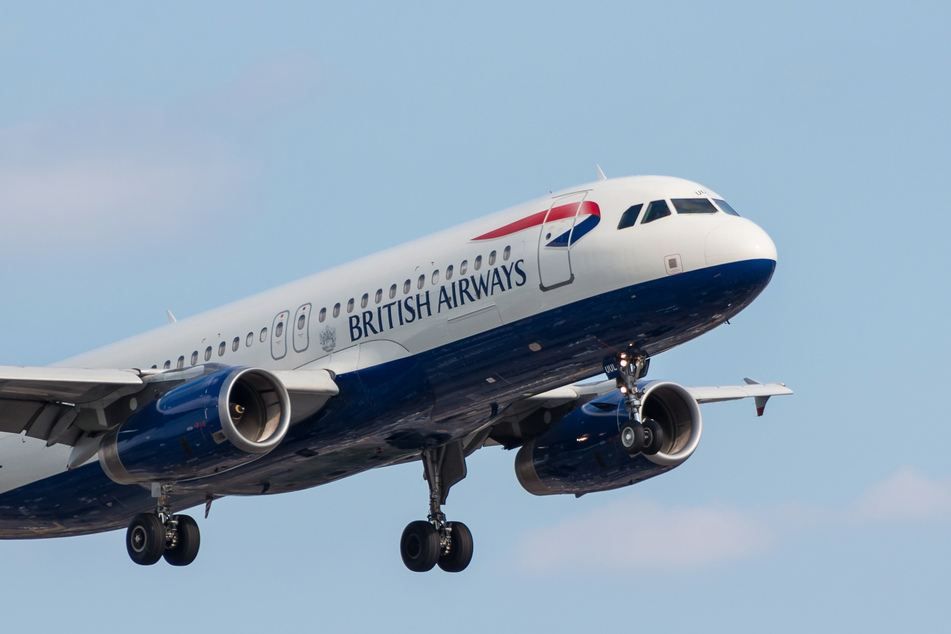 Entry into the US of foreign nationals who visited Britain in the previous 14 days has been suspended since a presidential proclamation was issued on March 14, according to the CDC.
In a statement, the CDC said that the additional testing requirement will fortify its "protection of the American public to improve their health and safety and ensure responsible international travel."
Passengers are required to get a viral test – a test for current infection – within the three days before their flight from Britain to the US departs, and provide written documentation of their laboratory test result – in hard copy or electronic form – to the airline.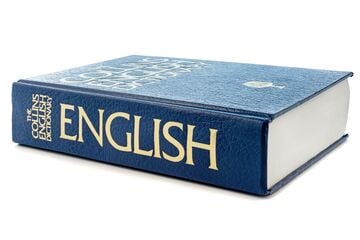 Airlines must confirm the negative test result for all passengers before they board. If a passenger chooses not to take a test, the airline must deny boarding to the passenger.
The CDC indicated that this order will be signed by US President Donald Trump on Friday and become effective on Monday.
Cover photo: Jaroslaw Kilian/123RF