Woman dies in rare shark attack at popular beach
Waihī Beach, New Zealand - Horrible scenes took place at a popular beach in New Zealand on Thursday after a woman was mauled to death in a rare shark attack.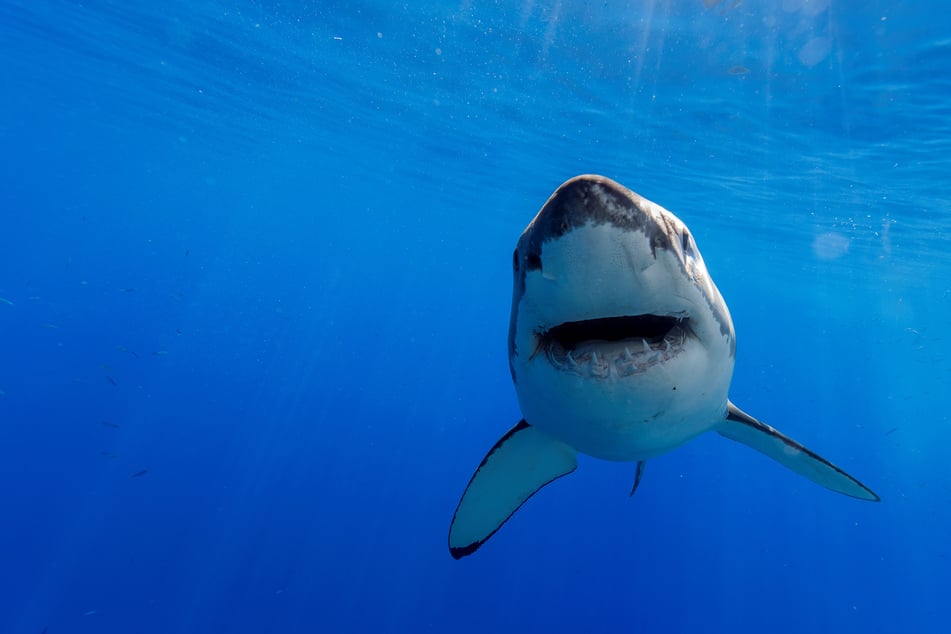 According to local witnesses, the victim, who was in her early 20s, was swimming past the waves when she suddenly started screaming.

Even though the woman was pulled out of the water alive and paramedics performed vigorous CPR, the victim died at the scene, the New Zealand Herald reported.
The attack happened at Waihī Beach, a popular holiday destination for New Zealanders on the North Island.
Locals gathered to mourn at the Waihī Beach Coastguard building on Thursday night, where the victim's body is believed to be housed.
Shark scientist Riley Elliott said that without all the evidence, it was unclear what species of shark attacked the woman.
However, there have been sightings of great whites in the region since summer 2020.
While sharks are common in New Zealand, shark attacks are very rare: over the last 170 years, there have only been 13 fatal shark attacks reported in the country.

Allan Mundy of Surf Life Saving New Zealand said people need to keep ocean animals in mind.

"We know that these animals are ever-present in our environment. What we ask people to do is always be vigilant, respect the animals, it's their home, not ours," he said.
Mundy calls for people to refrain from doing things like gutting fish on the beach because it attracts even more sharks.
Cover photo: 123RF/sellphoto1