Epic feline freak-outs: Why do cats go crazy?
Every pet owner knows the "cat crazies" – an unexpected jolt of energy that can give chilled out felines an unexpected freak-out. As they race around the house, what's the real reason for those silly kitties?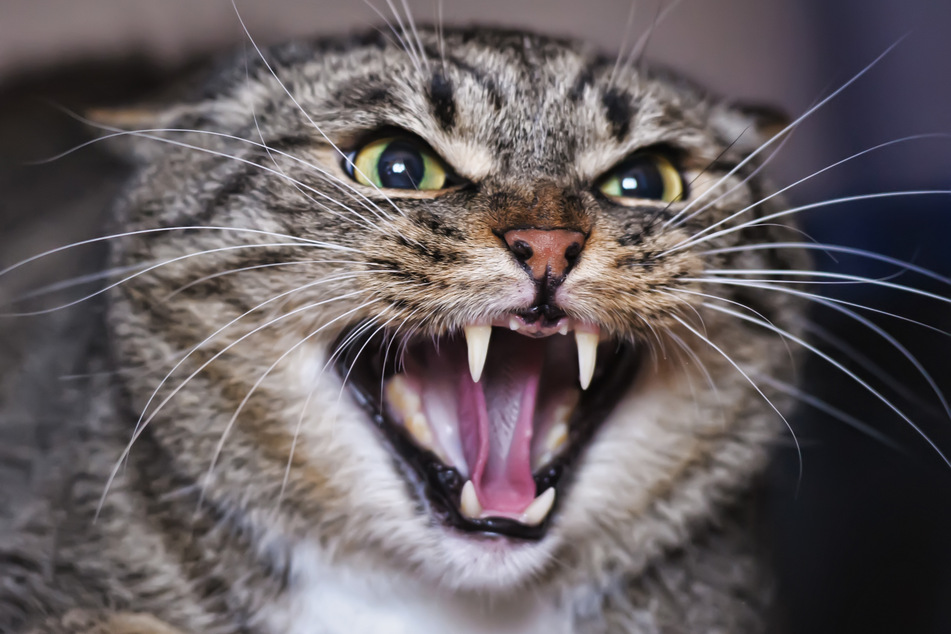 A cat's sudden run-around can cause their owner's imagination to run wild: Why is my cat jumping like a maniac? Were they stung by a bee? Have they seen a ghost?
As if struck by lightning, a cooped-up cat can run in circles, climb on furniture, do acrobatic tricks, or fight with an otherwise beloved toy.

It's showtime: those notoriously wacky five minutes of crazy cat time.
But pet owners don't have to pay a visit to the animal psychologist to figure out if something is wrong.
In fact, the bonkers behavior is actually a good sign. When the cat crazies start, the animal is simply balancing their calm, everyday routine.
Indoor cats are especially prone to blow off steam because of their lack of regular exercise.
And in most cases, the wacky antics are over just as quickly as they began.
Cats are guided by instincts
In the wild, cats are nocturnal and constantly hunting new prey. Their predatory nature drives them and sharpens their senses, providing a physical balance that they don't get as domestic creatures.
At home, cats lead a life of luxury – their bowl is filled with food without having to expend any effort.
House cats have a playful instinct that needs to be satisfied. Because of this, it's important for pet owners to create a stimulating environment that avoids destroying furniture from out-of-control claws.
Toys, playpen boxes, scratching posts, and climbing towers can create ways for cuddle companions to cut loose.
Internet users share their crazy cat videos
Many cat shenanigans can turn into unexpectedly funny moments.
Internet videos often capture cats getting rid of prime pent-up energy – which make for some popular viral fun.
It's good to know that those kooky kitties are simply letting their wild sides loose!
Cover photo: 123RF/Anna Yakimova