Kitten makes ultimate sacrifice to rescue family from burning home
Crystal, North Dakota – Fatal flames: a family was saved from a house fire by a young kitten, but tragically, not all the inhabitants made it out of the blaze.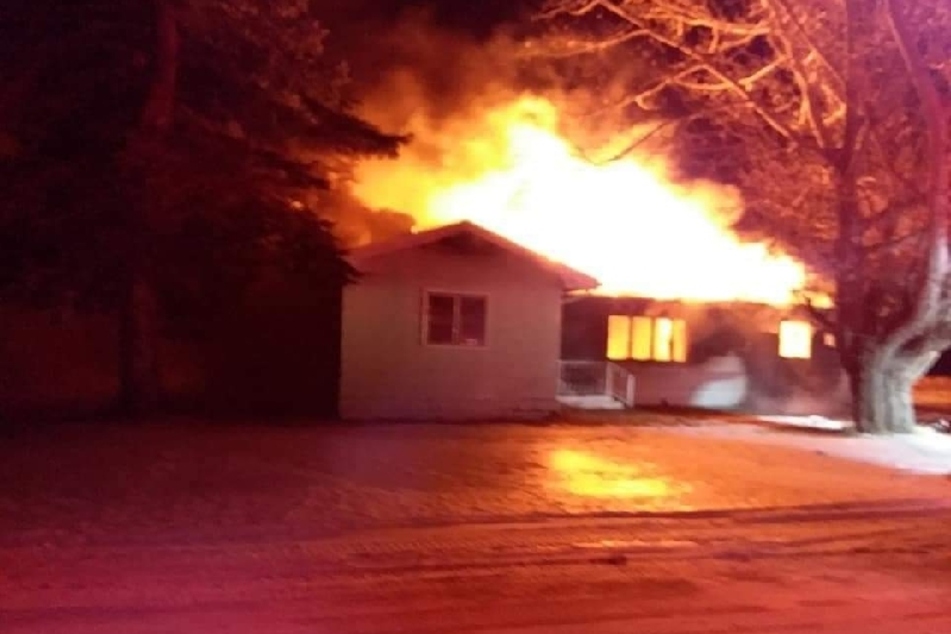 According to local media reports, the fire broke out on the night of Wednesday, January 20, in the small town of Crystal, North Dakota.
While two adults and two children were sleeping peacefully in the house, a cat named Sage, who was just ten months old, noticed the fire. The young kitten was smart enough to wake up ten-year-old Kassidee Gallaway by putting its paws in the girl's face.
"It smelled like burnt pizza. It was really hot in my room," Kassidee later recalled.
After being roused from sleep by her cat, Kassidee managed to wake up her brother as well as her mother and stepfather.
As a result, the family escaped the flames and survived. However, the four human inhabitants of the house lost all of their belongings as a result – and that's not all.
They also lost their pet, to whom they all owed their lives, because Sage didn't manage to escape the blaze.

Fire department declares deceased cat a hero
In addition to the kitten, two hamsters also died in the fire. Two dogs and another cat luckily managed to escape along with the family.
Sage had been adopted just a month earlier. "(We're) lucky we had her when we did for the short time we did," Kassidee's mother Charlotte Reilly said of the young animal.
Sage was even declared a "hero" by the Hoople Fire Department, which created a memorial card for the cat, writing, "She was truly one of us."
Now friends and family are trying to help the family get back on their feet, including setting up a GoFundMe donation page, which has already raised over $ 9,000.
Cover photo: gofundme.com/f/charlotte-and-codys-house-fire