The internet is fascinated with this cat's weird face
Michigan - Peanut the cat immediately stands out with his unique appearance.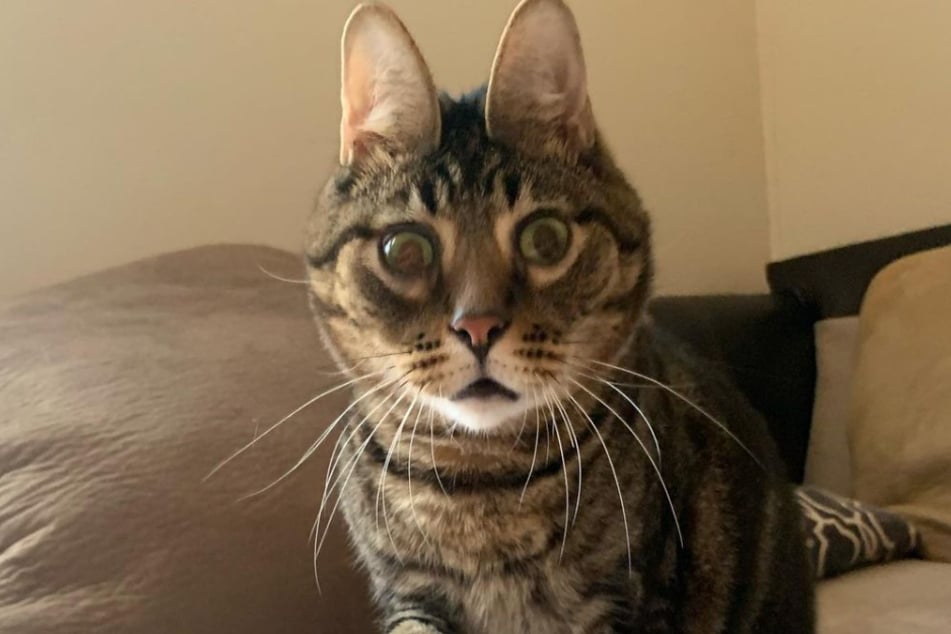 As for what exactly happened to the funny feline's face, even his owner Sydney Benham (20) isn't sure.
"When I adopted him, the shelter said that it was a birth deformity," Sydney told Metro. "The vet and the shelter said it doesn't affect him negatively at all, he just looks funny!"
Fortunately, it doesn't seem to be a health issue – Peanut just looks a bit weird.

Sydney got the cat, who is eight years old, from a shelter in September. When she first saw him, she immediately knew she wanted to give this very special creature a loving home.
"The shelter had said that his previous owners had about eight other cats and when they died, Peanut was abandoned at the shelter."
The goofy fur ball doesn't only have an unusual look, but has to also cope with being blind in one eye and hearing impaired.
Peanut is getting lots of love on Instagram and TikTok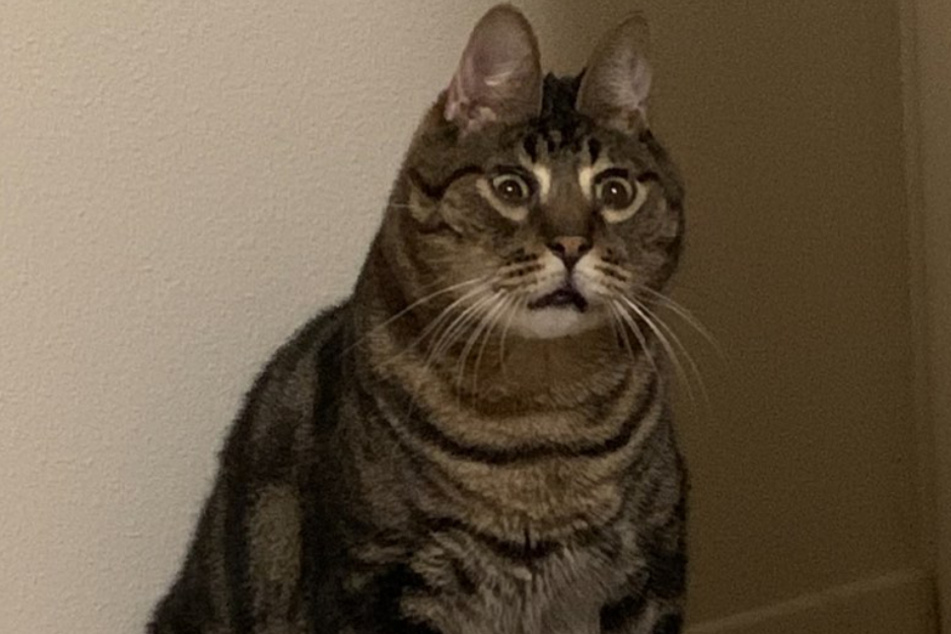 Peanut has a naughty streak and causes chaos from time to time. He apparently loves to knock over bowls and spreads the contents of his litter box everywhere – much to the chagrin of his loving owner.
Nevertheless, Sydney has a lot of fun living with her furry friend: "He's so funny. When he jumps on tables, he won't come down on his own, he refuses."
Meanwhile, Peanut even has his own Instagram and a TikTok accounts, where Sydney shares funny photos and videos of their life together.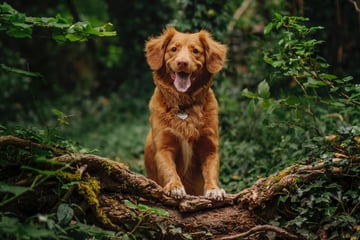 Users quickly fell in love with the purr-culiar pet!
"This kitty looks like he has an invisible scrunchie holding his ears together, I love it," one user commented.
Others compared Peanut's ears to those of a rabbit.
His popularity and fun nature make every day with him a gift for Sydney.
"Adopting Peanut was one of the best decisions of my life," she said. "He actually is the reason I kept living when I did not want to."
Cover photo: instagram.com/oldboypeanut/