DHL ships 425-pound gorilla in special delivery
London, UK - DHL flew a 425-pound gorilla named Kiburi from Tenerife, Spain, to London, UK, for an international breeding program for endangered species.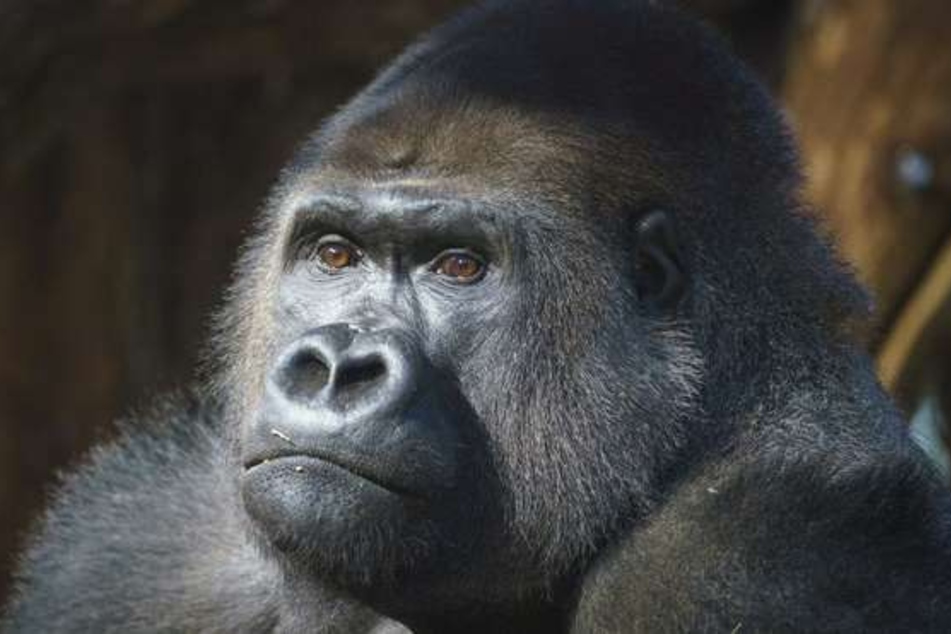 Kiburi is a five-foot-four Western lowland gorilla who weighs a whopping 425 pounds. The huge 18-year-old animal's name means "pride" in Swahili.
Last week, the big silverback gorilla got to travel the 1,903 miles from Zoo Loro Parque in Tenerife to the London Zoo in style with door-to-door service and a special meal.
Zookeepers, aircraft engineers, cargo handlers, security teams, pilots, and drivers worked together to build Kiburi a custom travel crate, per the London Zoo's press release.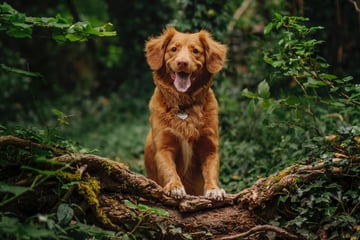 Gorilla keeper Glynn Hennessy said, "Kiburi enjoyed an in-flight meal of nutritious leafy greens, snacked on leeks and a banana and had a refreshing drink of cold fruit tea during his first-class trip."
The special delivery and logistical feat was four years in the making and a success. Kiburi spent the night in Heathrow Airport. After a check-up, he was introduced to his new home.
This special delivery was years in the making!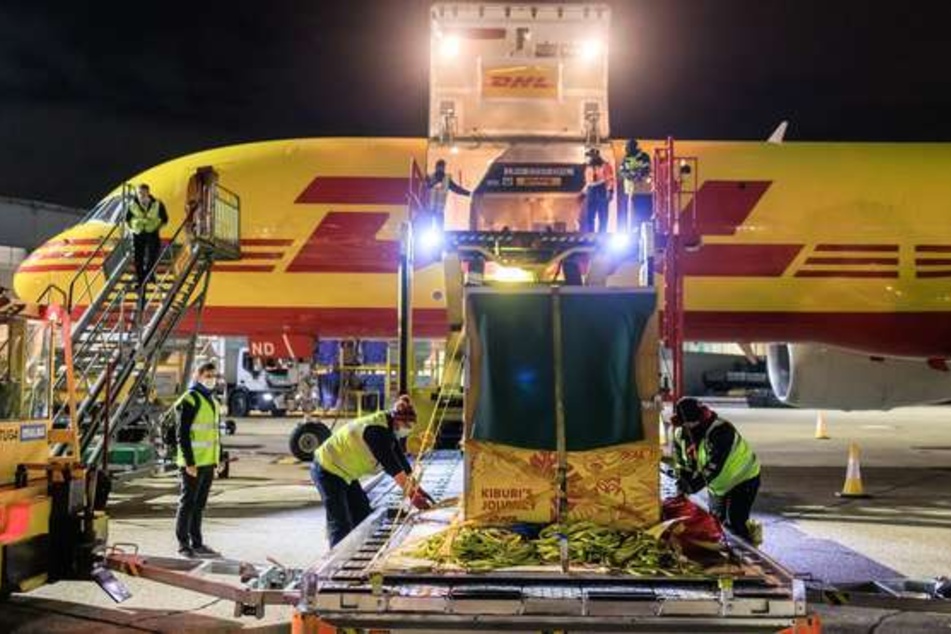 The London Zoo started looking for a new alpha gorilla when their band leader, a gorilla named Kumbuka, died in 2018.
"We wanted to find a gorilla to lead the troop in Kumbuka's stead, which is an important part of a healthy gorilla group's social structure," Glynn said.
The European Endangered Species Breeding Programme (EEP) suggested Kiburi, and zookeepers immediately flew to Tenerife to get to know him. Kiburi was described as playful and authoritative.
After observing him, zookeepers described him as a "calm, friendly individual and a great fit for our own gorilla family's dynamic." London zoo keepers hope that their match-making effort will result in some baby gorillas.
But right now they're just thrilled Kiburi's transport went well. The adult male, who just came of age, will meet his new family, or troop, right before Christmas, the London Zoo said.
DHL Express' Roy Hughes stated, "Helping Kiburi move to London was a great privilege. The logistical effort behind his transport was no easy task, but our team of experts, working closely with 'ZSL London Zoo' and 'Loro Parque' [zoo in Tenerife, ed.], did everything they could to ensure his journey was safe and comfortable."
Cover photo: Collage: ZSL/DHL