Why you should say "I love you" to your dog more often
UK - A new study revealed that your dog's heart rate jumps when you say "I love you" to your furry friend.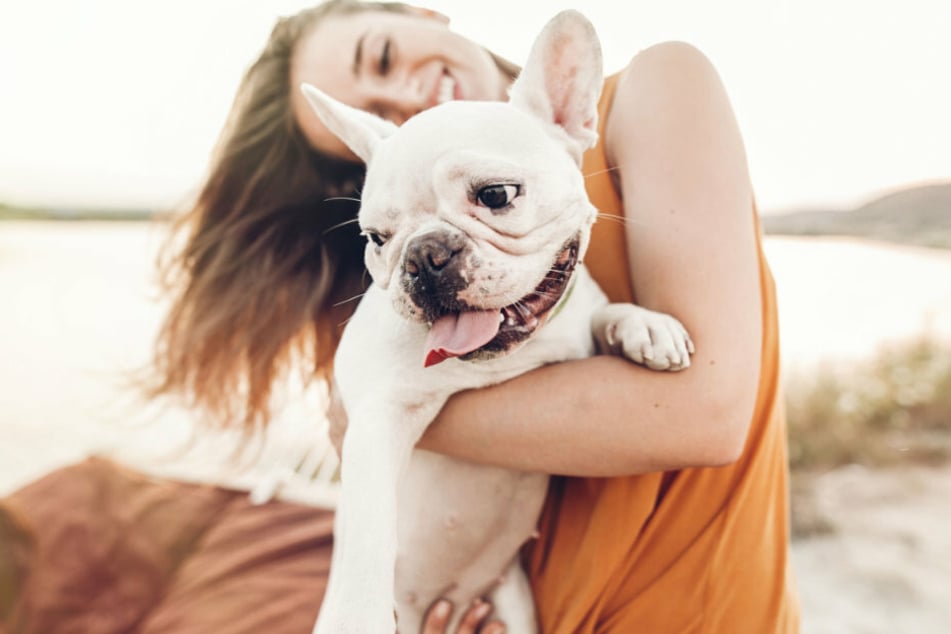 Important news for dog owners: Canine Cottages, a British company renting out dog-friendly holiday cottages, measured how dogs' heart rate reacts to certain interactions. The results suggest that our pets might understand more than we previously thought.
The researchers at Canine Cottages equipped four puppies with heart rate-tracking collars to show how their heart rate changed during specific scenarios.
During a period of seven days, the dogs had a resting heart rate of 67 beats per minute (bpm) on average.
But when their owners said "I love you," their heartbeat would spike to 98 bpm.
In contrast, cuddle sessions resulted in a decrease of the puppies' heart rate of 23%, making it a great way to calm down your canine companion.
The study also revealed the ways in which dogs express love. When they curl up to their owners, it's a sign of deep affection that shows they are comfortable in their human's presence.
While your dog may not be able to say "I love you" back, it might as well be speaking the words if it exposes its tummy to you. Lying on its back in this vulnerable position is a sign of trust and doggy love.
Cover photo: 123RF/sonjachnyj