Little dog abandoned at train station suffers tragic loss
Cambridge, UK - This experience must have been so traumatic for the poor pup!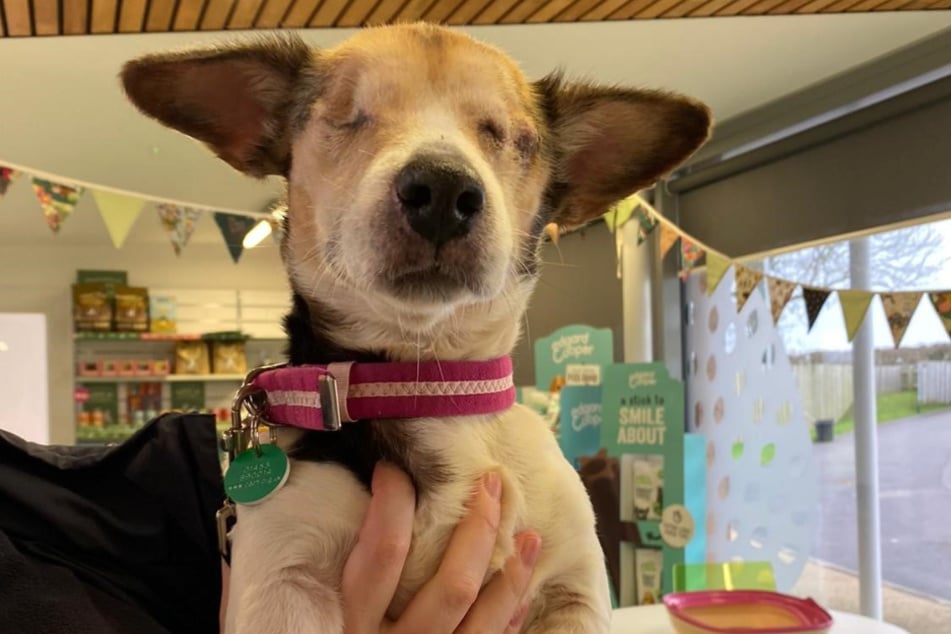 At the beginning of December, a little dog, who has since been named Penny, was found at a train station in the English city of Cambridge. Someone had left the poor animal on her leash – all by herself.
The dog's rescuers quickly noticed that something was wrong with her eyes, so they took her to The Cotswolds Dogs & Cats Home.
There, vets discovered that Penny's problems didn't stop at her eyes – she also had an ear infection. After a closer examination, the almost blind dog was diagnosed with a severe case of glaucoma.
It's hard to imagine how terrifying it must have been for her to be left alone under those circumstances.
Even though the vets spent quite a while fighting for the animal's eyes, in the end it was all for nothing. With a heavy heart, they had to remove them.
Penny is incredibly brave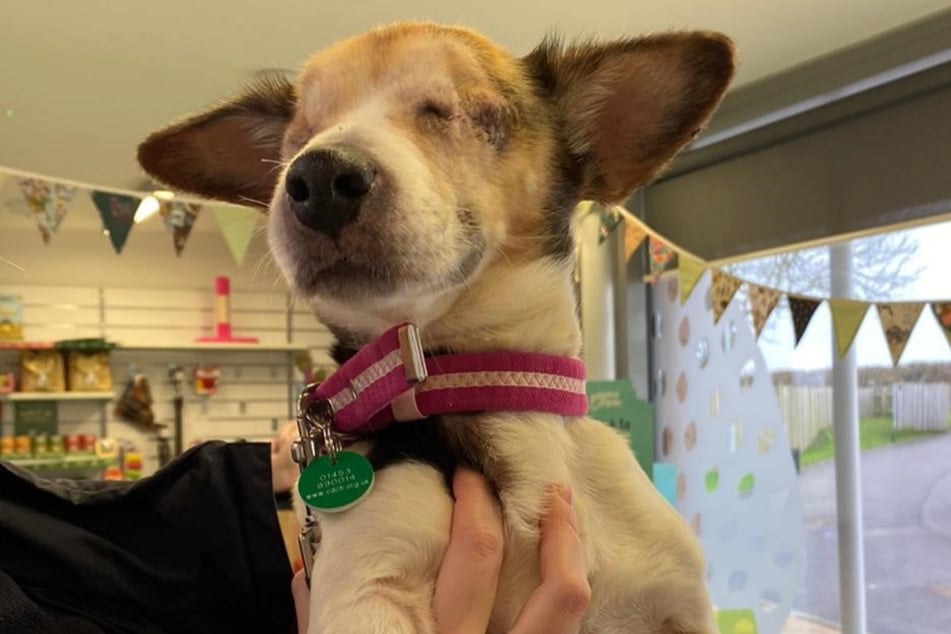 On Tuesday, The Cotswolds Dogs & Cats Home shared Penny's story on their Facebook page and posted two pictures of the pooch with her eyelids sewn shut.
"From the day Penny was rescued she's been happy, bright and always wagging her tail. She never seemed distressed," the animal rights activists wrote.
The shelter continued, "Penny is now in a wonderful foster home local to the centre – with our support, her new foster family will help her recover from her major surgery and adjust to life with no sight."
Let's hope that the little brave dog lady will soon find her forever home, where she will be lovingly cared for.
Cover photo: Facebook/Screenshots/@cotswoldsdogsandcatshome