Shelter dogs sniff out gift of a lifetime in cozy viral video
Peyton, Colorado - National Mill Dog Rescue has posted a new video of shelter dogs being given comfort for the very first time – and their reactions are priceless.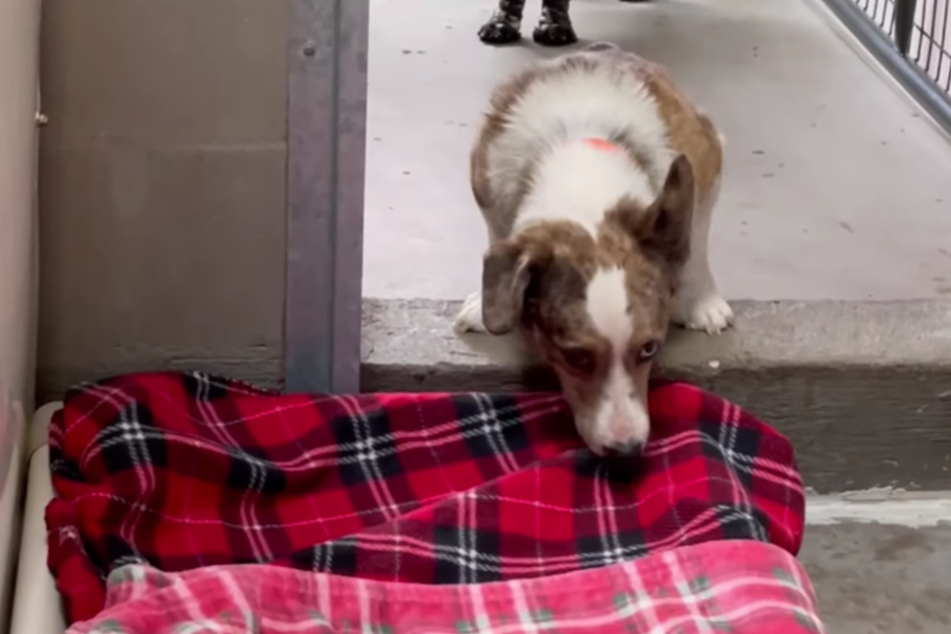 It might not seem like something special at first, yet these moments truly pull on the heartstrings.
The Colorado dog rescue center recently welcomed 16 new dogs to their space in Peyton.
"They are beginning to settle in and discover the beginnings of their new lives," volunteers wrote of the center's new arrivals in a Facebook post.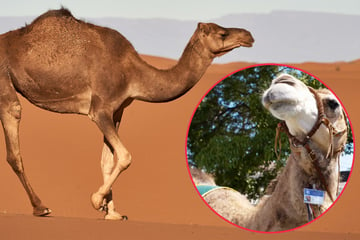 The pups were soon given their first blanket. For most, it's the first luxury, or even soft piece of material, the animals have ever seen.
"What a special gift when that softness and comfort is something you've never experienced," National Mill's social media manager Melody Kahtava told The Dodo.
"Most of them have lived in cages lined with wire bottoms," she explained, "So when they encounter these blankets, they really don't know quite what to do."
The video of their first encounters has since received over 350,000 views.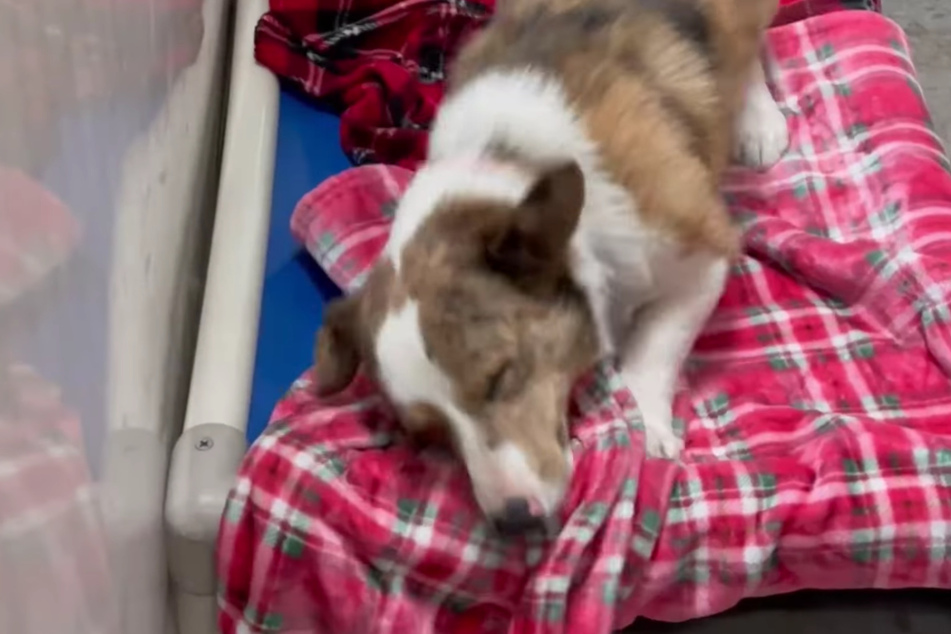 The dogs quickly began to love their first ever blanket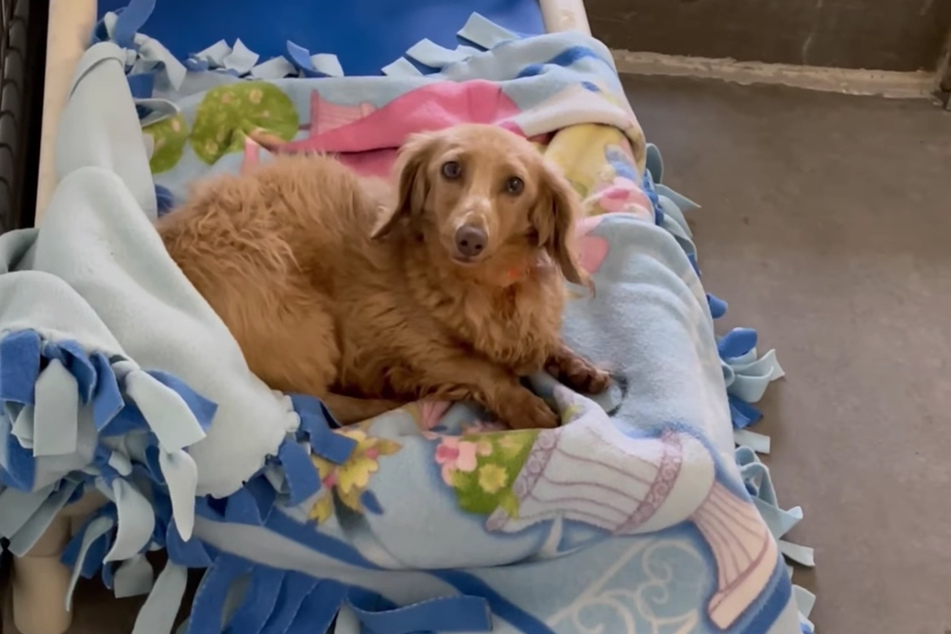 The new group of puppies arrived at the rescue center with a host of health problems to overcome. Some had skin issues, while one was blind.
But no matter what their condition, they all reacted similarly to their blanket – by sniffing it hesitantly at first.
"Many do a lot of cautious sniffing," Kahtava recounted. "And some just bound onto them like it's the best thing they've ever seen.
"Because it pretty much is," she added.
The dogs are certainly appreciative of their new digs.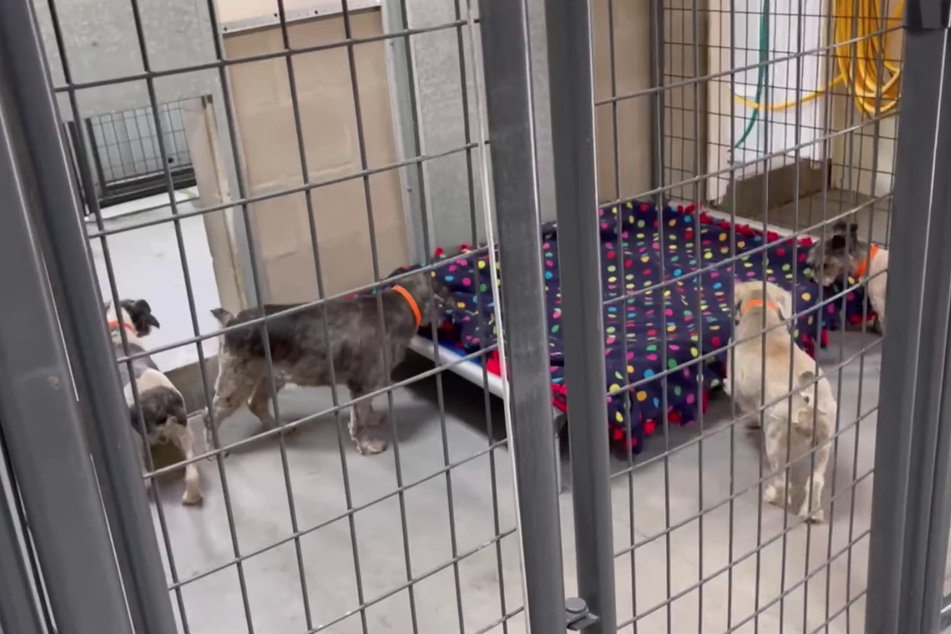 Once the four-legged friends are finally adopted from the center, they each get a brand-new blanket to bring to their forever home.
"It's a very special part of our adoption process," Kahtava said.
The snuggling pups can certainly agree.
Cover photo: Collage: Screenshot/Facebook/National Mill Dog Rescue