Family makes disturbing discovery under their sliding door
Wurtulla, Australia - A family from Wurtulla, Australia, got quite the shock when they took a closer look at their sliding door.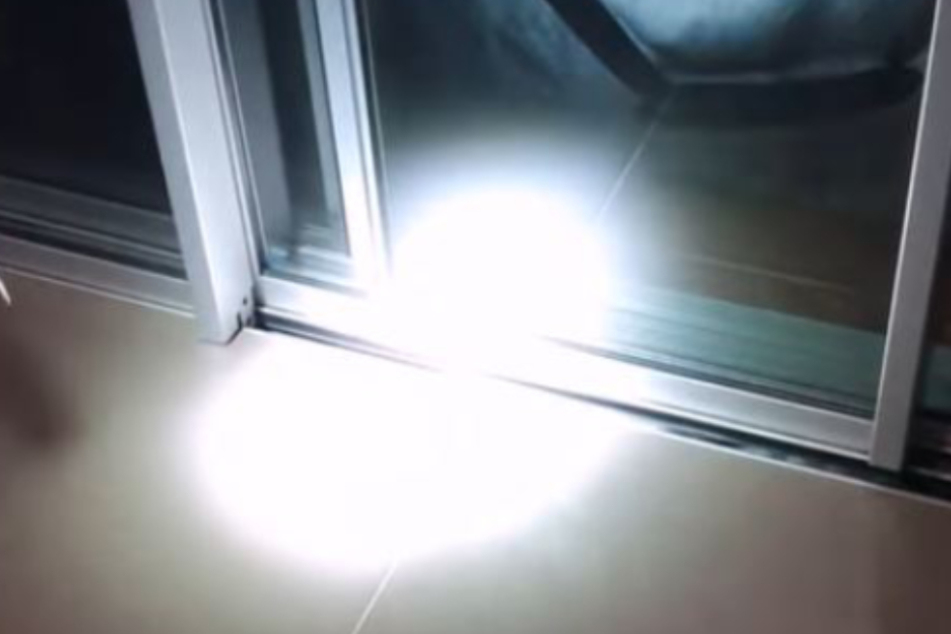 The family cat was the first to spot the invader, and soon after, everyone else discovered the deadly creature hiding in plain sight. They knew what to do:
They immediately called the Sunshine Coast Snake Catchers 24/7, a team of catchers who frequently share videos of their work on Facebook.
Although the family's sliding door was firmly closed, a venomous red-bellied black snake somehow managed to make its way under their sliding door, The Sun reported. A single bite from the reptile can be deadly for humans.
Wild footage shows snake catcher Stuart McKenzie's successful attempt to force the snake out of its hiding place with a hook.

Snake catcher takes care of the uninvited guest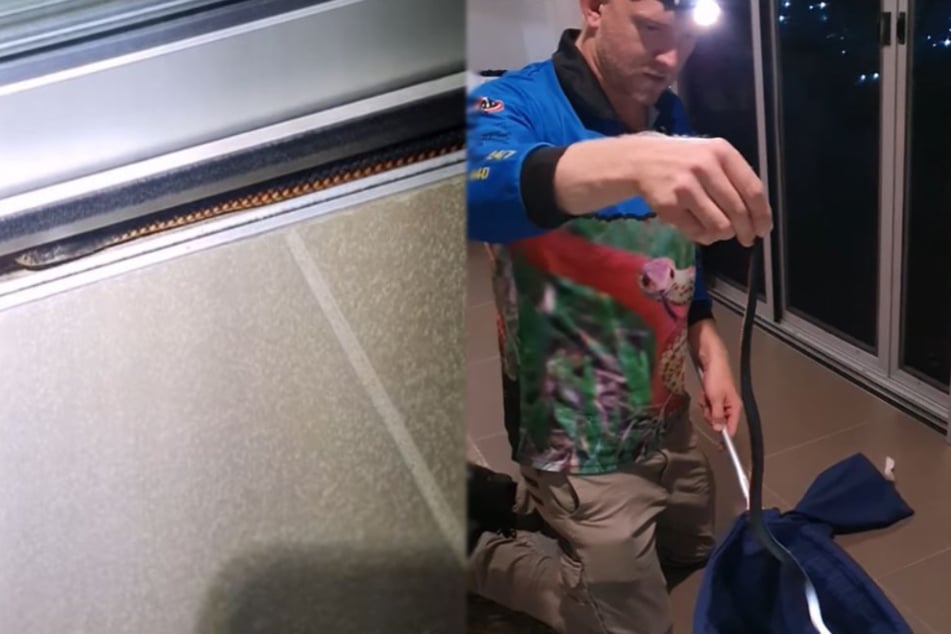 "They're generally active during the day," Mr McKenzie told the homeowners, adding that "he was probably going to stay in there all night and just sleep it off."
The venomous species is considered not naturally aggressive but will strike if threatened.

The family was glad nobody was hurt and that the intruder was removed before he got the chance to spend the night.
Cover photo: Facebook/Screenshots/@SunshineCoastSnakeCatchers