Snakes on a plane? Flight attendant makes disgusting discovery in food
Ankara, Turkey - A flight attendant made a nasty discovery in his meal when he reportedly found a snake head among his food!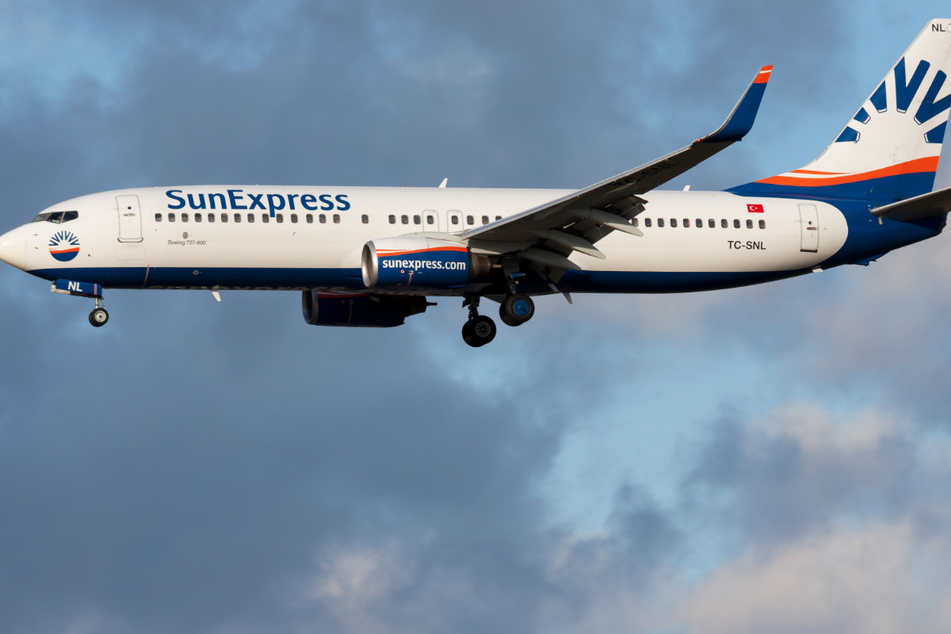 A recent flight experience gave new meaning to snakes on a plane.
A SunExpress plane was en route from the Turkish capital of Ankara to Düsseldorf, Germany, according to the Daily Mail.
The budget airline had taken off from Turkey to at 3:30 AM, and while the plane was mid-flight, its crew sat down for breakfast.
Each employee was served a drink, a side salad, a roll, and a hot dish of ravioli and vegetables.
Among the pasta and greens, the flight attendant reportedly came across a disgusting and shocking ingredient: a snake head.
Photos and video capturing the event have circulated on social media, showing the not-so-appetizing appetizer looked dark green and black and had a distinctive striped pattern. It was dislodged from its body.
Yet horribly, this is apparently not the first time there has been trouble with the airline's catering.
Staff members have reportedly found snails and mold in past meals!
SunExpress and the caterer go (snake) head-to-head over allegations
SunExpress said it had suspended operations with its catering company pending a full investigation of the incident.
"The allegations and shares in the press regarding in-flight food service are absolutely unacceptable and a detailed investigation has been initiated," the airline said.
Catering company Sancak Inflight has denied the allegations.
As the companies are going head-to-head, many are wondering how exactly an animal head got caught in between the ravioli in the first place.
Cover photo: Collage: 123RF/soosjozsef & Screenshot/Twiter/Satyamev1310