95-year-old veteran gets hundreds of birthday cards after daughter's heart-warming plea
Sunnyvale, California - After a local news organization asked people to send birthday greetings to a 95-year-old veteran, cards poured in from around the world.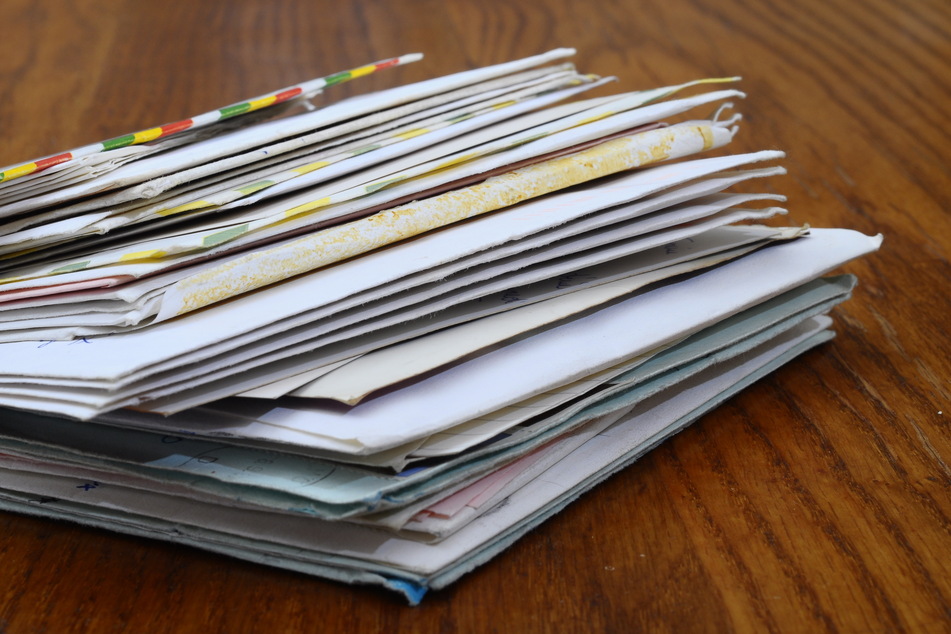 John Atwell is a World War II veteran and he turned 95 years old on October 17. His daughter Julie reached out to ABC7 News a week before her father's birthday, asking people to send her father birthday cards.
Julie was worried her dad would struggle with loneliness, since family couldn't throw John a traditional birthday party because of the coronavirus pandemic.
The local news station shared her request and John's picture online. The response was amazing.
On his birthday, the veteran was surprised by a group of boy scouts that saluted him and unfolded an American flag in his honor. The fire department and neighbors also drove by his house to wish him well.
But John didn't just get a nontraditional birthday bash: he also got mail – lots and lots of mail!
John has received over 500 cards and gifts from all over the world. Some came from as far as Germany, France, and even Taiwan. ABC7 reported that they are still coming in.
The post that launched 500 letters
John is still cleaning up the confetti that came out of one card
John is thankful for the attention and is saving every card. When Julie visits on Wednesdays, he reads her his favorite letters. She said that he still has a lot to open and read, and that he is still cleaning the confetti that flew out of one card in particular.

During WWII, John Atwell was drafted and served in Germany. He was 19 years old at the time.

Cover photo: 123rf/fullempty