Another new variant of the coronavirus has emerged in Africa
Nigeria - Another new coronavirus strain may be spreading in Nigeria, according to the pan-African health organization Africa CDC.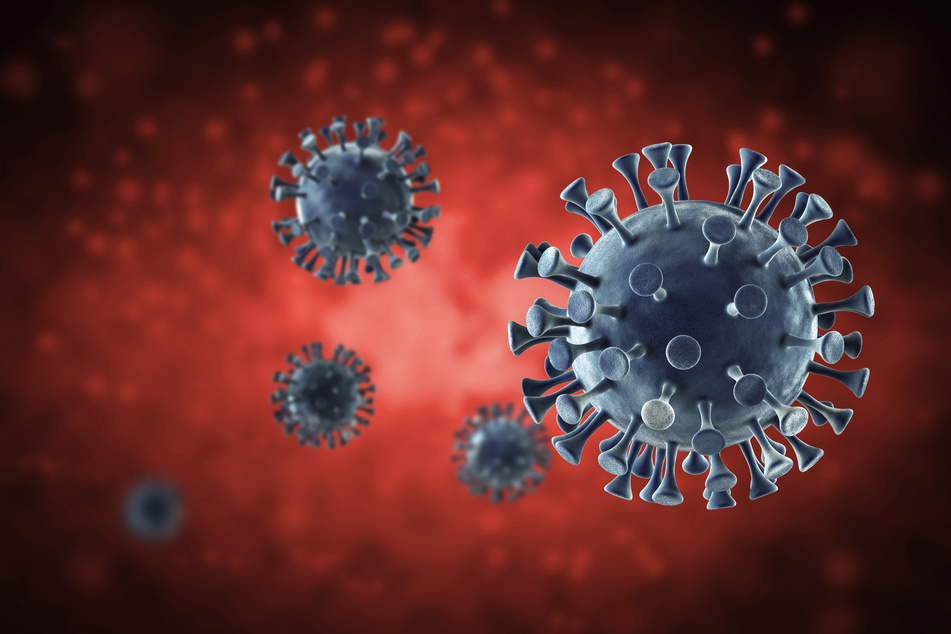 This one has a similar mutation to those in Britain and South Africa, "but it looks like it is a separate lineage," John Nkengasong, head of the organization, said on Thursday, while insisting that the data was still "very limited."
Exactly how widespread this variant is in Nigeria or in other countries is not clear yet, Nkengasong said.
He stressed that mutations are not uncommon in such viruses: "We should expect that these new variants will continue to emerge."
Britain and South Africa recently announced the discovery of new variants of the coronavirus, prompting a wave of travel restrictions.
Experts say those strains have similarities but evolved independently.
The variant in South Africa is being transmitted rapidly and is likely responsible for most of the second wave of the pandemic there, according to Nkengasong.
He saw no reason to introduce new travel restrictions in Africa on account of the strain seen in Nigeria, the most populous country on the continent.
South Africa has the most confirmed coronavirus cases in Africa, with about 955,000 infections. Recently, the government once again tightened restrictions to contain the second wave.
Cover photo: 123RF/Kittipong Jirasukhanont