Aurora woman makes Thanksgiving possible for more than 30 families
Aurora, Colorado – A Colorado woman showed proved just how big her heart is by making Thanksgiving possible for more than 30 families.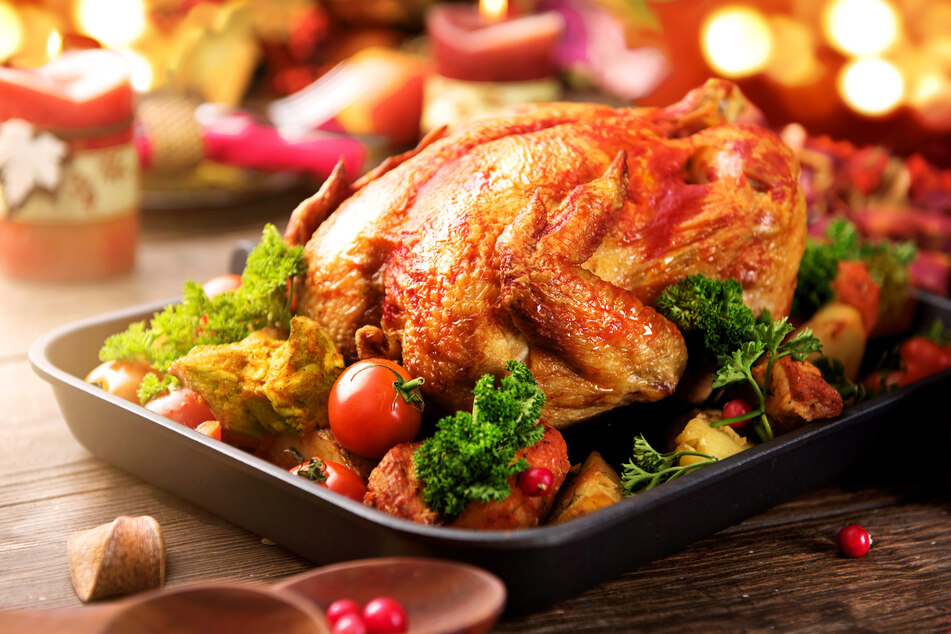 In an interview with Denver7, the woman, who asked to be named only as Faye, explained the reasons behind her act of kindness.
Faye is a mother of two who loves to cook and enjoys spending as much time as possible with her loved ones on Thanksgiving.
But this year, everything will be different. Because of the coronavirus pandemic, Faye won't be able to celebrate with her two adopted daughters.
Even though she's sad about not being with her family, Faye also knows how she's luckier than most. After all, she is healthy and still has her job. Not everyone can say that, she acknowledged.
So she decided the holiday would be the perfect opportunity to make someone else happy.
"I thought, well, I have an extra couple hundred bucks," Faye said. She logged onto Facebook and wrote: "I would like to help 5-10 families this Thanksgiving." She offered to order set shopping lists costing around $15 each for those who contacted her.
But with the help of donations from the community, Faye's resources grew to the point where she could come to the aid of 34 families!
People reached out to help Faye with her mission
Many were touched by the generous gesture.
Among them was Brandi's family of four. Her husband had hours cut from his job, while she lost hers due to the pandemic.
This year has been so hard that they didn't know if they would be able to celebrate Thanksgiving. They had to put every penny they had into rent, medical bills, and other expenses.

With Faye's help, their dream of a Thanksgiving celebration in 2020 has come true, as it did for 33 other families.
"I'm getting a lot of faith and humanity and knowledge that even a little bit goes a long way," Faye said after her post garnered widespread attention. Her amazing gesture wouldn't have reached as many without the financial support offered by other Good Samaritans.
Even in this difficult year, there's clearly still so much to be thankful for.
Cover photo: 123RF/subbotina