Austin-area universities adopt varying Covid-19 protocols for return
Austin, Texas – With an increase of Omicron cases in the Austin area, many schools and universities are increasing their Covid-19 safety protocols and remote learning options.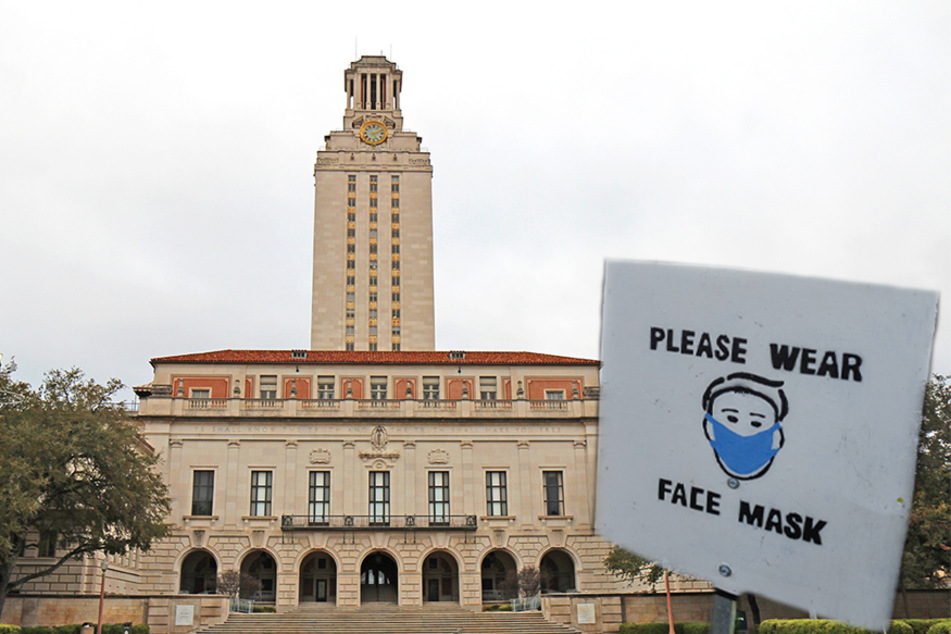 Things might look a little different at the start of the spring school semester than they were when students left for winter break.
Due to the high transmissibility of the latest Covid-19 strain and the city returning to stage 5 of its Covid-19 risk-based guidelines, many schools and universities in the Austin, Texas area have upped the ante in terms of safety protocols.
Not only that, but schools such as the University of Texas (UT) and Huston-Tillotson University are implementing remote learning options for a short period of time.
Per UT's website, professors have been asked to engage in remote learning when the spring semester resumes on January 18.
However, it seems the decision to host classes remotely for the first to weeks lies in professors' hands. The university noted that students will be emailed if their professors are offering remote options.
In-person learning will resume on January 31 for all UT classes – even those with hybrid-learning classifications.
Students are also required to get a PCR Covid-19 test within 72 hours of returning to campus, and while masks are not required indoors, they are strongly recommended.
Protocols vary from campus to campus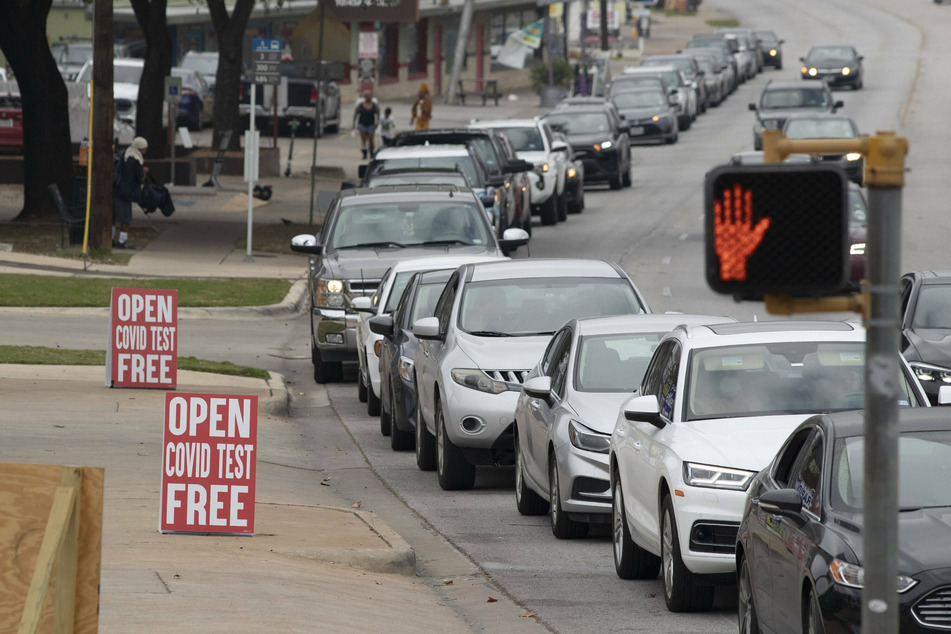 On Tuesday, Huston-Tillotson University announced that all classes must be held remotely from January 10 through January 21, with in-person learning resuming on January 24.
In addition to temporary remote learning, masks are required in all indoor public and common places on campus. All students must either have a Covid-19 vaccination record or an approved medical exemption on file with the school to return.
Unlike UT and Huston-Tillotson University, St. Edward's University plans on holding in-person learning when its spring semester begins on Monday, and will also continue to require face masks indoors.
Communication manager for St. Edward's University, Sandra Zaragoz, told the Austin American-Statesman, "The university will continue to maintain safety layers throughout the campus community to provide a safe on-campus, in-person experience, including our high vaccination rate, face coverings indoors, daily screenings to access campus and flexibility for online classes as appropriate."
Austin Community College (ACC) will require face masks in all ACC buildings when in-person classes resume on January 18. Anyone who attends classes on or visits an ACC campus are required to self-screen through the college's health app, according to its website.
While these are the policies in place at this time, if there's one thing anyone's learning during the Covid-19 pandemic, it's that things can change at any moment.
Cover photo: IMAGO /agefotostock & NurPhoto