Austin Public Health urges residents to mask up and get vaccinated as Covid-19 hospitalizations rise
Austin, Texas – As hospitalizations continue to surpass stage 5 levels, Austin Public Health is considering moving from stage 4 to stage 5 of risk-based guidelines.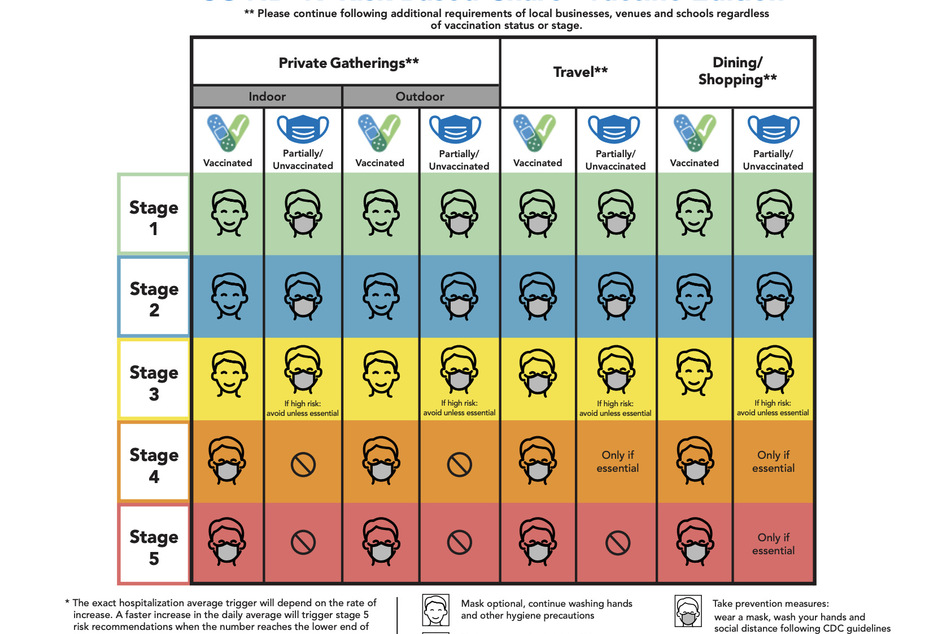 Austin Public Health announced it was moving Austin into stage 5 of its risk-based guidelines during a press conference on Thursday.
This move came six days after the city announced hospitalizations in the Austin-metro area officially surpassed the stage 5 threshold, averaging at 61 Covid-19 hospitalizations per day.
This is the first time Austin has moved into stage 5 since the mask mandate was dropped in June.
With the rise in cases and decline of available ICU beds at local hospitals, the strong recommendation for masks has returned, regardless of whether people are vaccinated or not: Stage 5 guidelines asks that everyone be masked.
If you are high-risk, it's recommended to avoid large gatherings, and those who are unvaccinated are asked to stay home and choose curbside options when available for essentials like groceries.
Austin Public Health stresses the importance of vaccinations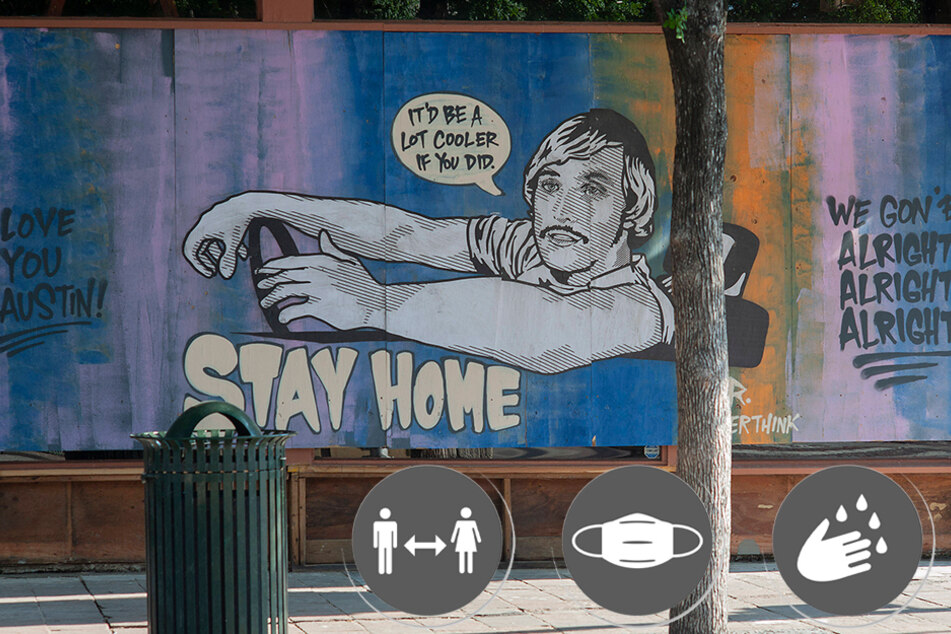 With variants popping up left and right, and mask mandates outlawed by Gov. Greg Abbott, it's increasingly difficult for local officials to curb the spread of the virus.
Without the ability to mandate masks or vaccinations on the local and state government levels, mask usage is at the discretion of private businesses.
During the city council meeting, Dr. Desmar Walkes of the Austin-Travis County Health Authority empathized with those annoyed at the prospect of wearing masks again, but stressed community action was the key to curbing the uptick in Covid-19 cases and hospitalizations.
In regard to conversations regarding booster shots, Cassandra DeLeon, APH's chief administrative officer, said there's not enough information available regarding boosters at the time. However, when booster operations become available, DeLeon said they will apply those to the current vaccination system in place.
"This is our Olympic moment as a community in Austin," Dr. Walkes said before encouraging everyone to mask up and get vaccinated.

DeLeon reiterated that the vaccine is the best tool available to protect yourself, your family, and your community.
While admitting getting vaccinated is a personal decision, DeLeon insisted: "This is a personal decision that affects so many more people."
Currently, 63.12% of the Austin-metro area is vaccinated. In the month of July, there were over 4,600 new Covid-19 cases in Austin, Texas; the highest it's been since January 2021.
Cover photo: Collage: 123rf / kebox / IMAGO / ZUMA Wire