Biden's vaccine mandate for federal health workers on hold as judge intervenes
Shreveport, Louisiana - A Trump-nominated judge has halted Biden's Covid-19 vaccine mandate for federal health workers even amid uncertainty over the spread of the new Omicron variant.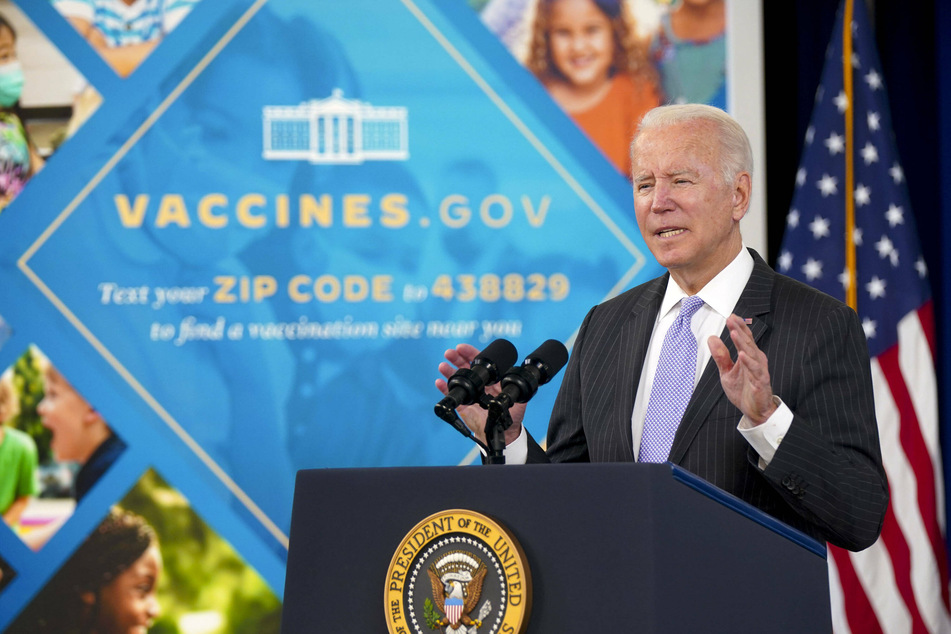 Louisiana-based Judge Terry A. Doughty halted the Biden administration's vaccine requirement for health workers at hospitals that receive federal funding.
The mandate, which would require workers to receive their first dose by December 6 and second by January 4, was set to take effect next week, the New York Times reported.

Though another Missouri judge on Monday had already frozen vaccine requirements for federal health workers in 10 states, Tuesday's injunction applies across the entire country.
Biden had enacted the vaccine mandate for health workers as a means of curbing the spread of the coronavirus, but some opponents argued that it could contribute to staffing shortages at hospitals.
Attorney General Jeff Landry of Louisiana, who led the lawsuit, also argued the mandate would suck up too much money from state budgets.
The Centers for Medicare & Medicaid Services (CMS) commented, "While we cannot comment on the litigation, CMS has remained committed to protecting the health and safety of beneficiaries and health care workers. The vaccine requirement for health care workers addresses the risk of unvaccinated health care staff to patient safety and provides stability and uniformity across the nation's health care system."
Though the injunction is a first victory for vaccine mandate opponents, the case will still have to be argued before a judge. Whichever way the decision goes, there is likely to be an appeal.
Cover photo: IMAGO / UPI Photo