Omicron variant classed as "very high risk" as WHO members meet
Geneva, Switzerland - The global risk of the new Omicron coronavirus variant has been classified as "very high" by the World Health Organization (WHO), in a report released on Monday as member states met to discuss the latest twist in the pandemic.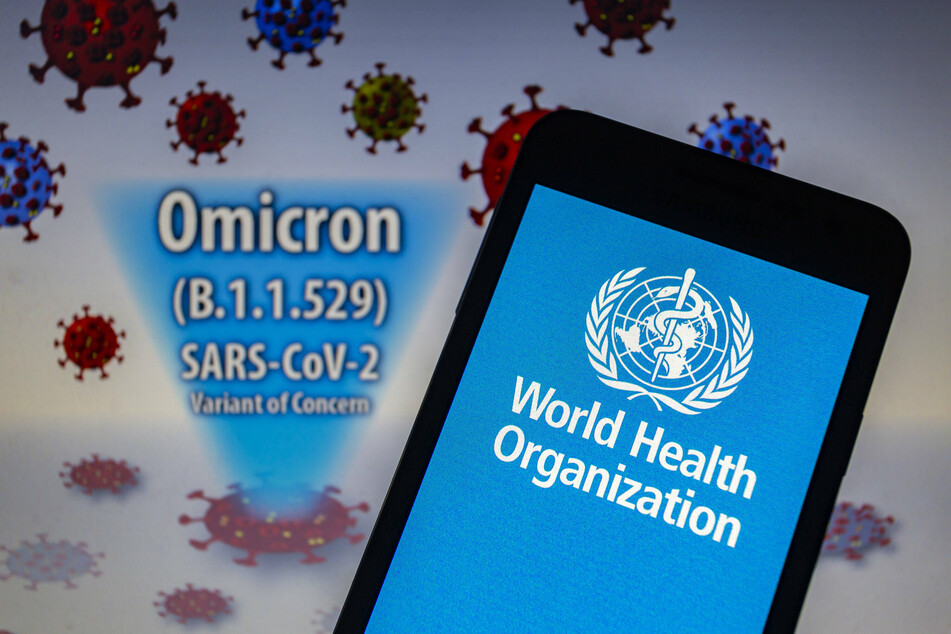 In the document, the UN agency also stressed that scientists still know very little about how Omicron will affect the course of the pandemic.

"There is substantial uncertainty regarding Omicron's transmissibility, immune escape potential (from either infection or vaccine-induced immunity), clinical presentation, severity of disease, and response to other available countermeasures (e.g. diagnostics, therapeutics)," the WHO said. A number of studies are under way.
The WHO's assessment is based, among other things, on the fact that Omicron, which was first discovered in South Africa last week, has a number of mutations that have led to a higher risk of repeated infections in recovered patients from already known variants.
If there is a sharp increase in infections because of Omicron, "consequences may be severe," the WHO wrote. Countries where few people have been vaccinated could be especially affected, it said.
Vaccine hoarding back in the spotlight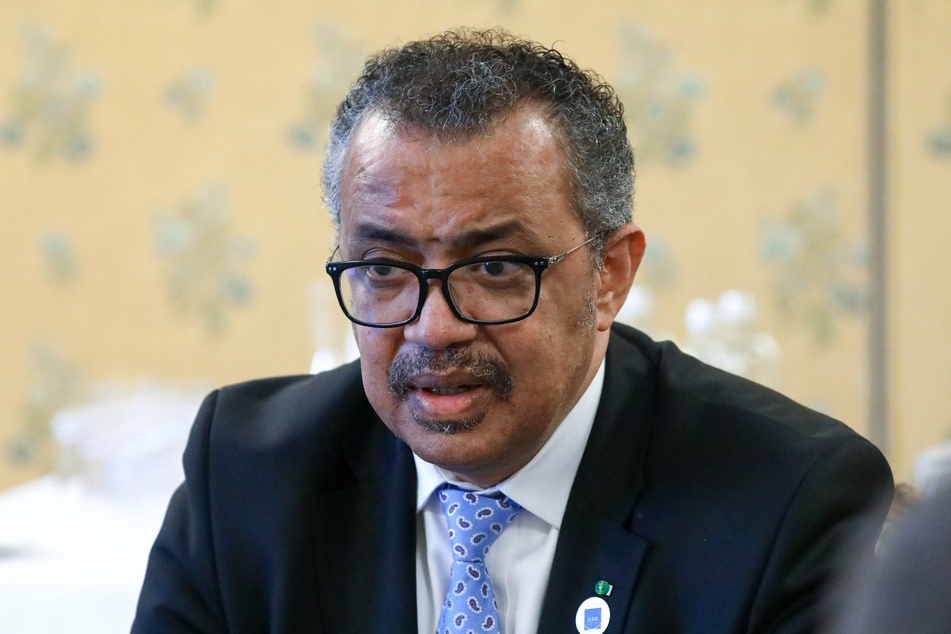 The need to fairly distribute Covid-19 vaccines globally was stressed by WHO leader Tedros Adhanom Ghebreyesus as he kicked off the WHO ministerial conference in Geneva.
"Vaccine equity is not charity, it's in every country's best interest," Tedros said.
He spoke out in favor of a legally binding treaty, which would in his view provide the best foundation for jointly combatting future pandemics, despite whatever compromises had to be made to make such an agreement happen.
"Now is the time for all countries to make their choice to invest in a healthier, safer and fairer future," the WHO boss said.
Ministers of the 194 WHO member states are set to discuss such a "pandemic treaty," proposed by the European Union and numerous other nations.
The draft resolution in question suggests negotiating "a WHO convention, agreement or other international instrument on pandemic prevention, preparedness and response."
The US and China are skeptical of the proposal and are generally resistant to any new multilateral commitments.
The WHO conference is taking place in hybrid format, both in person and online, and is scheduled to continue until Wednesday.
Cover photo: IMAGO / ZUMA Wire