Bill Gates says coronavirus conspiracy theories are "kind of ironic"
USA - Microsoft founder Bill Gates, one of the favored targets for conspiracy theorists, is deeply concerned about the spread of disinformation and lies online.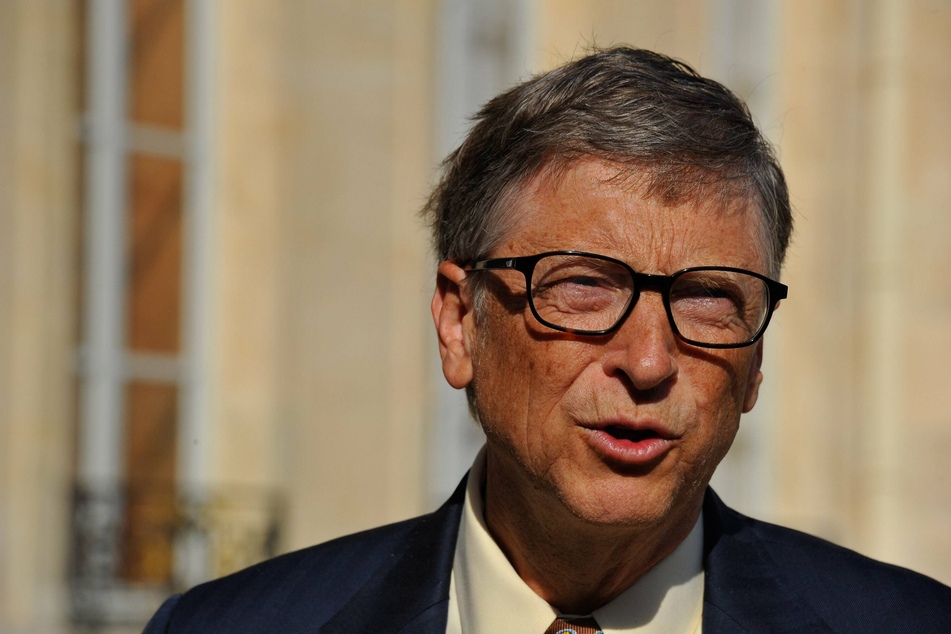 "These crazy ideas are somehow spreading faster on social media than the truth, and I'm surprised that my name keeps popping up in these conspiracy theories," Gates told the German tabloid Bild on Monday.
He continued: "I think it's kind of ironic that I warned about being prepared for this pandemic, and now there are people who saying I'm responsible for it."
The multi-billionaire appealed to people's common sense: "We are in the middle of a pandemic, and it is more important than ever to deal with the facts and the truth."
For years, Bill and Melinda Gates have been using their foundation to fight diseases worldwide, including recently the coronavirus.
Many conspiracy theories and untruths about him have been circulating over the internet.
According to these theories, Gates himself is behind the spread of the coronavirus and aims to monitor the entire human race by secretly implanting people with microchips.
Cover photo: imago images / PanoramiC