City of Austin lifts all Covid-19 emergency rules and orders
Austin, Texas – All Covid-19 rules and regulations have been lifted in Austin-Travis County.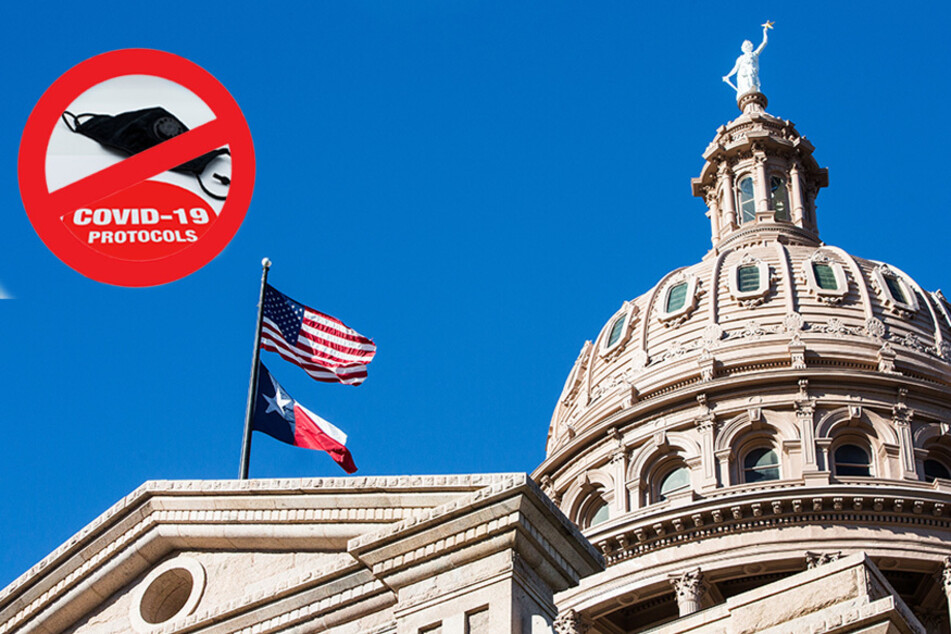 On Wednesday, the City of Austin and Travis County announced it was lifting all Covid-19 emergency rules and orders, effective immediately.
According to a press release, masking in most City facilities will now be optional, excluding the airport, clinical settings, and jails.
Additionally, orders requiring mask use on public school campuses and Covid-19 signage requirements for businesses are no longer in effect.
High risk individuals and those caring for someone who is are still encouraged to mask up when indoors, according to public health officials.
"Masking indoors, including inside city buildings, is no longer required, with only limited exceptions. Congratulations – it's about time!" said Austin Mayor Steve Adler. "Thank you to everyone vaccinated and boosted for helping to get us here."
The move comes as the city's infection and hospitalization numbers are among the lowest seen since the beginning of the pandemic in 2020.
"We have not eliminated the virus but adapted to it. We now have knowledge and tools to fight Covid-19 when we are called to do so," said Austin-Travis County Health Authority, Dr. Desmar Walkes. "I am confident that the community will come together if the need arises again, as they have for the past two years of this pandemic."
In light of lifting such orders, Austin Public Health is preparing to adopt the Center for Disease Control and Prevention's community levels tracker in the coming days, which aims to provide granular information about community vaccination rates, local outbreaks, and emergency department visits due to Covid-19.
Travis County Judge Andy Brown referred to the city's move as "a testament of how adaptable we have been and can be in the future."
Cover photo: Collage: 123RF/claudiocaridi & azuzl/IMAGO/Panthermedia