Coronavirus made this woman – and everyone else – hate her name
Oldham, UK - An English mother-of-five goes by the unfortunate name of Corona Newton – and that makes 2020 an especially difficult year for her.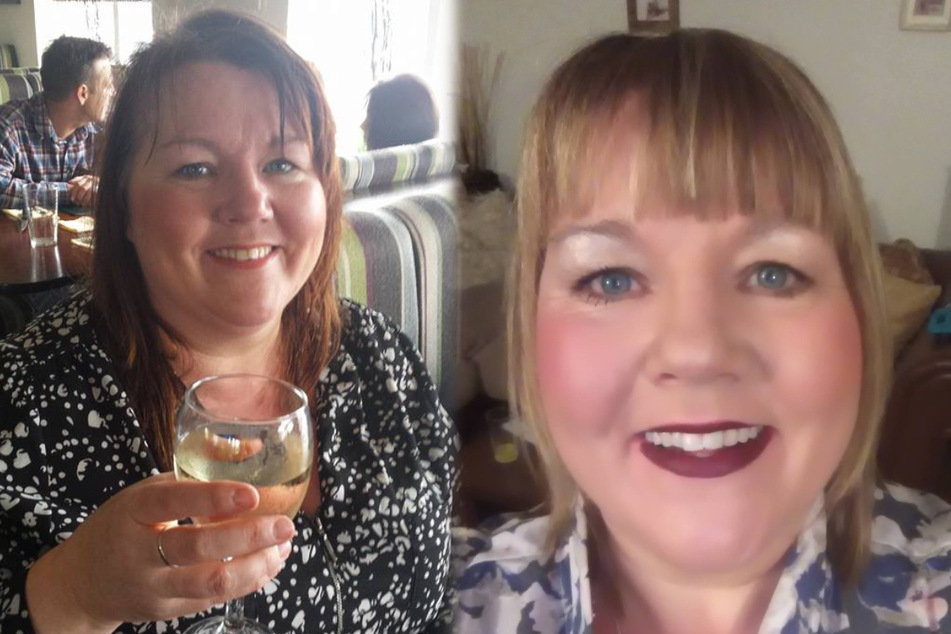 In the past, she was only teased for having the same name as the well-known beer brand. Today, however, the 49-year-old shares a name with a global pandemic that has already killed over 1.26 million people.
That makes Corona Newton's everyday life a bit challenging. She told the BBC: "People used to call me Guinness and Budweiser. That I could always laugh off. But this is more frustrating, especially when it gets aggressive."
For example, she gets strange looks from restaurant staff whenever she wants to reserve a table in her name. She even had to deal with prank calls that often get abusive and insulting.
Born in Ireland, Newton currently lives in Oldham – of all places, the town recently reported the highest coronavirus infection rate in England.
Corona tries to make the best out of this situation and hopes that she is able to give some people a good laugh in these difficult times with her "funny name". And she knows one thing for sure: "At least no-one will ever forget me."

Where does the name Corona come from?
The word Corona has multiple meanings and connotations. A Christian saint with that name is said to have lived in first century AD. The term Corona is derived from the Latin word for crown, which is what the virus' exterior looks like under the microscope.

In Spain, Corona is also a relatively common surname.
According to the BBC, the British Office for National Statistics registered fewer than three girls who were given that name in 2029. This means that Corona Newton can definitely consider herself pretty special – which should at least be some consolation.
Cover photo: facebook.com/corona.newton