Coronavirus vaccine trial halted due to participant's "unexplained illness"
New Brunswick, New Jersey - Johnson & Johnson has temporarily paused its US Covid-19 vaccine clinical trial after a volunteer contracted an unknown illness.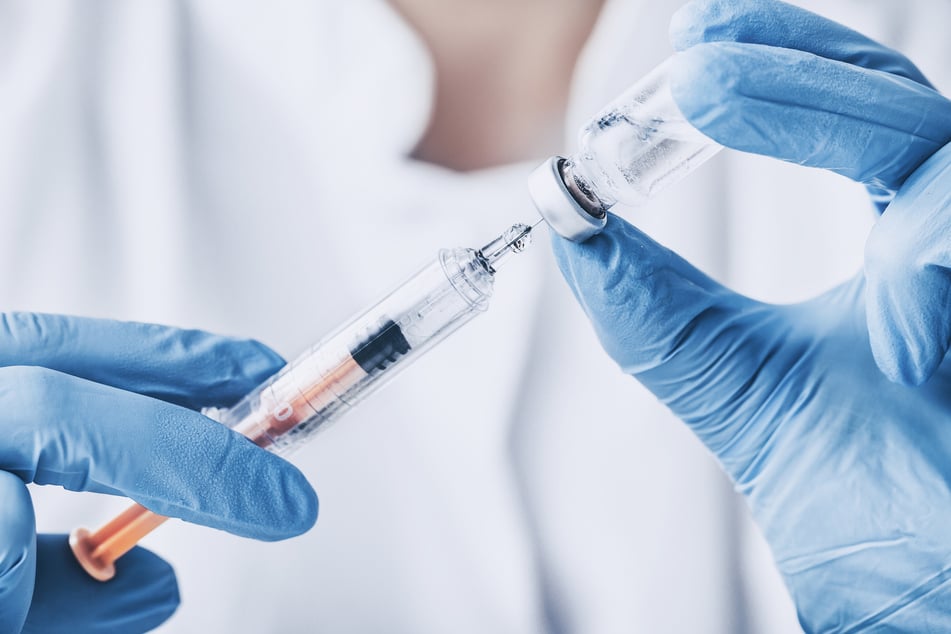 The pharmaceutical giant released a statement on Monday morning disclosing that an independent committee of experts and doctors in charge of the trial will now review and evaluate the individual's illness.
The company has not revealed more details about the sick volunteer, in order to respect their privacy. 
"Adverse events – illnesses, accidents, etc. - even those that are serious, are an expected part of any clinical study," Johnson & Johnson wrote, adding that it is not yet clear whether the participant received a placebo or actual treatment. 

Johnson & Johnson began the final stage of its study, Phase 3, on September 23. The vaccine makers planned to enroll 60,000 participants on three continents in trials. Depending on results, the company had aimed for an emergency use authorization early next year.
Unlike other vaccines currently being developed, the vaccine designated  JNJ-78436735 is meant to provide protection with a single dose.  
No authorized vaccine for the prevention of COVID-19 yet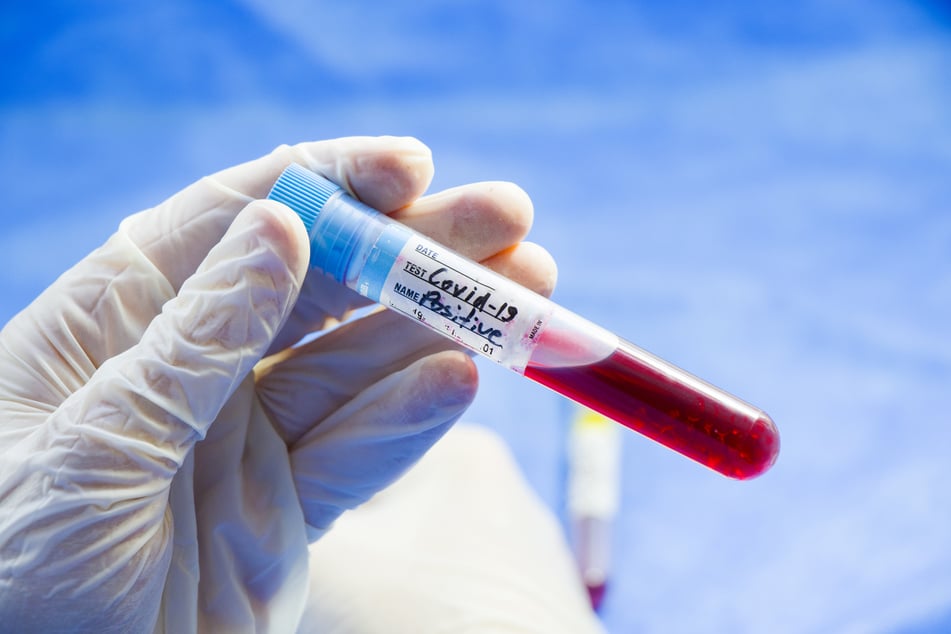 Several manufacturers worldwide have entered their own Phase 3 trials. But most of them require two doses for full protection against the virus.
Until now, no candidate has proven to be successful. 
However, Johnson & Johnson's vaccine has been among the front-runners in the race for a vaccine. Last week, the European Commission had secured the supply of up to 400 million doses of its Covid-19 vaccine to EU Member States following its approval. 
The US government will pay over $1 billion for 100 million doses of the company's prospective coronavirus vaccine. The administration had previously struck a $486 million deal with the manufacturer AstraZeneca to develop and secure the supply of up to 100,000 doses of coronavirus antibody treatment.
However, no vaccine has yet been proven to work.
Cover photo: scyther5/123RF