Covid-19 vaccination no longer required for entry into the US
Washington DC - Travelers to the US will no longer have to be vaccinated against Covid-19, the White House announced on Monday.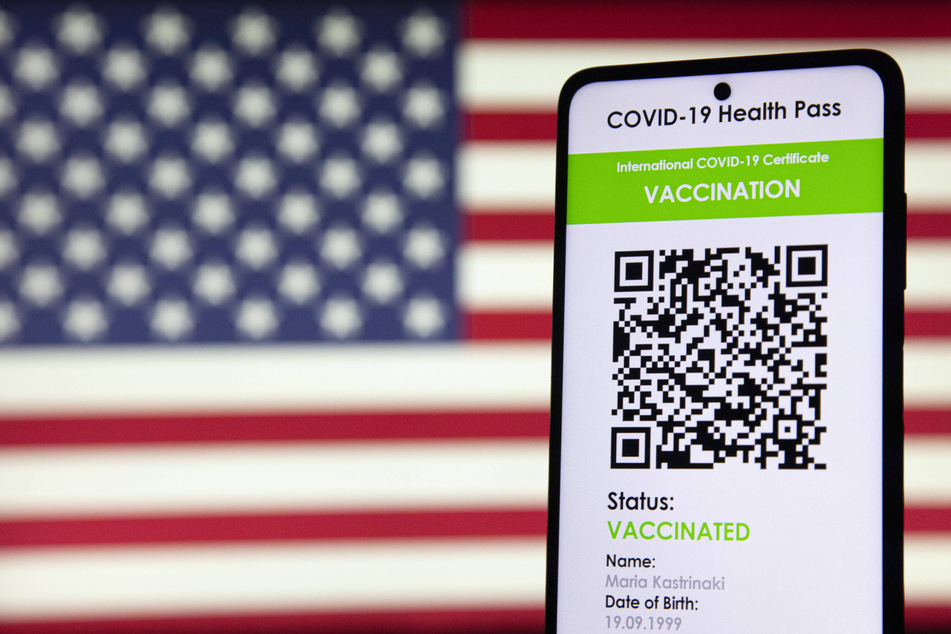 From May 11, the country will drop its Covid-19 vaccine requirements for international air travelers, as well as for federal employees, contractors, and for some non-citizens at the land border, the government said in a statement.

The US introduced the compulsory vaccination requirement in November 2021 to slow the spread of the coronavirus.
The White House said since January 2021, Covid-19 deaths had dropped by 95%, while hospitalizations were down nearly 91%.
Deaths from the virus were at their lowest levels since the beginning of the pandemic, according to the White House.
"While vaccination remains one of the most important tools in advancing the health and safety of employees and promoting the efficiency of workplaces, we are now in a different phase of our response when these measures are no longer necessary," the statement said.
At the start of the pandemic in March 2020, then-US President Donald Trump imposed a travel ban on countries hard hit by the coronavirus, including China and 26 European countries.
Cover photo: IMAGO / NurPhoto