FDA approves one-shot Johnson & Johnson Covid vaccine
Washington DC - Johnson & Johnson's one-shot Covid-19 vaccine has been given formal approval by US regulators, making it the third jab available in the country.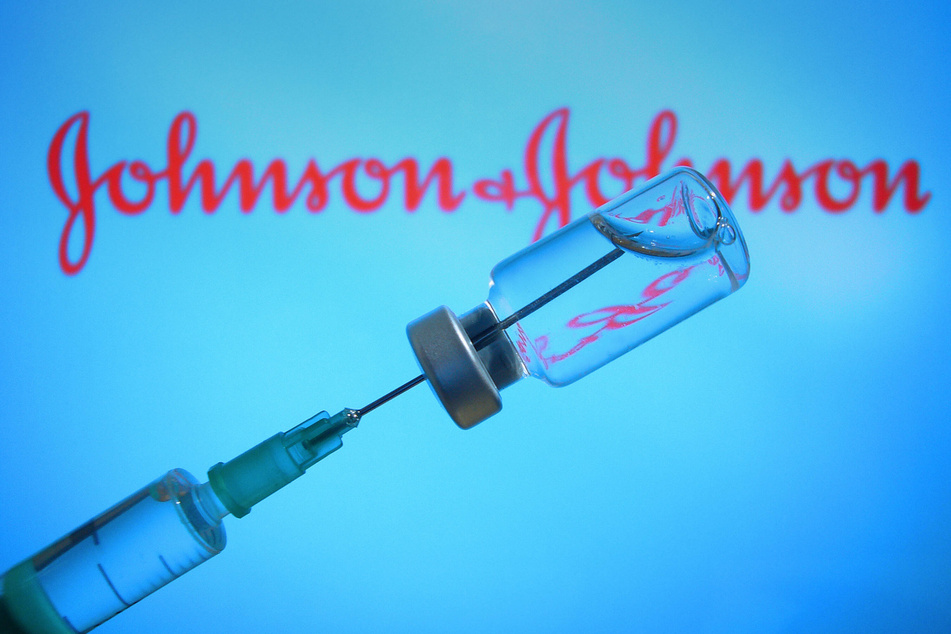 The go-ahead was given a day after a committee of independent experts delivered their endorsement of the vaccine to the US Food and Drug Administration (FDA).

Referring to the vaccine under the name of Johnson & Johnson's vaccine subsidiary Janssen, the FDA said in a statement Saturday that there was "clear evidence" it may be effective in preventing Covid-19.
It confirmed it will be distributed in the US for use in individuals 18 years of age and older.
The approval is a boost for US vaccine efforts, which have been picking up speed after a sluggish rollout. About 47.2 million people have received at least one dose of a Covid-19 vaccine, the Centers for Disease Control and Prevention said on Friday.
New Jersey-based Johnson & Johnson said 20 million doses would be delivered in the US by the end of March. The company plans to deliver 100 million doses during the first half of 2021.
The doses can be stored in a standard fridge, unlike the ultra-cold conditions required by the other two vaccines from Moderna and Pfizer/BioNTech, both of which are two-shot regimes.
Biden warns against complacency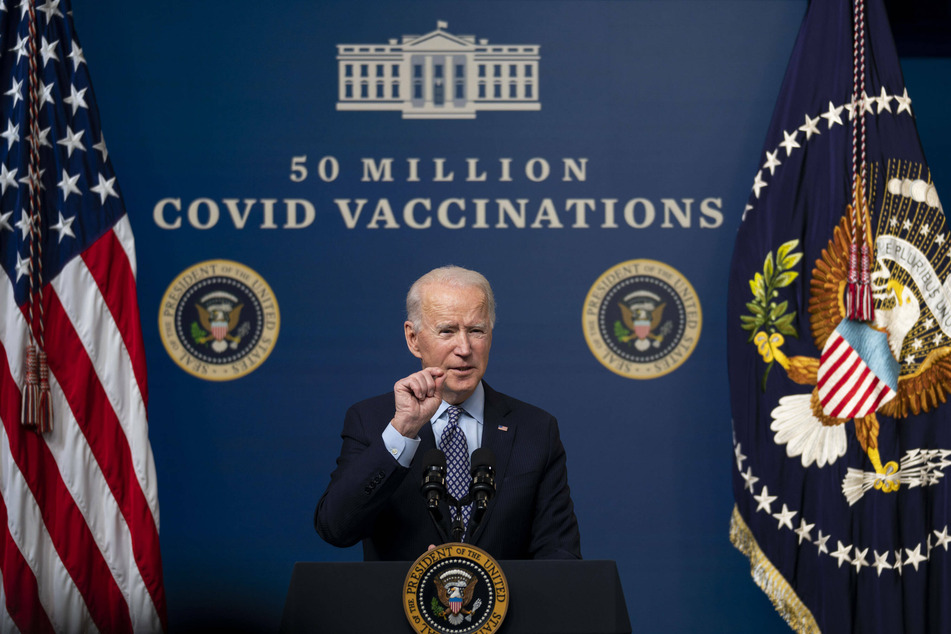 A global clinical trial showed the Johnson & Johnson vaccine was 66% effective at preventing various coronavirus variants. It was 85% effective at protecting against severe cases.
The total number of deaths linked to the coronavirus in the US last week surpassed 500,000, according to data compiled by Johns Hopkins University.
President Joe Biden called the authorization "an encouraging development" and said it followed a "rigorous, open and objective scientific review process."
"We know that the more people get vaccinated, the faster we will overcome the virus, get back to our friends and loved ones, and get our economy back on track," Biden said in a statement.
But he also cautioned that things are still likely to get worse again as new variants spread, and urged Americans to continue to wash their hands, wear masks and maintain social distancing.
Cover photo: IMAGO / Sven Simon